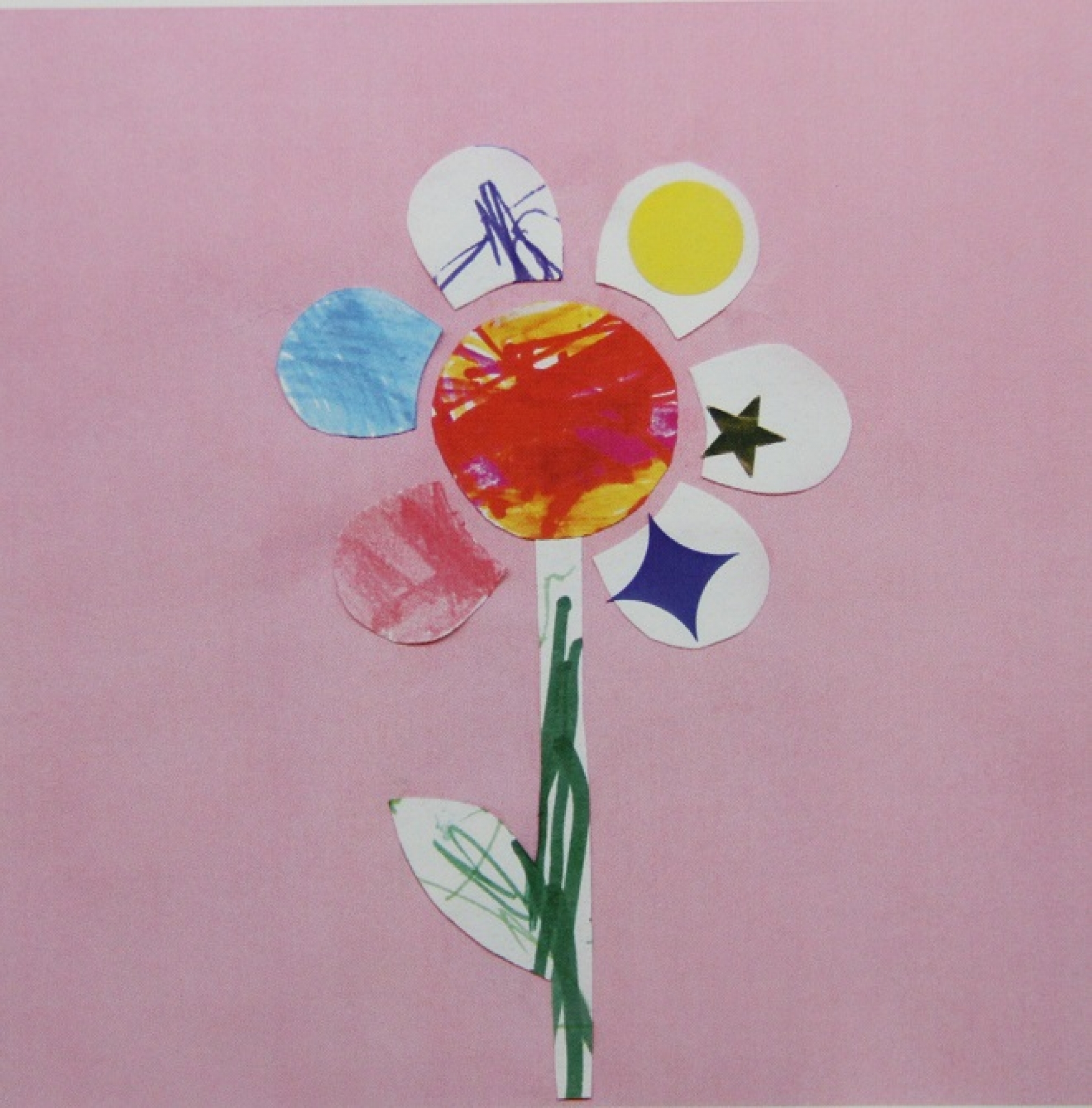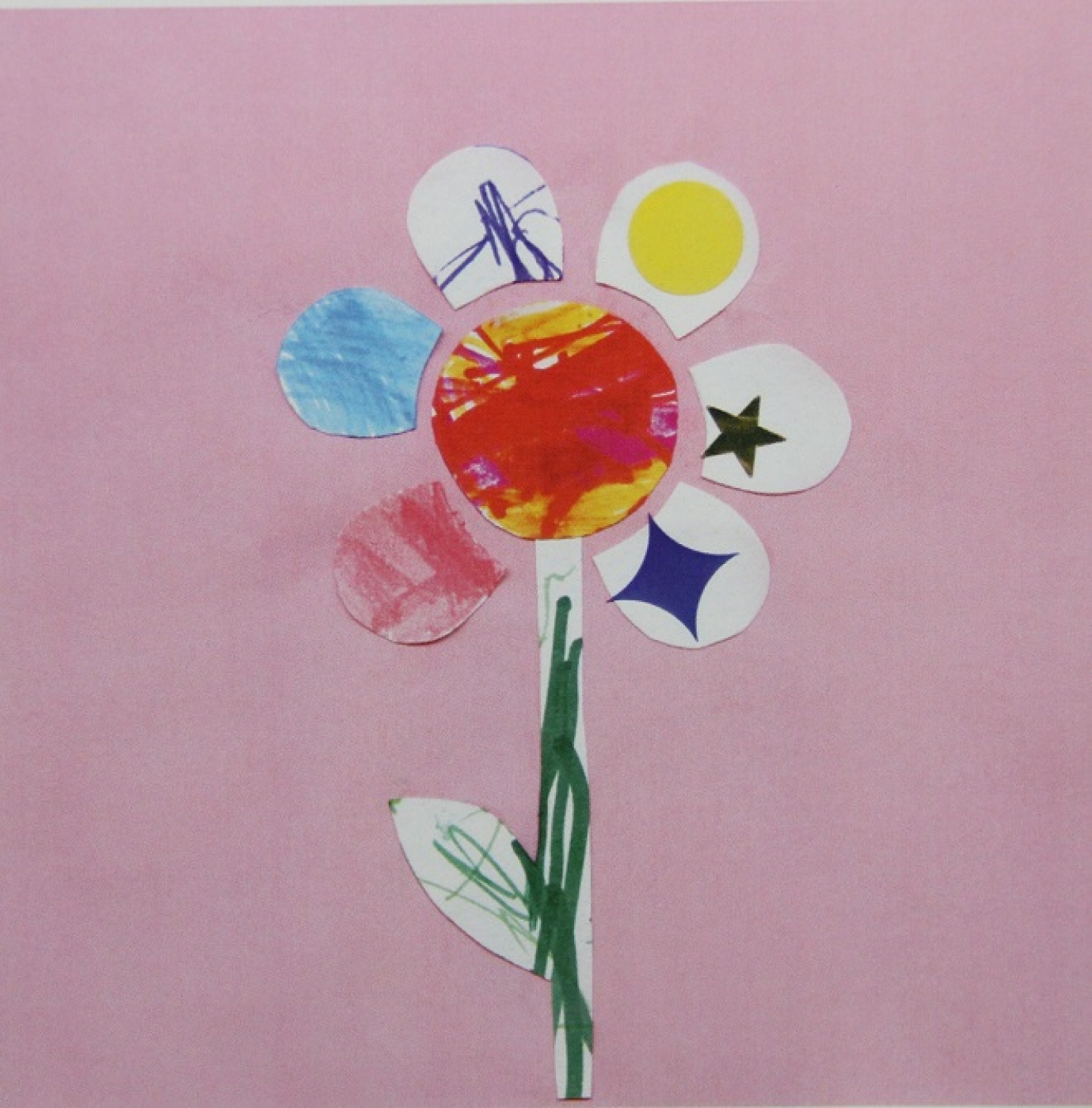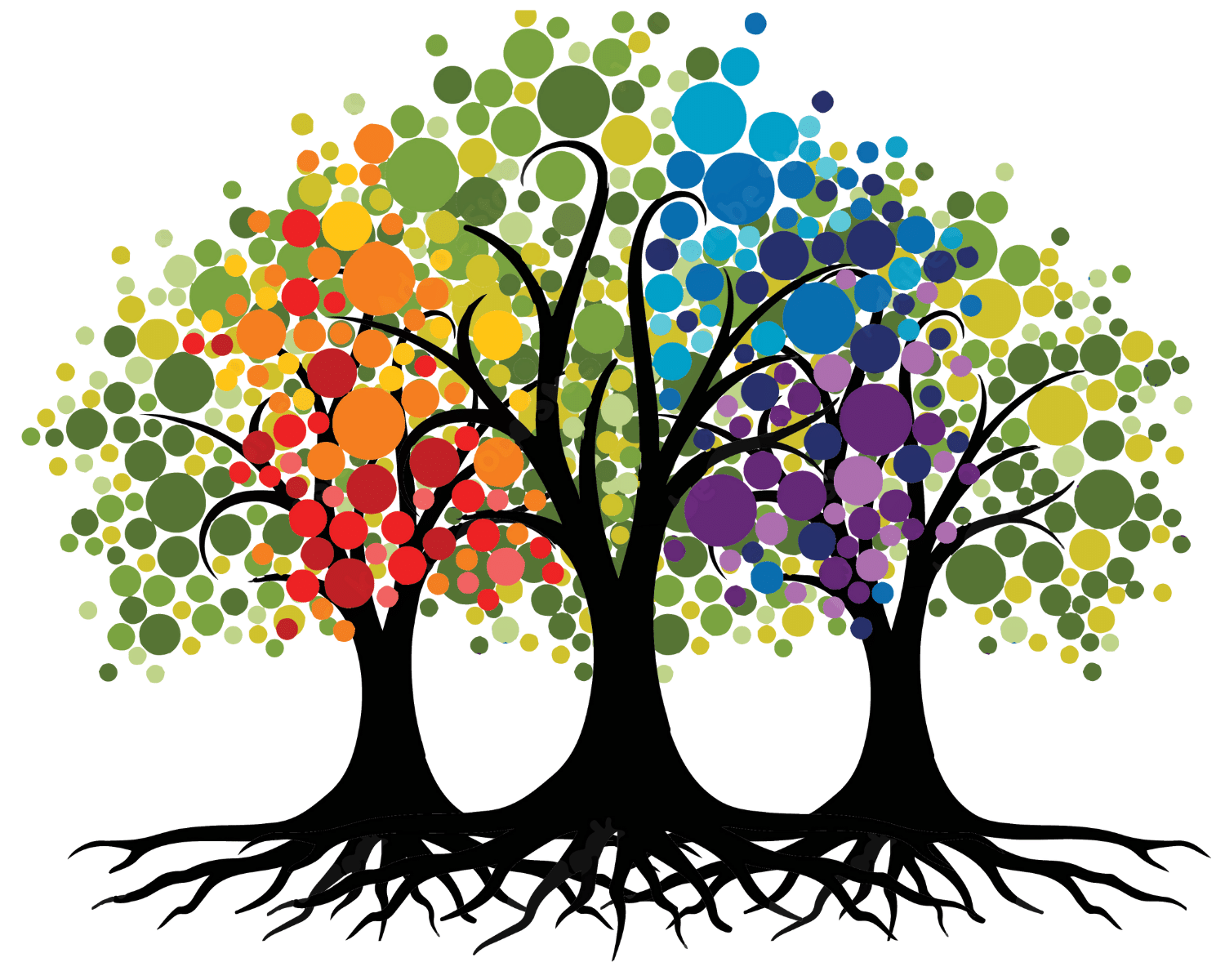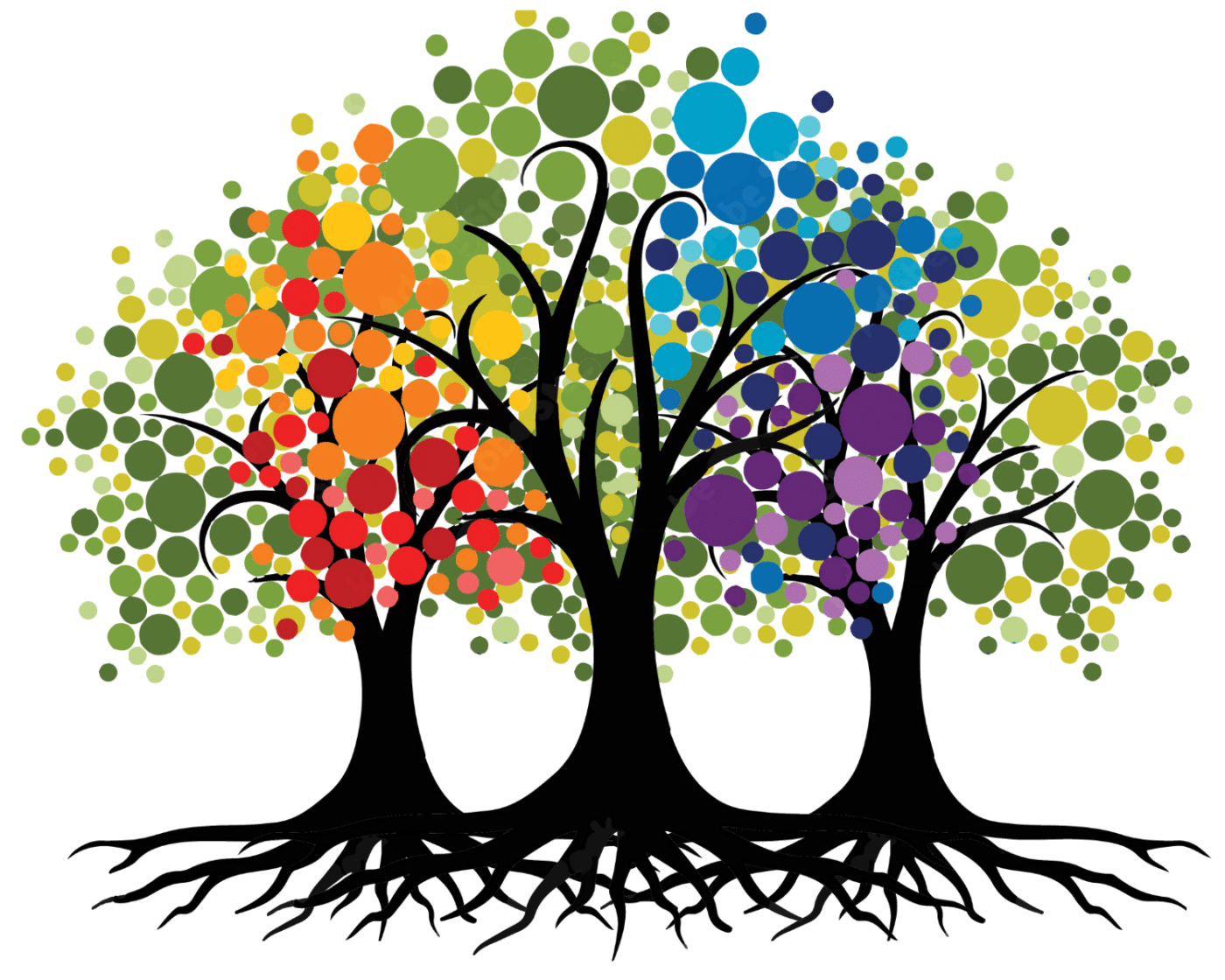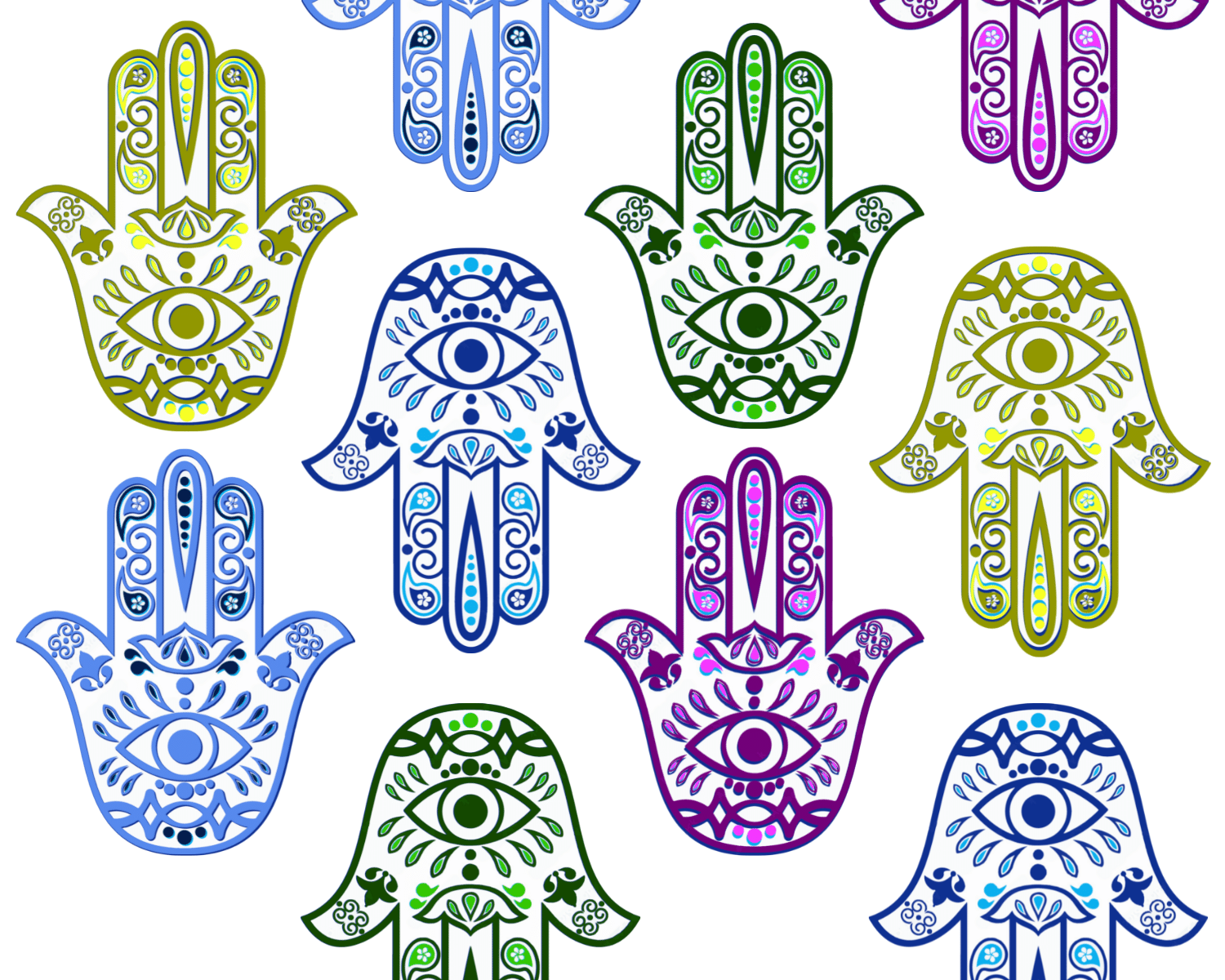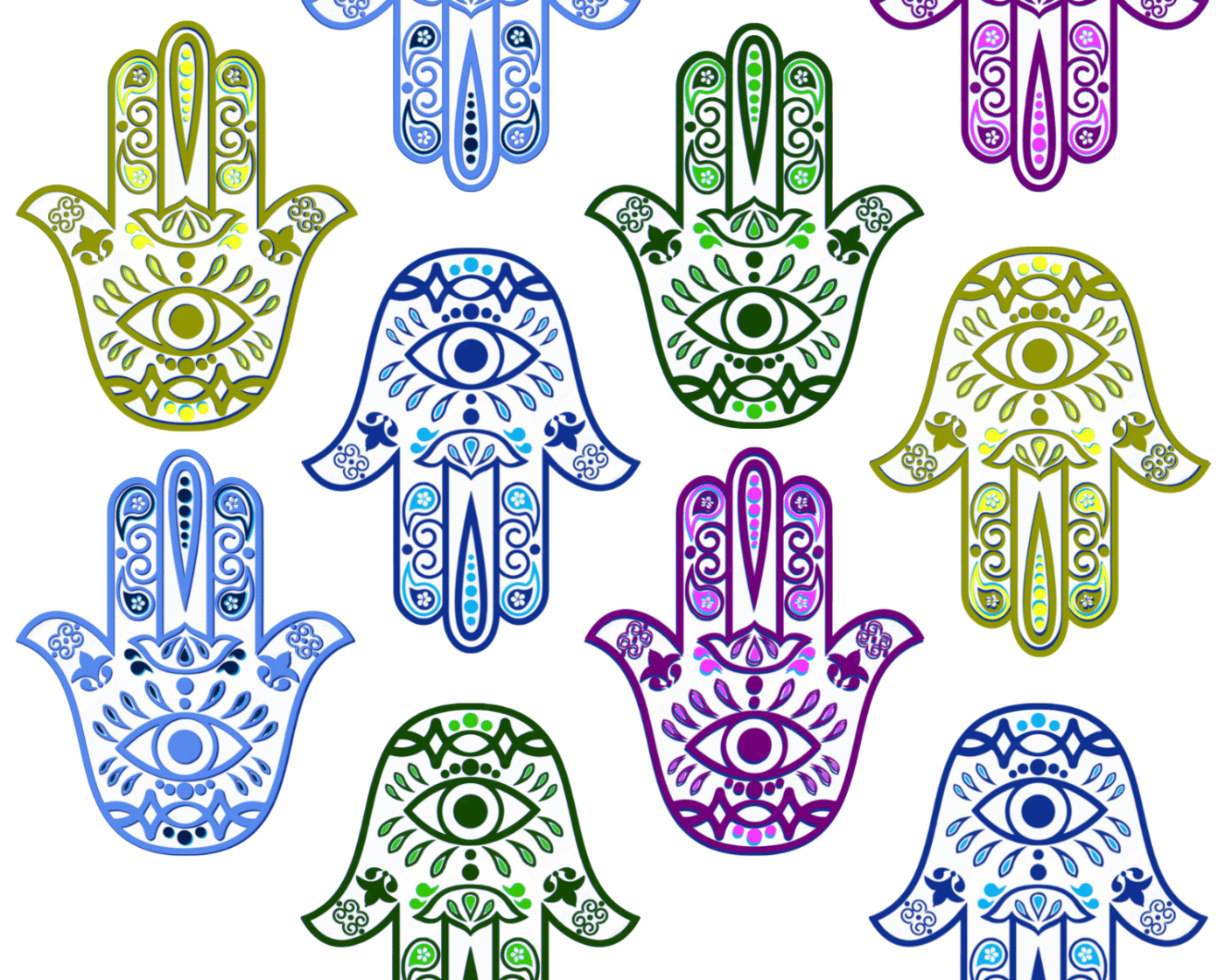 American Friends of ALYN Hospital Tribute Cards are a way to recognize, honor, and celebrate people and events that are important to you while supporting ALYN Hospital's life-changing work. 
Please choose one of the below cards that you can personalize with your own special sentiment. Cards can be sent either by email or regular mail.
The suggested minimum donation for a Tribute Card is $18. If you need assistance or have questions,  please contact the office: (212)869-8085, friends@alynus.org.
Need Assistance?
We Are Happy to Help