Stories of Success and Support from the ALYN Hospital Community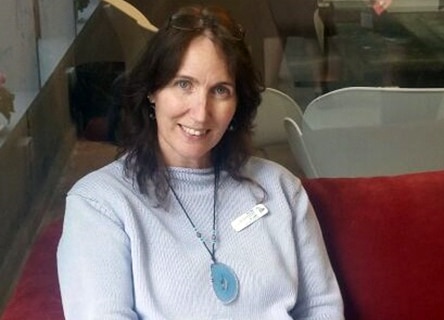 ALIGN WITH ALYN #2
Join us for the second webinar in our Align with ALYN series on Tuesday, May 10, 12:15pm EDT/7:15 Israel. Dr. Naomi Gefen, Deputy Director General of ALYN Hospital, will speak on the topic: Reaching Rehabilitation Goals through Remote Therapies: How ALYN Hospital is working to develop the most effective remote therapies for rehabilitation.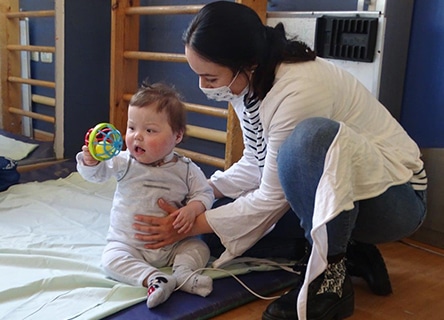 ALYN SUCCESS STORY: LEONARD ARIEL
Leonard Ariel was born at only 27 weeks, weighing less than two pounds. He was respirated from birth and every breath was a struggle. He began treatment at ALYN in November 2021 and has now reached major developmental milestones - without a ventilator! Leonard Ariel's mother shares his success story with us.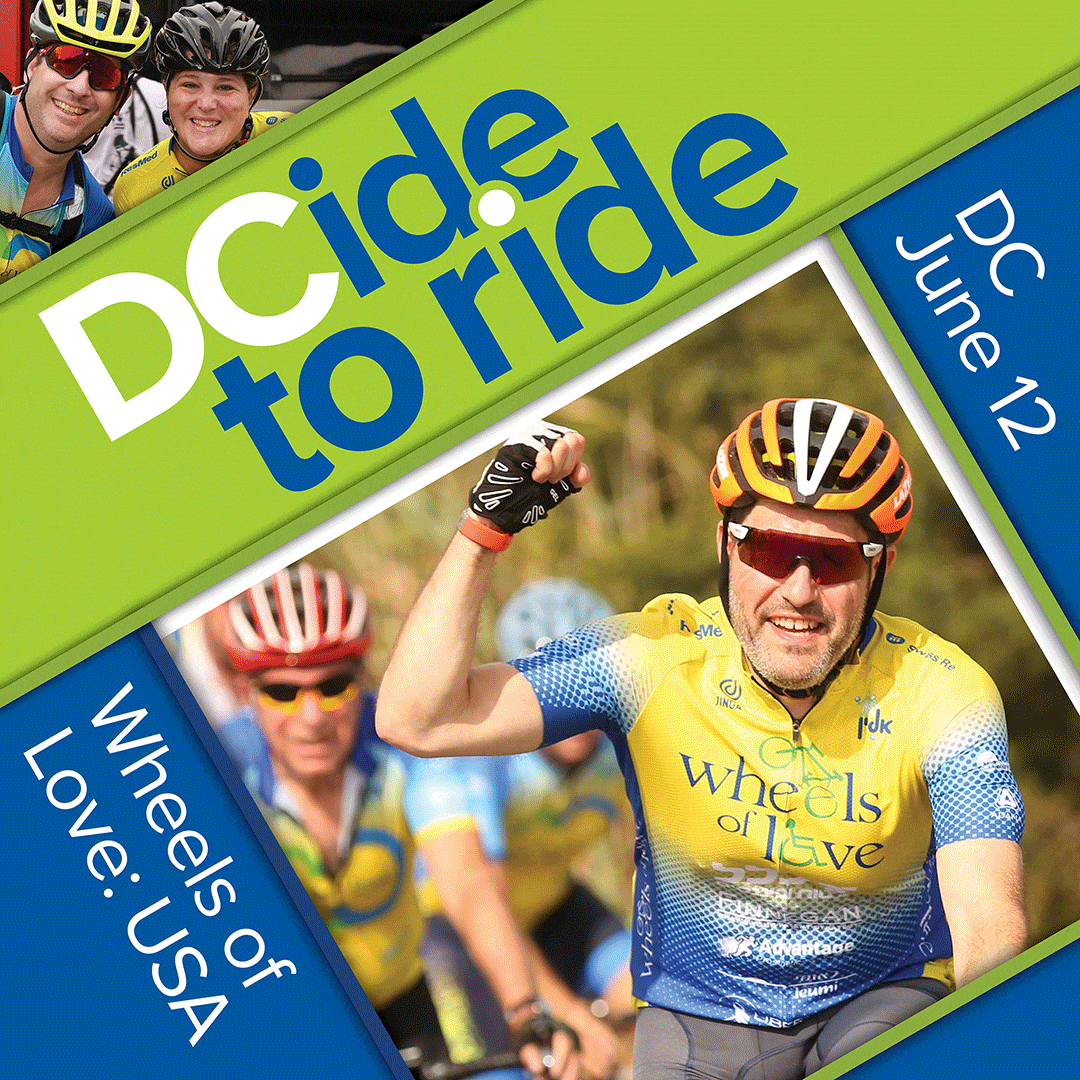 WHEELS OF LOVE: USA 2022
Wheels of Love: USA is back! Join us on June 12 in the metro DC area for either a 35- or 62-mile ride. Enjoy the lush green backroad, path and trail options in Rock Creek Park and other close-in national parks, and through woodlands along the Potomac and Anacostia Rivers.


Need Assistance?
We Are Happy to Help