Stories of Success and Support from the ALYN Hospital Community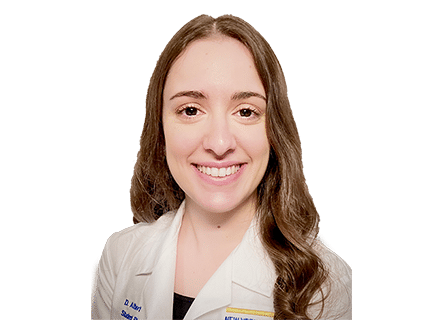 VOLUNTEER SPOTLIGHT: Deena Albert
ALYN Hospital is the "We can do it place. It is a place where every small achievement is celebrated," agrees Deena Albert and her mom, Sharon.
After hearing about her mom's six-month experience volunteering at ALYN in the 1980s and then years later taking a family trip to Israel during which they visited the hospital, Deena decided to spend her gap-year after high school at a program that also allowed her to volunteer at ALYN as part of her experience.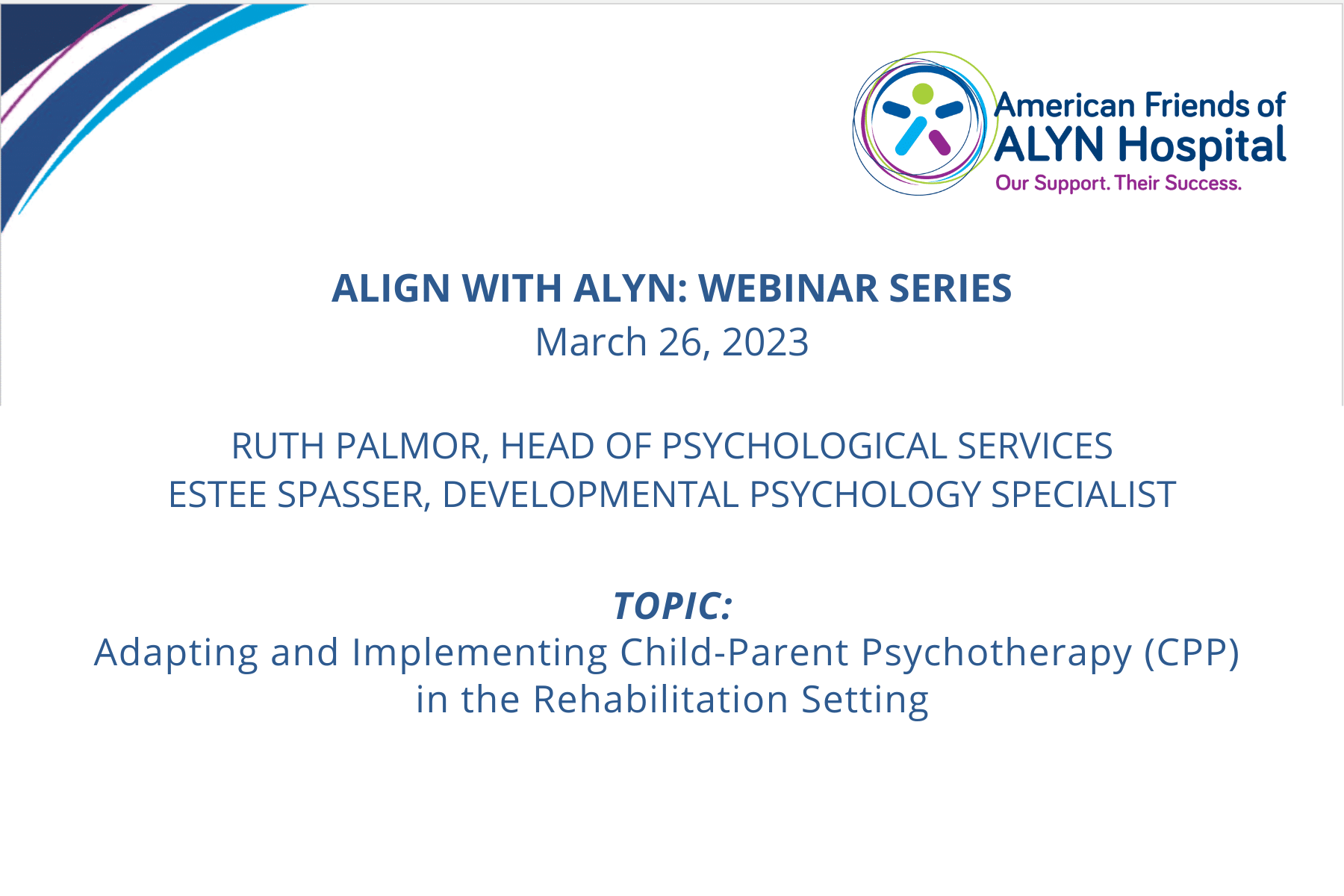 ALIGN WITH ALYN: Adapting and Implementing Child-Parent Psychotherapy (CPP)
If you missed the last live stream, you can watch the inspiring recording of Ruth Palmor and Estee Spasser discuss how CPP is such an integral part of ALYN's unique, holistic approach to rehabilitation. "Parents don't know how to explain or are reluctant to talk with their children about what has happened. Therefore, children do not get the basic information they need to process what has happened to them so they can progress with rehabilitation."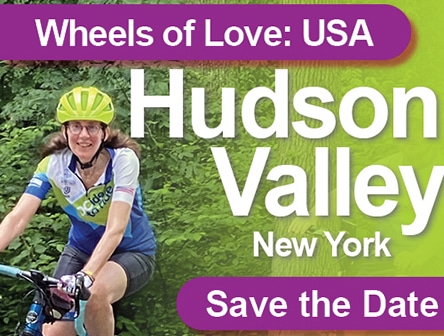 WHEELS OF LOVE: USA
Join AFAH's 3rd Annual US charity bike ride through beautiful Hudson Valley scenic trails.
There will be two fully-supported route options – 35 and 60 miles, delicious food along the way, great swag bag and comradery. All while you support ALYN Hospital and its innovative medical and therapeutic treatments for children with disabilities.
First-time Wheels of Love riders and Veteran Wheels of Love riders welcome!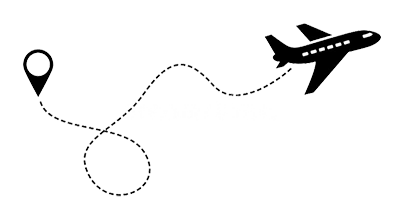 Planning to travel to Israel?
Come to ALYN Hospital and see what you make happen! Please contact us to arrange a tour at friends@alynus.org.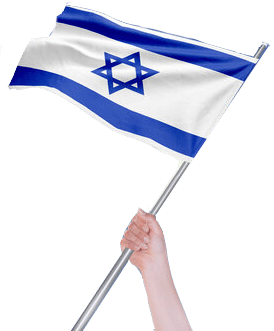 Need Assistance?
We Are Happy to Help