Stories of Success and Support from the ALYN Hospital Community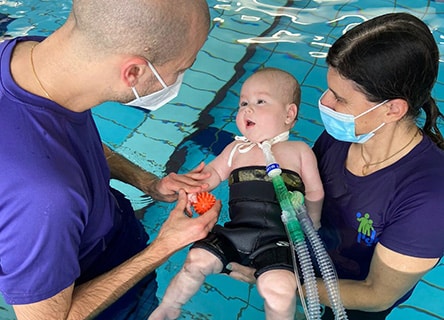 RON'S STORY
ALYN Hospital's innovative and best-in-class rehabilitation protocols advance the science of rehabilitating children worldwide who have disabilities, whether their conditions are common or, as in Ron's case, highly unique.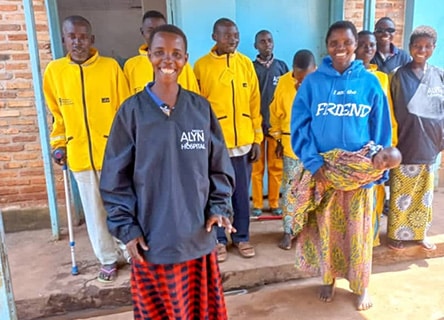 BUILDING WARM RELATIONS IN AFRICA
Once again, AFAH board member, David Meron, helped coordinate sending left-over ALYN swag to NACHAM Africa for distribution to its beneficiaries at a hospital in Burundi.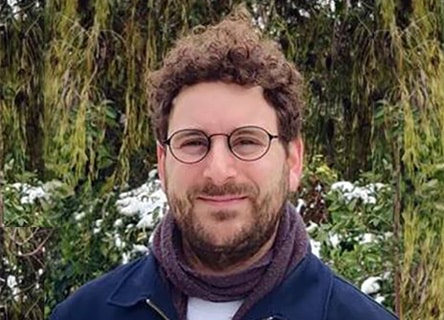 ALIGN WITH ALYN #5
SAVE THE DATE: September 13 @ 12:15 PM EDT.  Hear how Dr. Simon-Henri Schless and his team of physical therapists advance pediatric rehabilitation at ALYN's Clinical Motion Analysis and Biofeedback Laboratory.
All previous Align with ALYN recordings can be found on our YouTube channel here.
WHEELS OF LOVE '22
Join ALYN's Wheels of Love community for a life-changing experience! Bike or hike in Israel, November 7-10.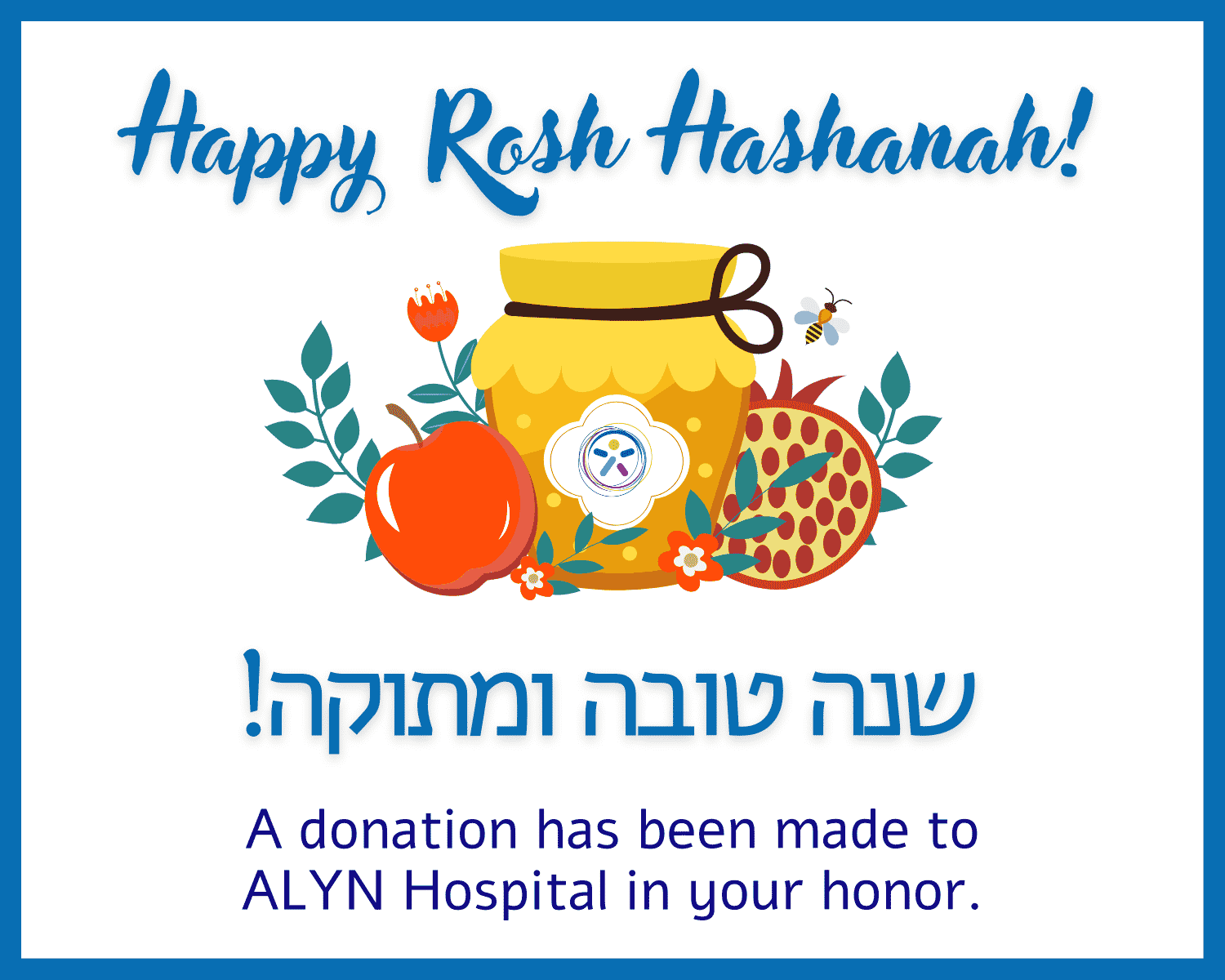 ORDER ROSH HASHANAH CARDS
Order your Rosh Hashanah cards. Every pack of cards you purchase allows ALYN to continue providing the highest quality of medical and rehabilitation treatment for children with physical challenges, both congenital and acquired, enabling them to function to the best of their ability and integrate into their family life within the framework of a supportive community.
Buy a package of 12 cards for $36 .
Please place your order by September 20.
Order your Rosh Hashanah cards, card-stock or digital.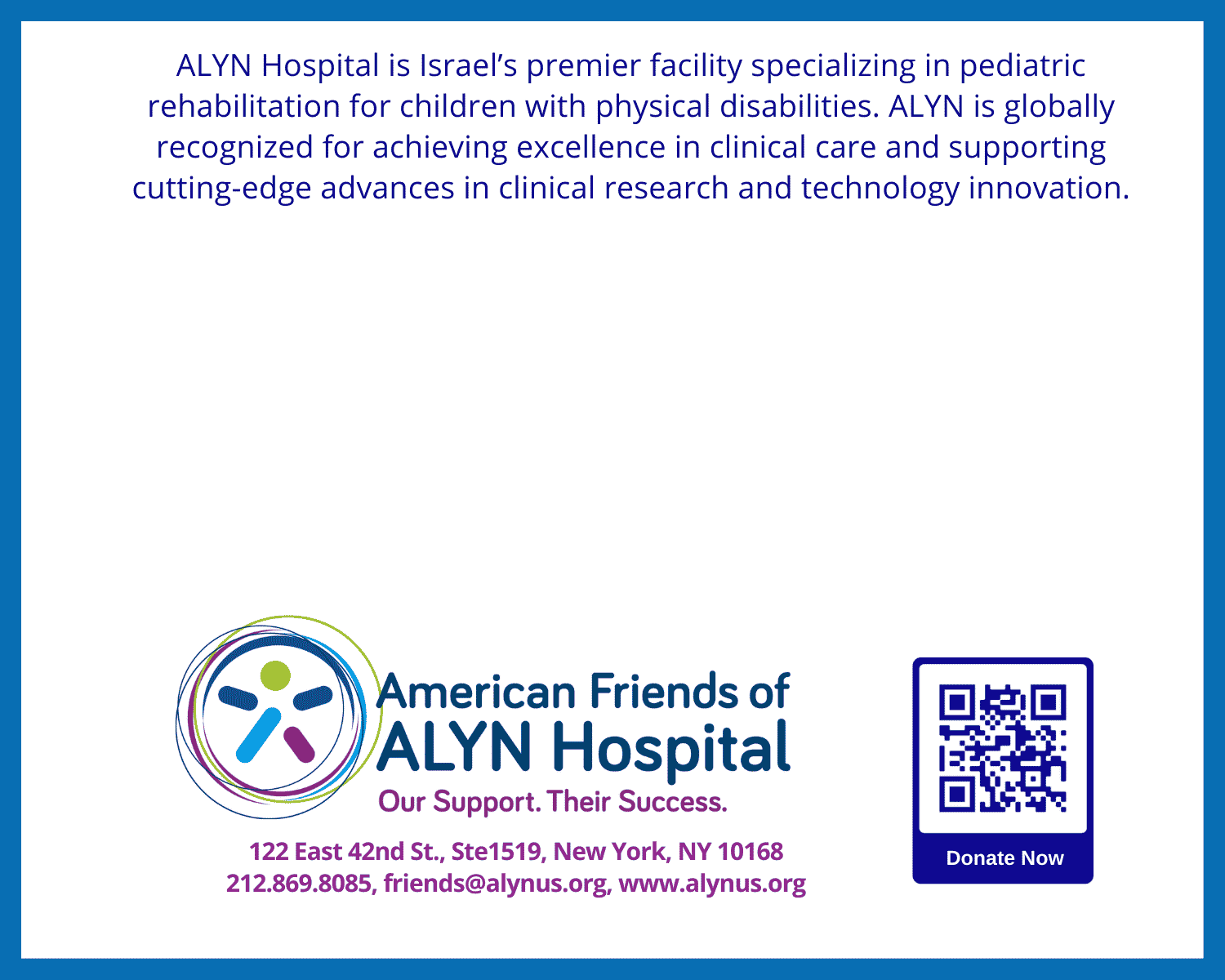 Need Assistance?
We Are Happy to Help