Stories of Success and Support from the ALYN Hospital Community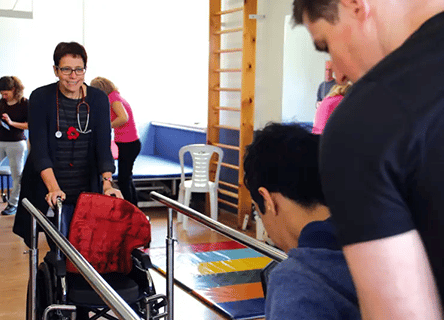 PRESCRIBING FUN FOR CHILDREN
Dr. Maurit Beeri, ALYN Hospital's Director General, wrote an op-ed for the Jerusalem Post about the importance of "prescribing fun" to help children build their character
"If we wish to raise well-adjusted children with the life-skills they will need as adults, we must stop feeling sorry for them and learn instead to treat them as we would any other child. If we wish to change the future of children like Or and Esther, we must push the medical professionals dealing with child development and rehabilitation into the sphere of fun and games."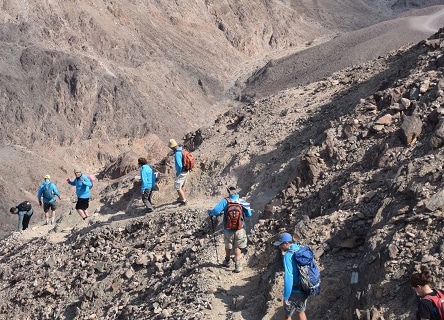 HIKE TO HEAL: Heels of Love '23
Hiking in the picturesque Israeli dessert. Raising funds for the children of ALYN. Meeting the doctors and staff of ALYN to learn about their innovative approach to rehabilitating children from all over the world. Win. Win. Win. The 2023 Heels of Love Hike has the ingredients for a meaningful and memorable experience.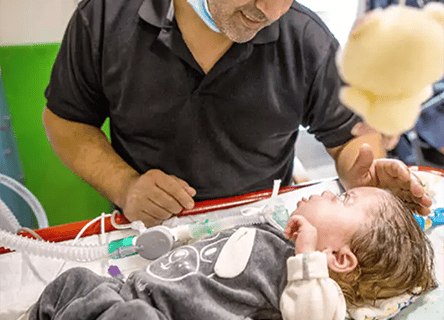 BREATHING TOGETHER: Yaman's Story
Baby Yaman was able to go home for the first time since his birth thanks to an innovative brain catheterization through his umbilical cord at Hadassah Hospital followed by successful Respiratory Rehabilitation at ALYN Hospital. Yaman was born in April. A scan during pregnancy discovered a malformation in a blood vessel in his brain and his parents were told he would not survive. However, hours after his birth he was whisked into surgery in an effort to prevent serious and life-threatening complications from the malformation.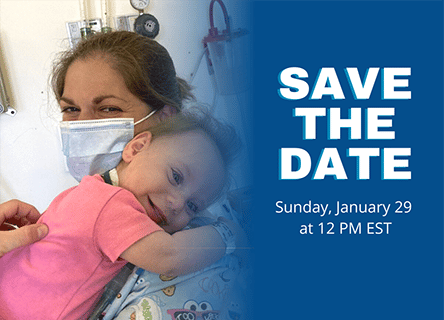 OUR ALIGN WITH ALYN WEBINAR SERIES CONTINUES
Save the Date, Sunday, January 29 at 12 PM EST for a discussion and personal stories of ALYN nurses. You will be able to ask questions while listening to how they found their passion for their work at ALYN.
While you wait, you can listen to Dr. Eliezer Be'eri discuss the quality of life for people dependent on technology. "We can't impose our perception on their quality of life. Hard/Easy is more of an objective finding – I can see it, but it is impossible to really know what someone's inner world really is" Dr. Eliezer Be'eri, Deputy Director General of ALYN Hospital and Director of its Department of Respiratory Rehabilitation explains. He continues, "It is the sense of meaning that gives people the ability to overcome any difficulty."
It is your support that gives the children at ALYN an opportunity to build meaning into their lives.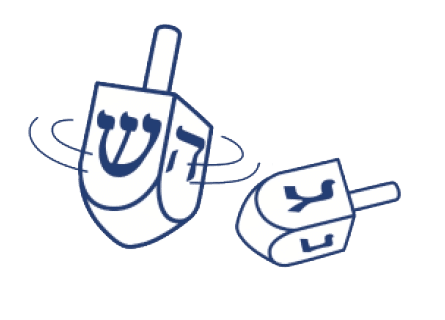 Happy Chanukah
and thank you for all your support this year!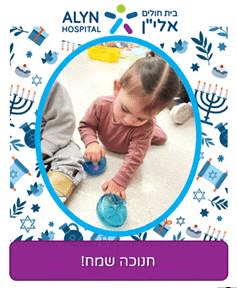 Need Assistance?
We Are Happy to Help