Helping Children Reach Farther
ALYNnovation Update: NBEL Robotic Arm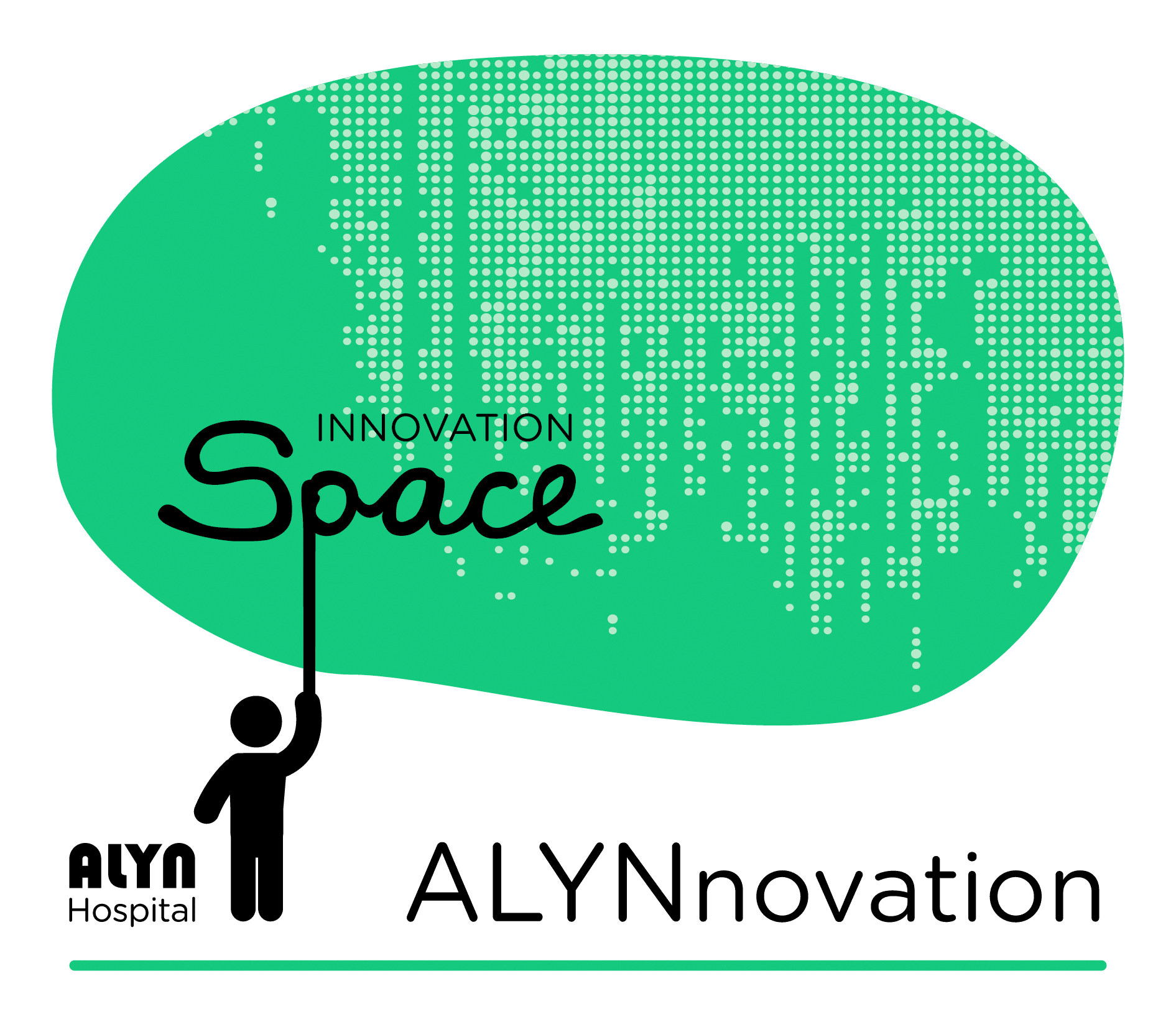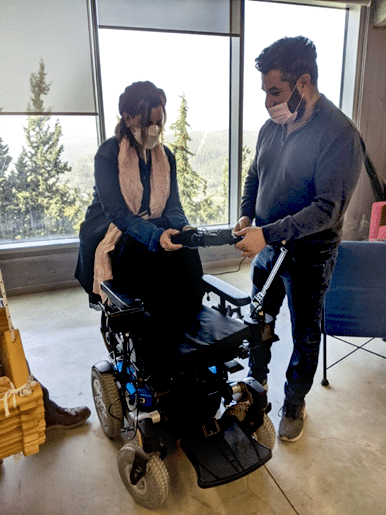 While a wheelchair-mounted robotic arm may sound like science fiction, there are already a number of companies who sell them. These robotic arms can significantly increase the independence of a wheelchair user and reduce the amount of caregiver assistance they need. But robotic arms for wheelchairs cost around $35,000, with the global leader selling only a few dozen every year. Such an exorbitant price makes it prohibitive to most people in wheelchairs. For those who can afford it, the existing technology has a major shortfall -- robotic arms consume enough power from the wheelchair's battery to empty it in just a couple of hours.
Neuromorphic computing may be the answer. Dr. Elishai Ezra Tzur is one of the world's leading researchers in the field of neuromorphic computing. He leads NBEL (Neuro-Biomorphic Engineering Lab) at the Open University of Israel, a lab looking to use neuromorphic computing chips in a wheelchair-mounted robotic arm rather than conventional computing chips.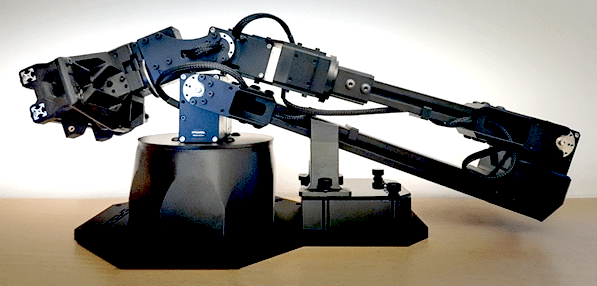 The architecture of neuromorphic chips mimics the system of neurons on our brains and bodies, making them much more energy efficient than regular chips. This means that a robotic arm could power itself off of the powered wheelchair all day without draining the battery or impacting maneuverability. But you can't walk into a computer store and buy a neuromorphic chip off the shelf just yet; this technology is still in its infancy, and the only way to get your hands on one is by partnering with one of the world's technology giants that are still figuring out how to make them.
In July of 2020, NBEL and ALYNnovation were awarded a competitive grant from Intel Labs and Accenture to co-develop a low-cost, energy-efficient wheelchair-mounted robotic arm using Loihi, Intel's coveted neuromorphic chip. NBEL is now one of a handful of organizations who have the Loihi chip, which is up to 1,000 times more energy efficient than standard chips. A chip that can do more with less power and more affordable parts makes it a perfect fit for the project. In the initial phases, the robotic arm will be controlled by the same joystick used to control the wheelchair's movement, avoiding the need for additional equipment, which is a common issue with many assistive technologies. Future phases will explore human-machine interface controls. Wheelchair users will be able to independently control the robotic arm to perform daily tasks that require strength and dexterity of arms and hands, such as drinking from a glass, with 50% fewer errors and a 48% improvement in energy efficiency over traditional control methods.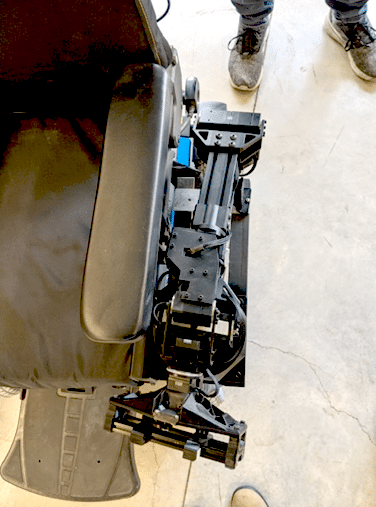 Recently, the project received an R&D grant from the Israeli Innovation Authority and Israeli National Social Insurance Institution.
NBEL is co-developing the first version of the robotic arm at ALYN over the next year. 
Need Assistance?
We Are Happy to Help