Stories of Success and Support from the ALYN Hospital Community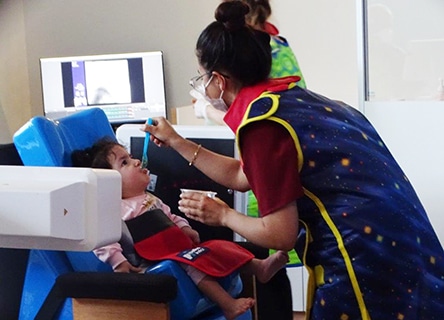 A SUCCESS STORY FROM ALYN'S FEEDING REHABILITATION CENTER!
In 2021, with the help of a generous gift from a donor, ALYN Hospital launched its Swallow Study Lab as part of the Feeding Rehabilitation Center. The advanced technology combined with ALYN's expertise in this area mean that children with a wide range of feeding disorders can be properly assessed and treated.
For just one of the many success stories, READ HERE.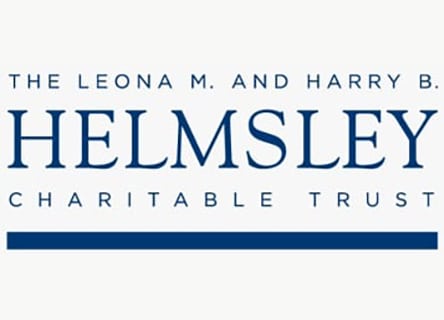 ALYN HOSPITAL RECEIVES $2.2M GRANT FROM THE HELMSLEY CHARITABLE TRUST
This month, ALYN Hospital was awarded a donation of $2.2 million from The Leona M. and Harry B. Helmsley Charitable Trust to establish the first center in Israel dedicated to groundbreaking research that will position Israel as a global leader in pediatric and adolescent rehabilitation development.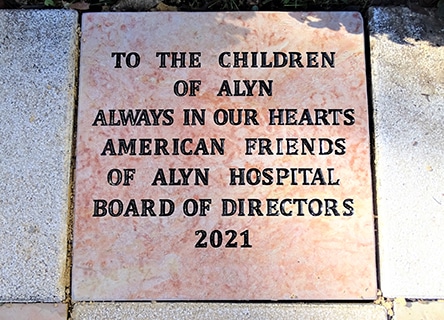 DONOR SPOTLIGHT: AFAH BOARD OF DIRECTORS
In 2020, American Friends of ALYN and ALYN Hospital launched our Bricks of Love program. At the end of 2021, AFAH's Board of Directors decided to purchase one as a group as a gift to ALYN. SEE IT HERE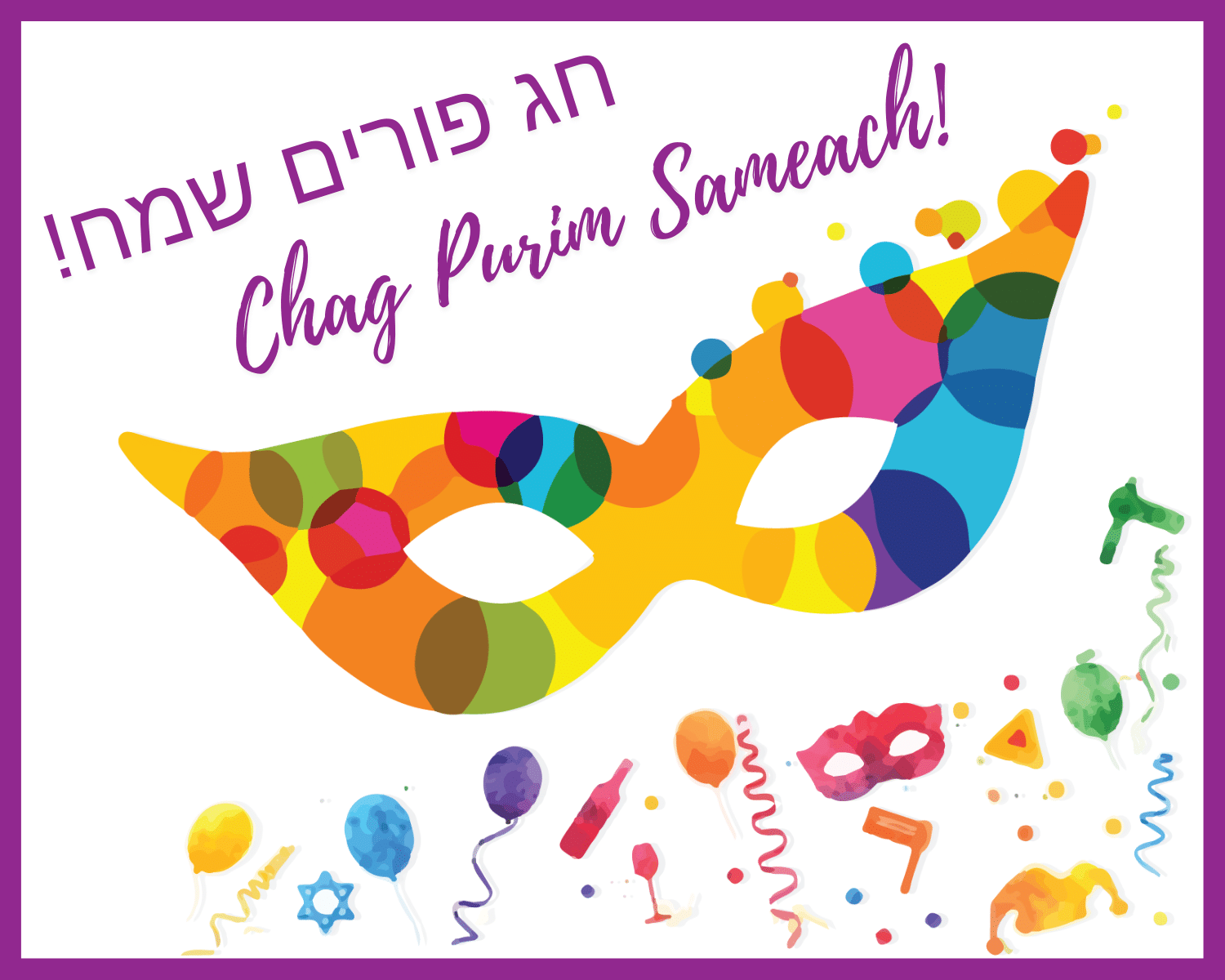 AFAH PURIM CARDS ARE FOR SALE!
This year do something different on Purim for your mishloach manot – send your friends and family a Purim card in support of ALYN Hospital. When you send our Purim card, you spread the joy of the holiday to ALYN's children, their families, the staff and volunteers – making it a truly chag sameach!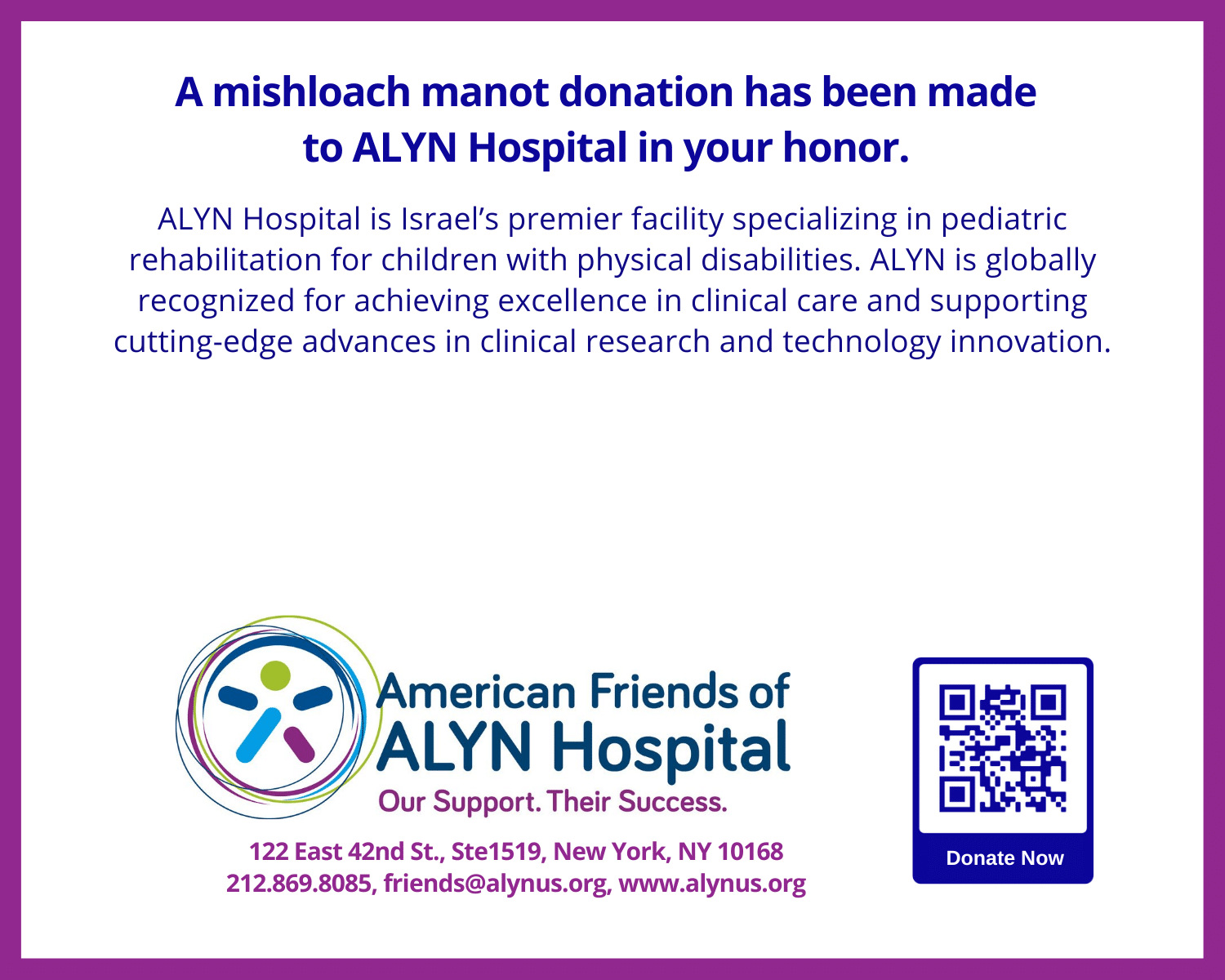 REGISTRATION FOR WHEELS OF LOVE '22 OPENING SOON!
Wheels of Love returns to Israel this year, November 7 – 10, with a new logo, a new look, and new routes! Don't worry – all the things you love about Wheels of Love haven't changed – count on a great experience, good friends and and challenging cycling along scenic routes. Watch your inbox for details.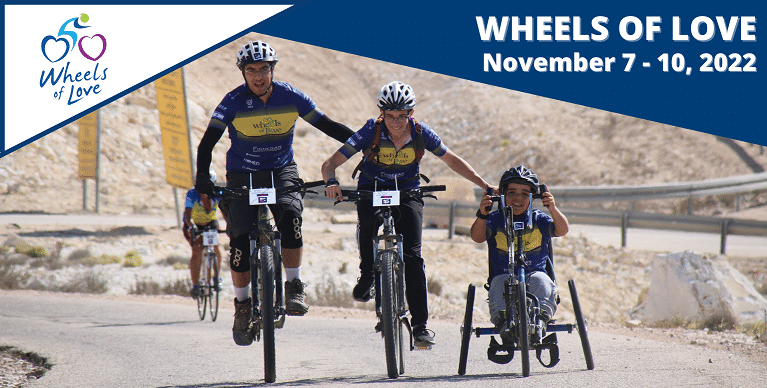 Need Assistance?
We Are Happy to Help