Stories of Success and Support from the ALYN Hospital Community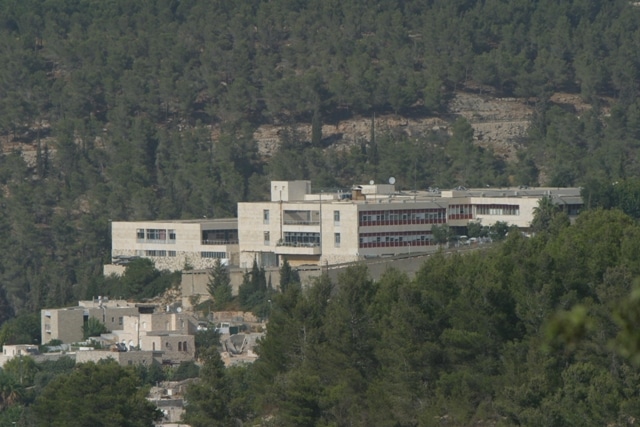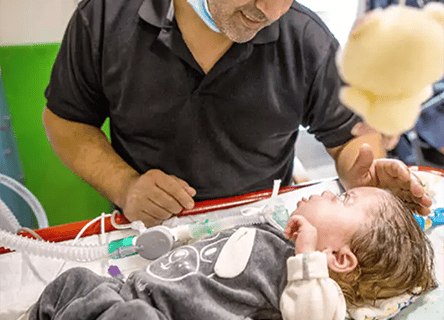 SHOCKING CHALLENGE
What happens when the power goes out and your child is on a respirator or other critical life-saving equipment? When all goes right, one of ALYN Hospital's emergency backup generators will kick in and keep our equipment running and our children alive. The generators provide backup to the Hospital's high voltage transformers that supply electricity to the Hospital on a regular basis.
But the system is old and needs to be upgraded and modernized to provide greater redundancy in case of failure of any of its components. This includes expanding the UPS (uninterruptible power supply) components to ensure that all equipment/services (lights, respirators, computers, imaging systems and other lab diagnostic tools) in the Hospital are covered in case of an electrical outage.
It will cost ALYN $625,000 to cover the equipment and installation expenses needed to provide this modernization. We have already received a grant of $187,000 from an anonymous donor and an additional $142,000 has been raised to date for this purpose. Now, the remaining $296,000 needs to be raised – which brings us to you – our readers and generous donors whom we are asking to help cover the rest.
ALYN Hospital is planning for the future; these upgrades are needed to meet ALYN's electricity requirements for the next 15 years.
Your generosity will ensure that the power remains on for children, families and staff at ALYN.
Your support, our success.
Joanne Blye
Board President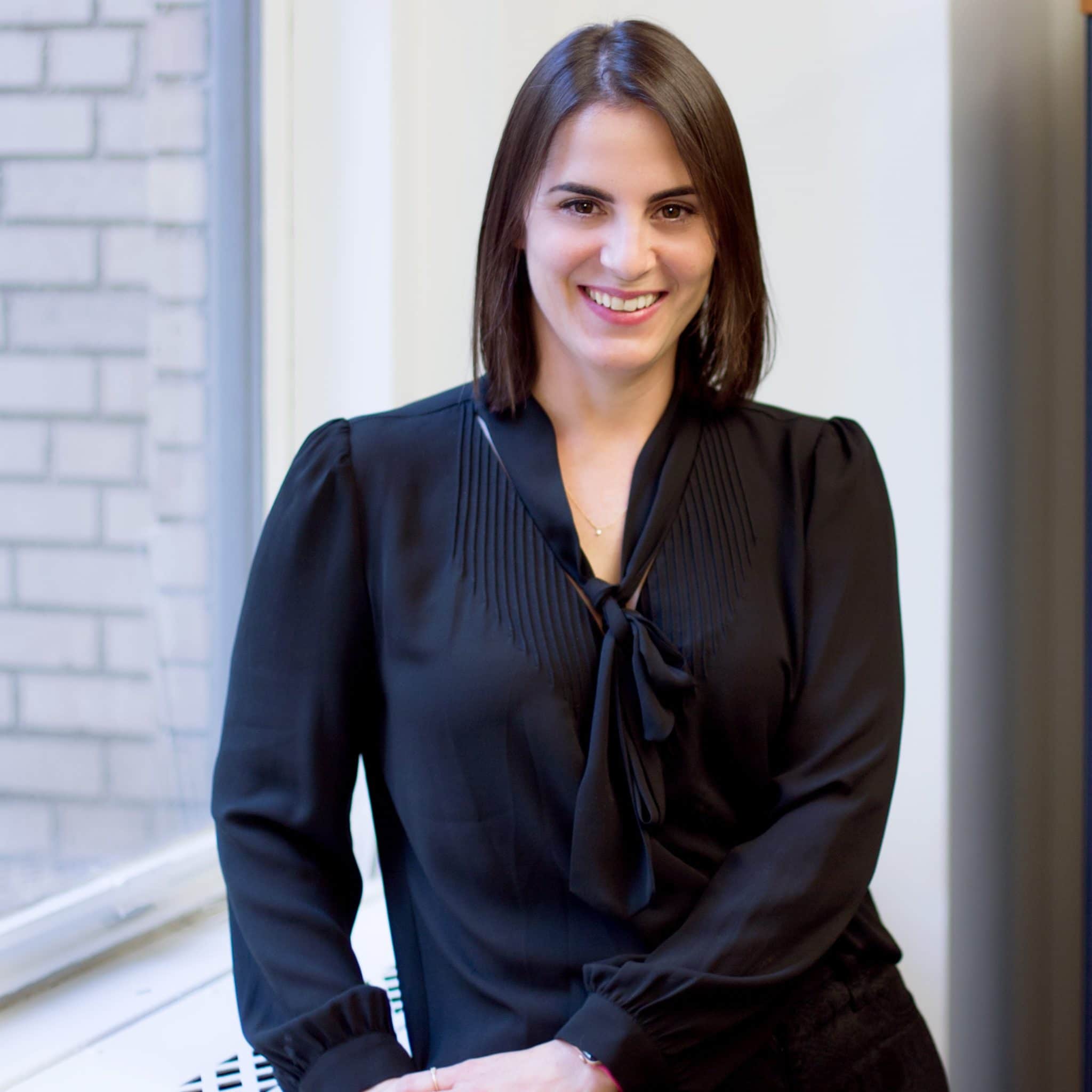 L'HITRAOT, MAAYAN
Under Maayan's leadership and due to her ability to connect with our donors,  AFAH's reach has greatly expanded in North America.  She has established US Wheels of Love bike rides, the Align with ALYN Zoom series highlighting different departments and services in the Hospital , produced monthly newsletters, promoted Donor Advised Funds (DAFs) and Planned Giving, and has raised over $15 million.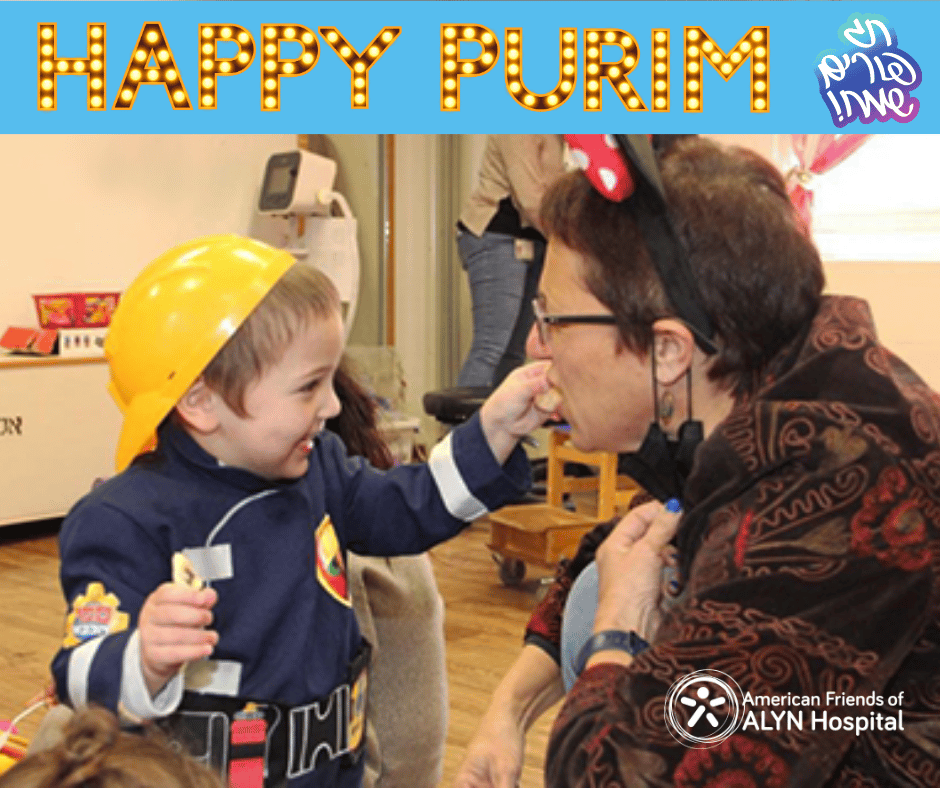 It is time to purchase your ALYN Hospital Purim cards!
In lieu of Mishloach Manot, send your friends and family Purim cards supporting ALYN Hospital. Your support allows ALYN Hospital to continue providing best-in-class treatments for the children in its care.
Place your order today!
Wednesday, March 1 is the order deadline.
Purchase 12 cards for $36.
Order Cards Now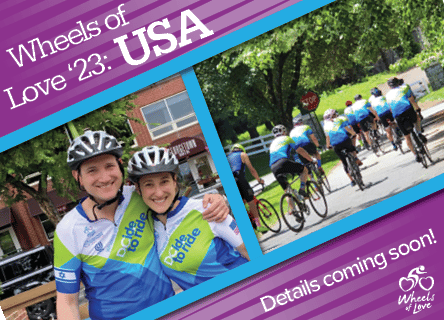 WHEELS OF LOVE: USA
We want YOU to experience the Wheels of Love experience close to home!
We are planning our 2023 Wheels of Love: USA ride, or will it be rides?  We aren't sure yet!
Let us know what you think and which ride or rides you are interested in joining. See friends you haven't seen in years and fundraise for a cause that's dear to your heart.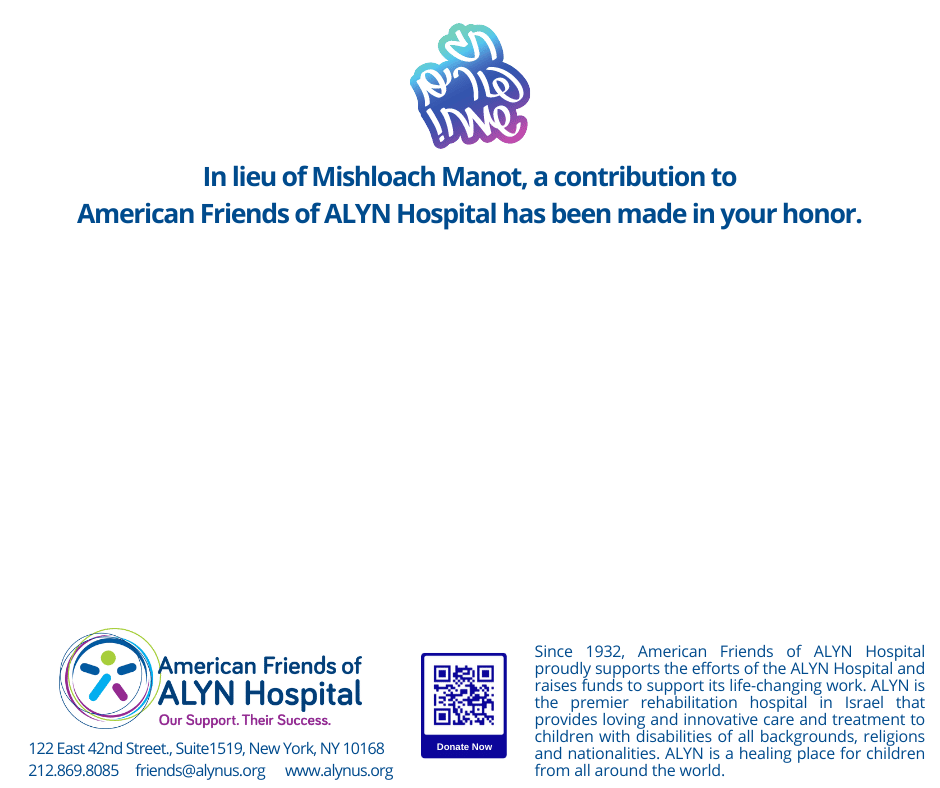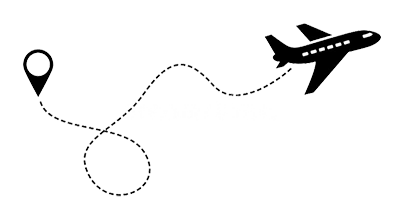 Planning to travel to Israel?
Come to ALYN Hospital and see what you make happen! Please contact us to arrange a tour at friends@alynus.org.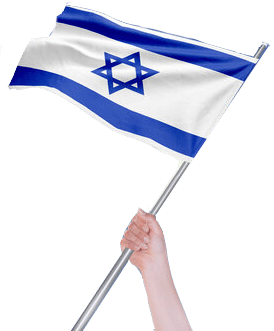 Need Assistance?
We Are Happy to Help