Stories of Success and Support from the ALYN Hospital Community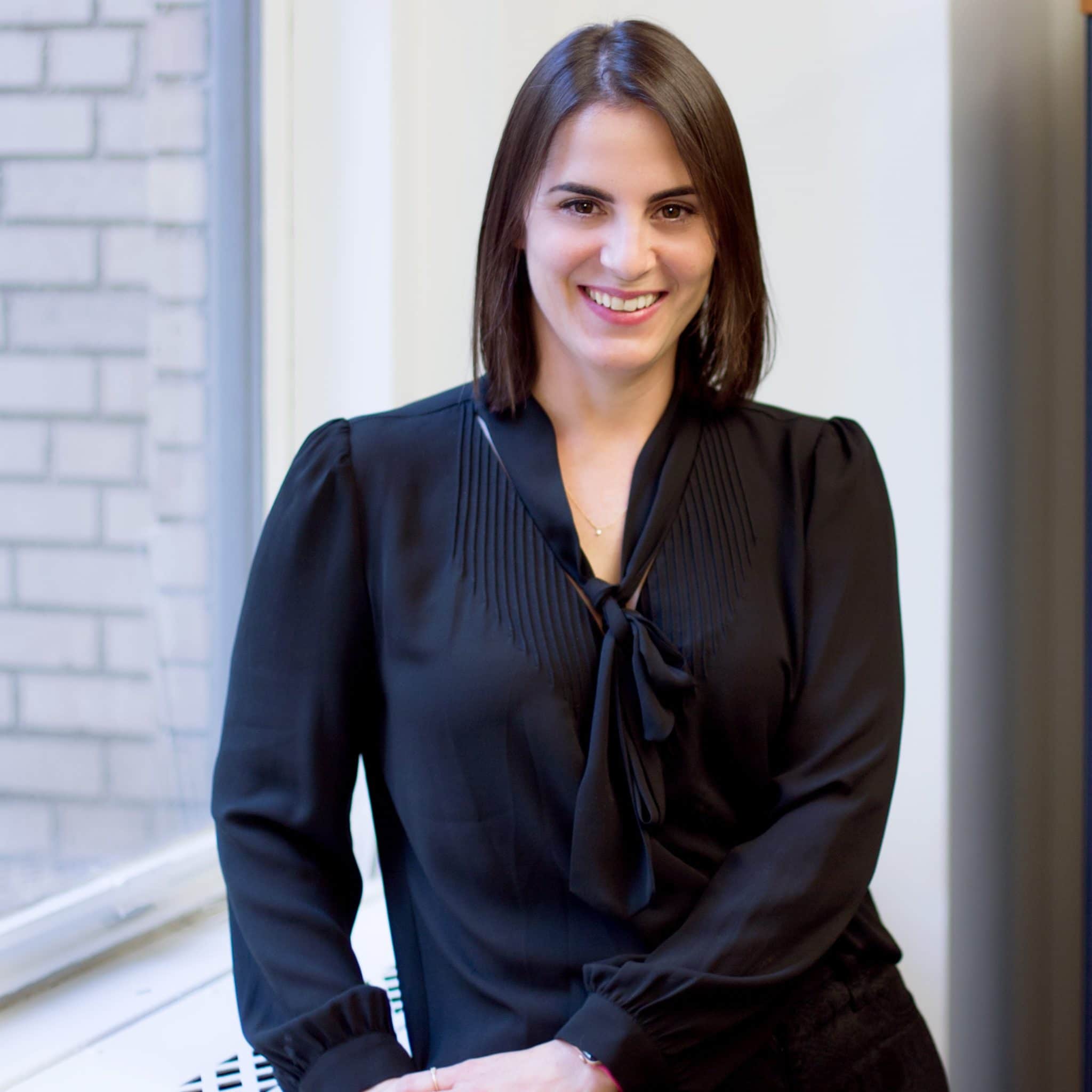 L'HITRAOT, MAAYAN
It is with great sadness that American Friends of ALYN Hospital (AFAH) announces the resignation of our Executive Director, Maayan Aviv. Maayan has been with the organization for 12 years - the last 4 years as the Executive Director. Under Maayan's leadership and due to her ability to connect with our donors, AFAH's reach has greatly expanded in North America.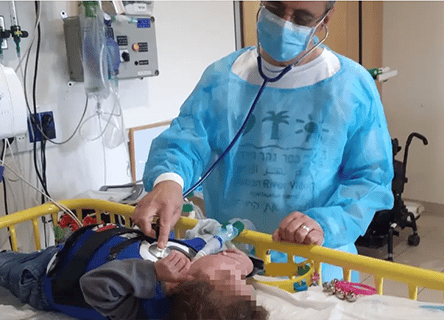 SHOCKING CHALLENGE
What happens when the power goes out and your child is on a respirator or other critical life-saving equipment? When all goes right, one of ALYN Hospital's emergency backup generators will kick in and keep our equipment running and our children alive. The generators provide backup to the Hospital's high voltage transformers that supply electricity to the Hospital on a regular basis.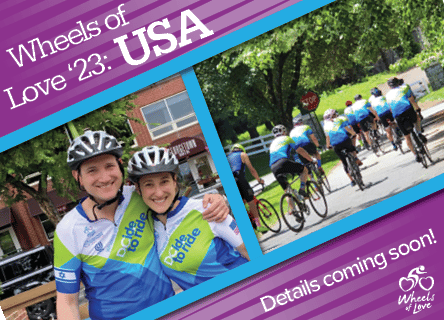 WHEELS OF LOVE: USA
We want YOU to experience the Wheels of Love experience close to home!
We are planning our 2023 Wheels of Love: USA ride, or will it be rides?  We aren't sure yet!
Let us know what you think and which ride or rides you are interested in joining. See friends you haven't seen in years and fundraise for a cause that's dear to your heart.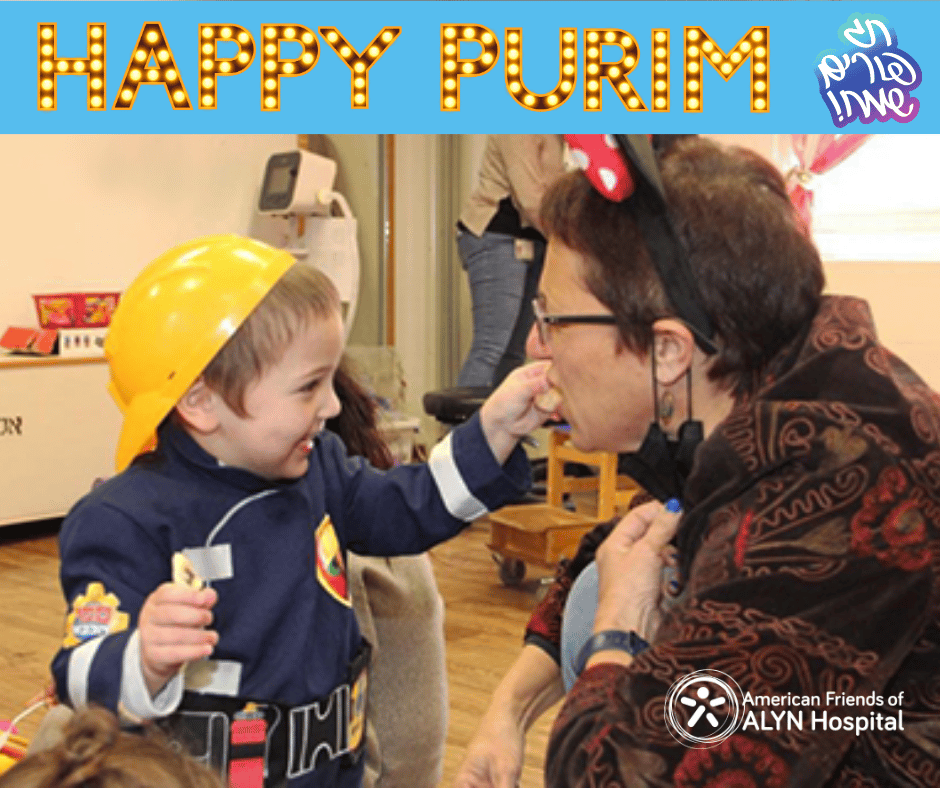 It is time to purchase your ALYN Hospital Purim cards!
In lieu of Mishloach Manot, send your friends and family Purim cards supporting ALYN Hospital. Your support allows ALYN Hospital to continue providing best-in-class treatments for the children in its care.
Place your order today!
Wednesday, March 1 is the order deadline.
Purchase 12 cards for $36.
Order Cards Now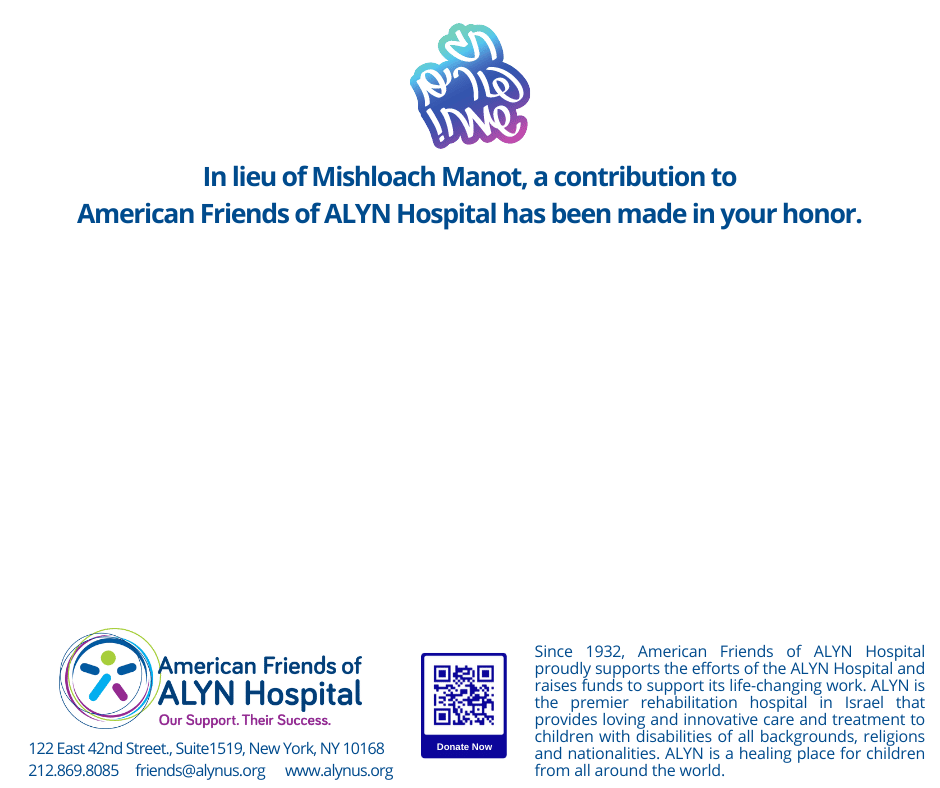 Need Assistance?
We Are Happy to Help