It is with great sadness that American Friends of ALYN Hospital (AFAH) announces the resignation of our Executive Director, Maayan Aviv.  Maayan has been with the organization for 12 years - the last 4 years as the Executive Director.  Under Maayan's leadership and due to her ability to connect with our donors,  AFAH's reach has greatly expanded in North America.  She has established US Wheels of Love bike rides, the Align with ALYN Zoom series highlighting different departments and services in the Hospital , produced monthly newsletters, promoted Donor Advised Funds (DAFs) and Planned Giving, and has raised over $15 million.
Although it is a loss for us we are happy for her as she goes on to her next challenge.  We wish her all the best in the future.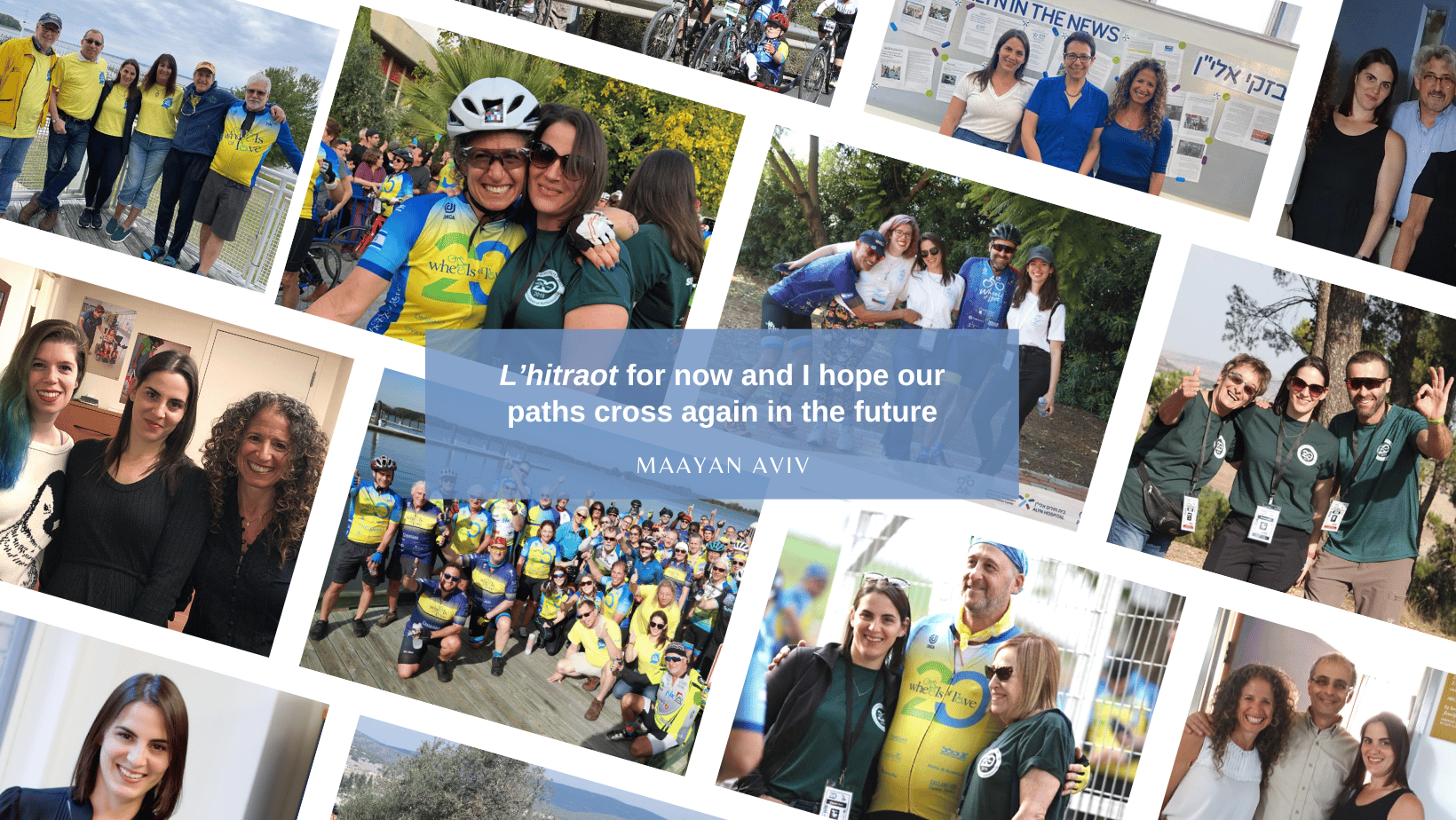 If you would like, please fill out the bottom to send Maayan a message.
Need Assistance?
We Are Happy to Help