ALYNnovation Partner Spotlight: Yaron Galitzky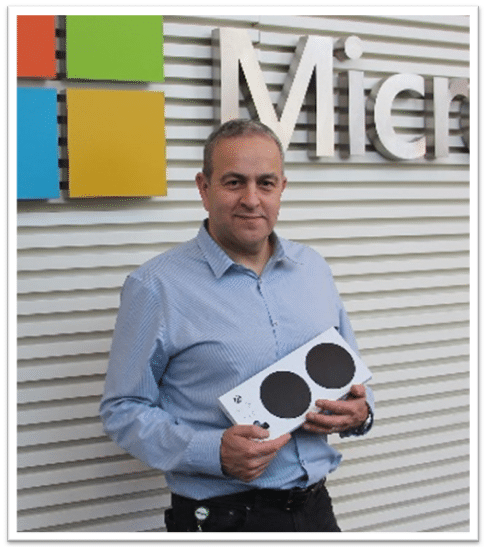 Yaron Galitzky is the General Manager for Surface Devices & Accessories at Microsoft. He is recognized as a passionate product-maker of world-class, ground-breaking consumer products. During the development and following the launch of the Xbox Adaptive Controller, Yaron has championed Inclusive Design and Product Accessibility within the Microsoft Devices teams.
At Microsoft, Yaron has led the development of Xbox Accessories and many innovative Xbox controller products, such as the Xbox Wireless controller, Xbox Elite controller for pro-gamers, Xbox Design lab that allows fans to customize and personalize their controller, third party accessories and controllers, the controller for HoloLens and the recent Xbox Adaptive controller that extends accessibility to gamers with limited mobility.
Yaron is a strong supporter of ALYN Hospital and accessibility in gaming and was intimately involved in the distribution of adapted Xbox controllers to children at ALYN in July 2020. Yaron brought six Xbox packages to the hospital. Each package included an Xbox gaming console, an adaptive controller, a laptop, a subscription for Xbox game packages, and a variety of games. (Please read the full article: JPOST 7.20.20).
After presenting these gifts, Yaron commented, "I am proud to work together with ALYN Hospital to empower the children with the products and technology we make in the Microsoft Devices team. It is inspiring to see the fun and joy we can bring for the kids and their families."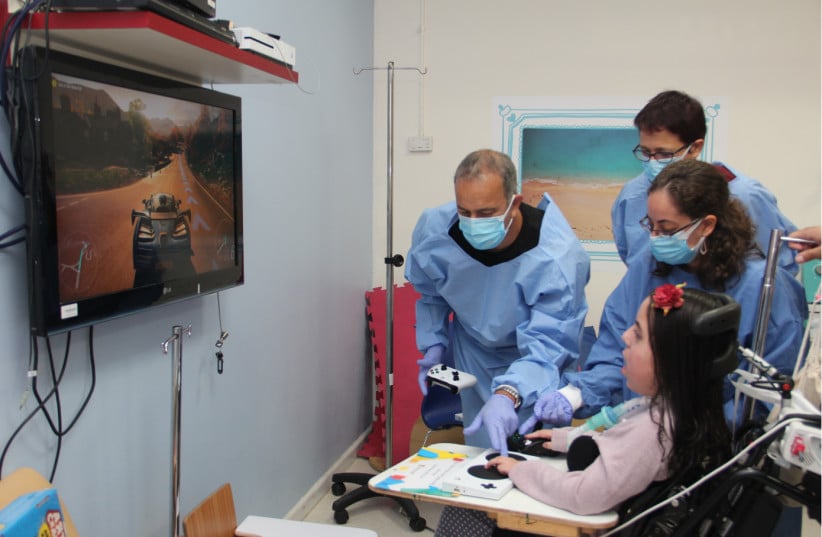 On Sunday, February 21, Yaron will be the featured speaker in our upcoming Cocktails, Coffee & Conversation event, where he will share with us on the topic: The Xbox Adaptive Controller Journey – Accessibility Game Changer. 
See invitation below.
Need Assistance?
We Are Happy to Help