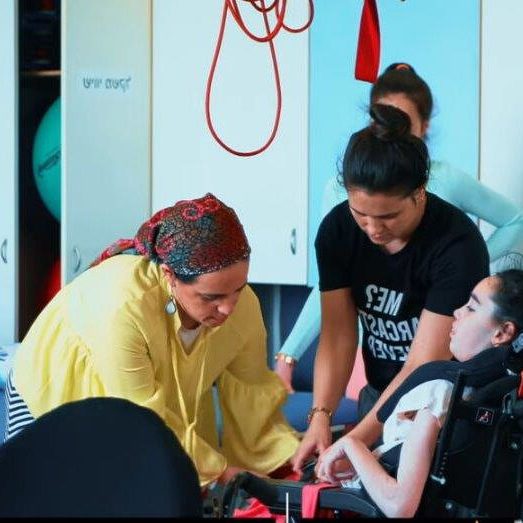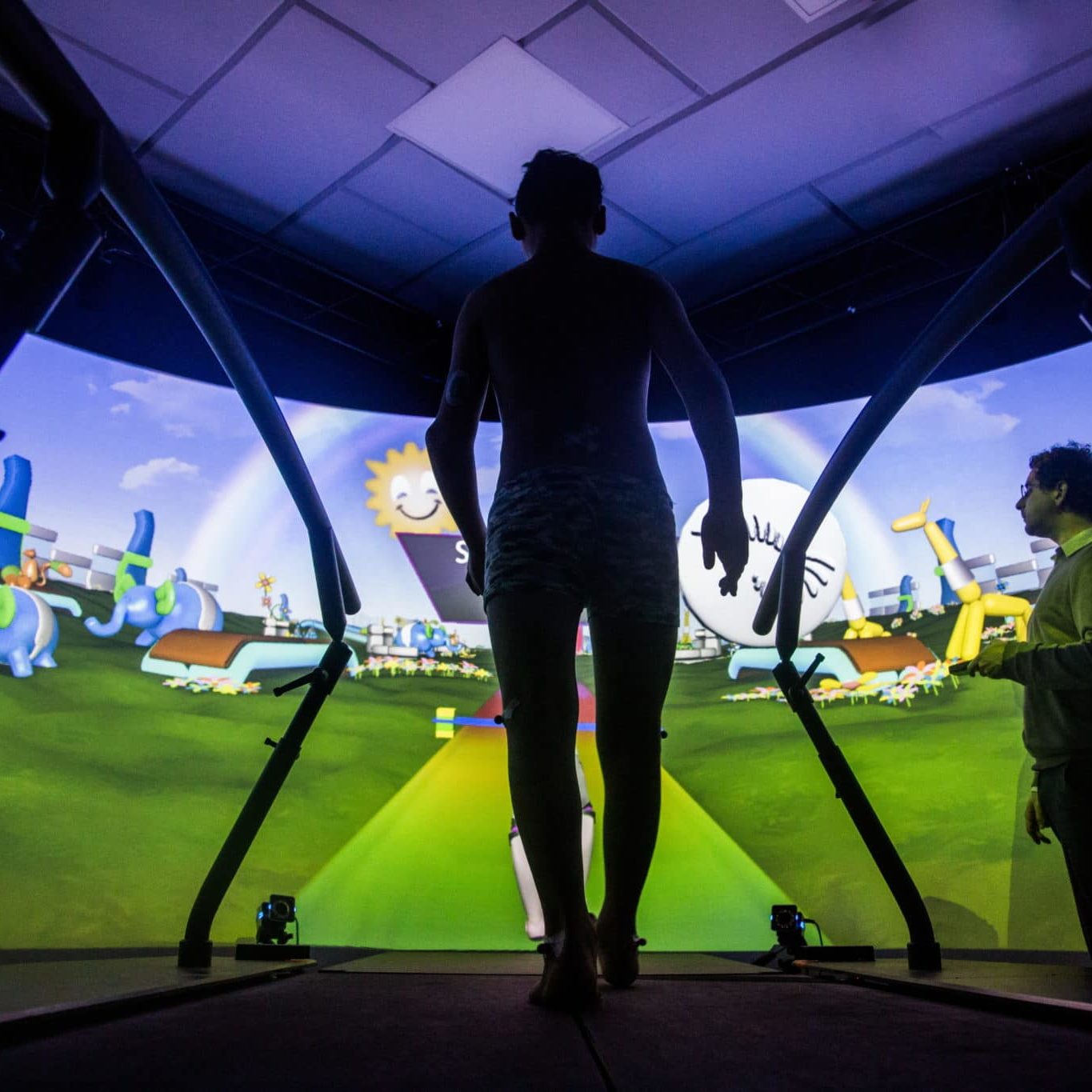 ALYN Hospital History
Established in 1932 by Dr. Henry Keller, an American orthopedist who dedicated himself to voluntary work with physically challenged children in Jerusalem.
As a result of the polio epidemic in Israel in the 1940s and 1950s, and the ensuing emergency situation, the Ministry of Health provided ALYN Hospital with a monastery belonging to the St. Simon Orthodox Church to be used as a hospital. It was here that ALYN provided medical and educational help to approximately 200 children with polio. However, the monastery building was not well-suited for housing a developing rehabilitation center. In 1971, thanks to matching funds generously donated by Malcolm and Dorothy Woldenberg, the ALYN Woldenberg Family Hospital, a modern hospital and rehabilitation facility in the Kiryat Yovel neighborhood of Jerusalem, opened its doors.