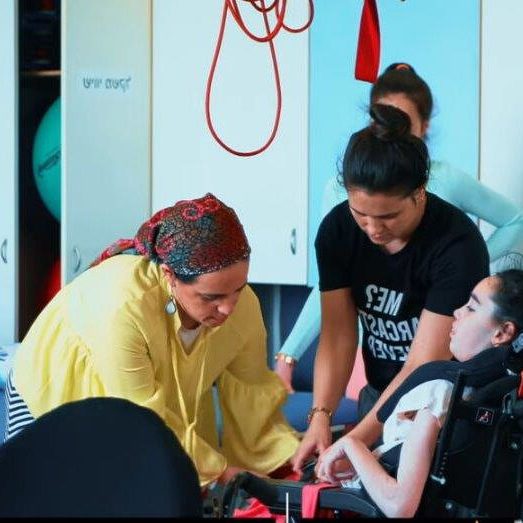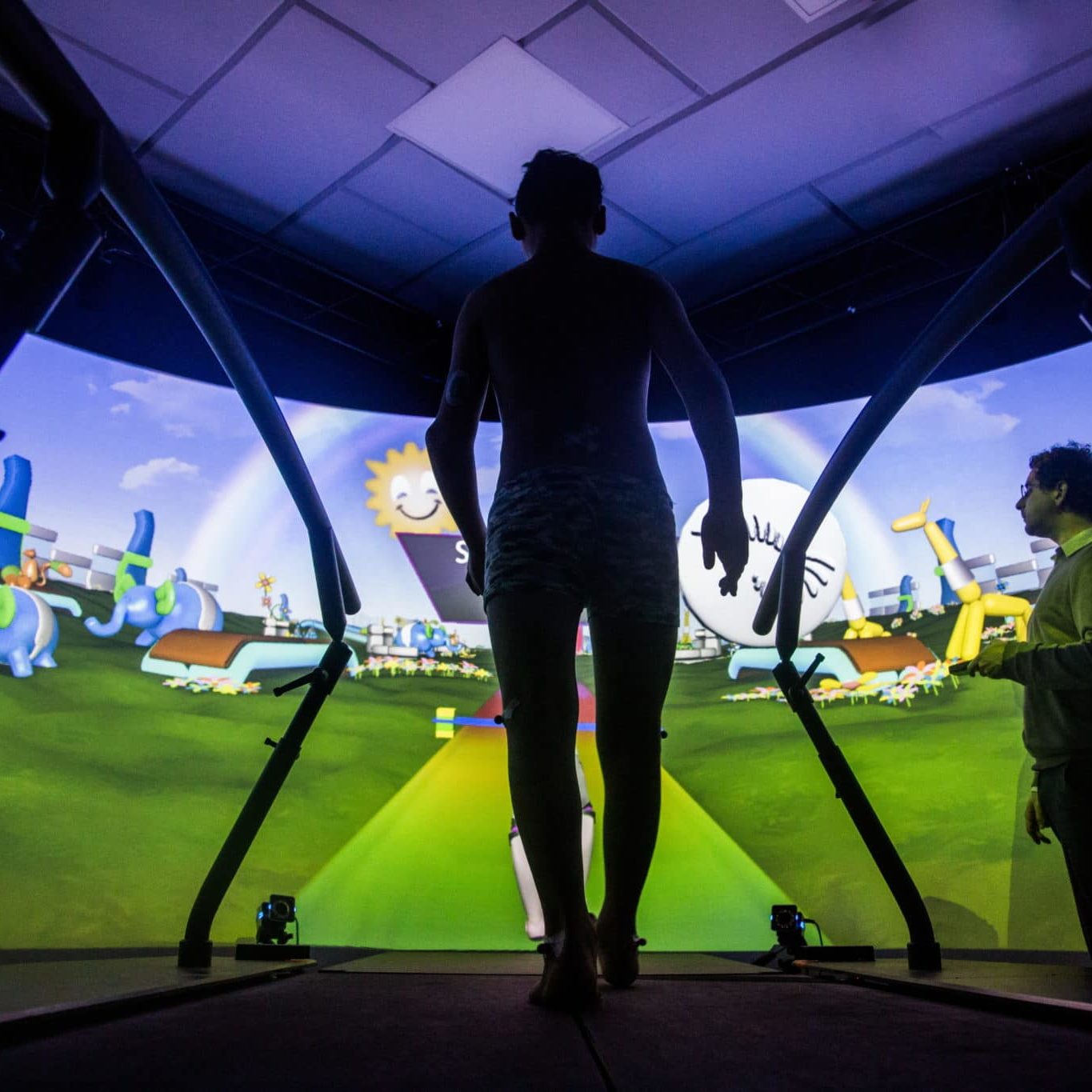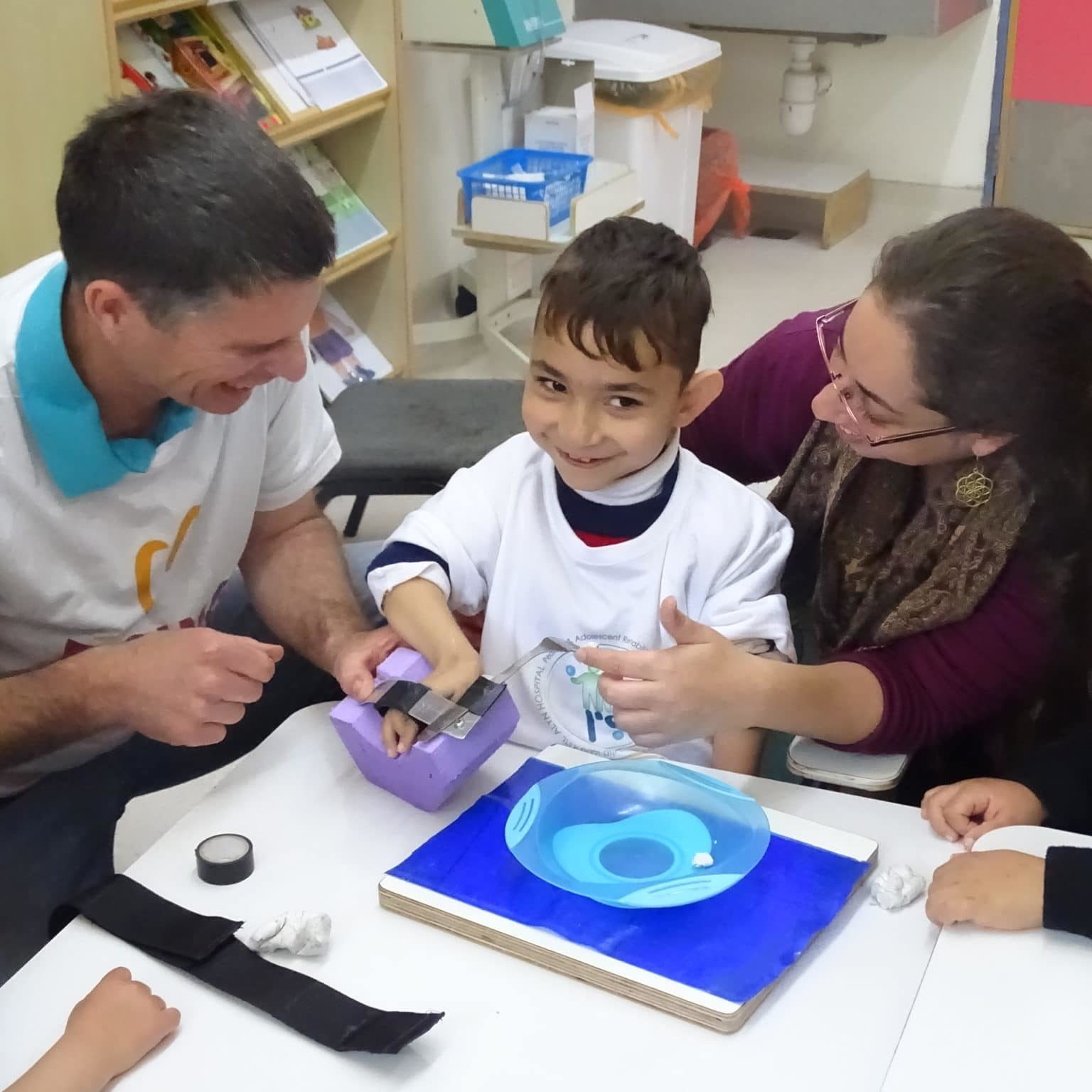 ALYN Hospital History
ALYN Hospital was established in 1932 by Dr. Henry Keller, an American orthopedist who dedicated his life to voluntary work with physically challenged children in Jerusalem.
A polio epidemic in Israel in the 1940s and 1950s infected and compromised the ability of many children. To house the growing need of the ensuing emergency situation, the Ministry of Health provided ALYN Hospital with a monastery previously belonging to the St. Simon Orthodox Church to usd as a hospital. In this space ALYN provided medical and educational help to approximately 200 children with polio. However, the monastery building was not well-suited for housing a developing rehabilitation center. In 1971, thanks to matching funds generously donated by Malcolm and Dorothy Woldenberg, the ALYN Woldenberg Family Hospital, a modern hospital and rehabilitation facility in the Kiryat Yovel neighborhood of Jerusalem, opened its doors.