ALYN transforms the lives of children worldwide by partnering with Israeli high-tech start-up companies to develop pioneering, innovative assistive technologies.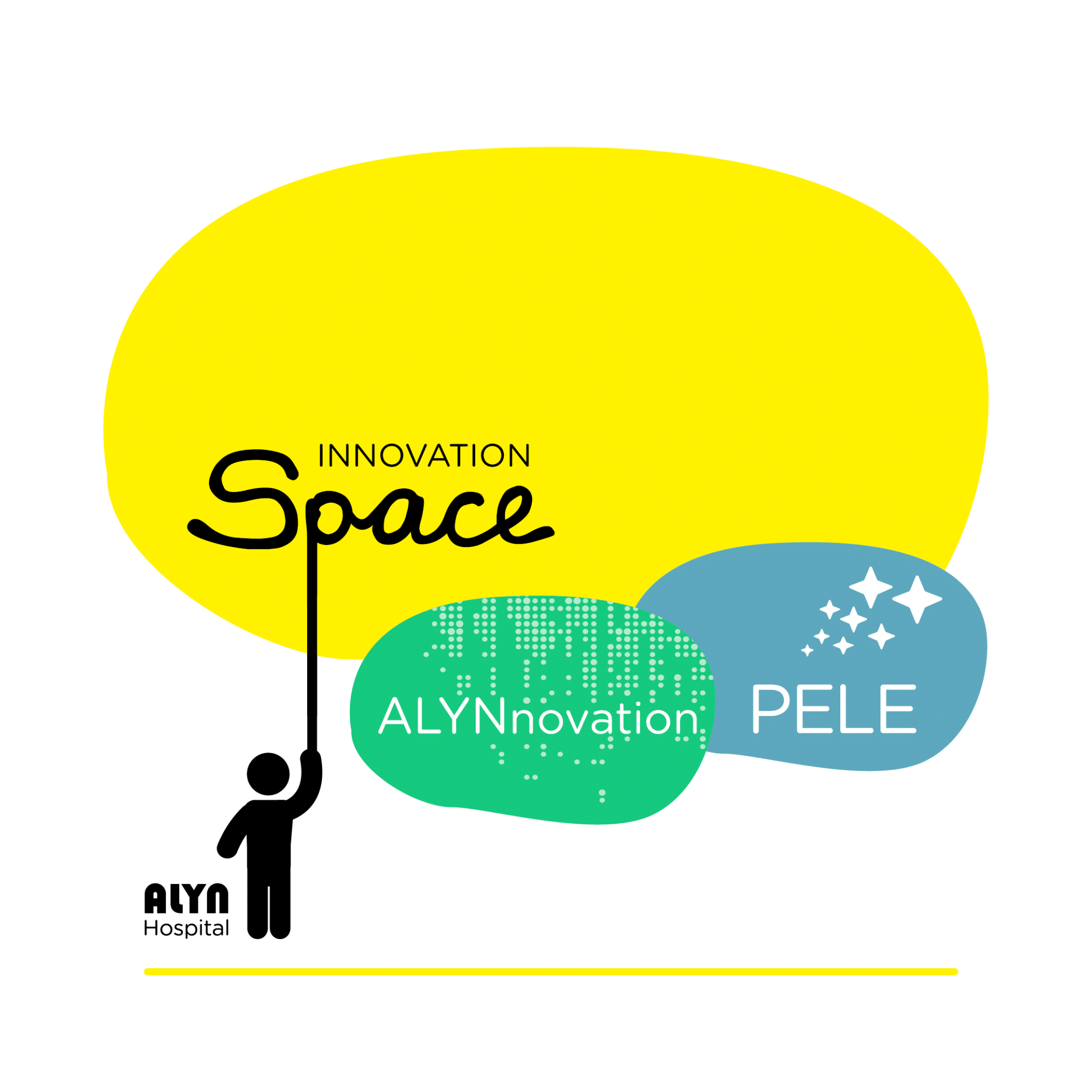 The newly renovated, 5,400 sq ft Innovation Space at ALYN is a one-stop shop for assistive technology entrepreneurship and brings together, for the first time under one roof, all of the elements required for innovation in this field: a physical work space with a state-of-the-art laboratory for prototyping and initial manufacturing, access to Israel's leading experts in pediatric rehabilitation, partnership surrounding clinical trials, and the opportunity for product testing with target audiences by interacting with the children at ALYN in a controlled and safe environment.
The Innovation Space is comprised of two programs that are responsible for introducing innovative solutions: PELE and ALYNnovation.
PELE is case-driven and focuses on finding personalized solutions, tailored to a particular child (or their family) who has made a specific request.  The solutions focus on allowing the child to act independently in day-to-day activities. Read more.
ALYNnovation is geared toward entrepreneurs and inventors who are developing assistive technology products and solutions for children on a global scale. The technologies developed advance the pediatric rehabilitation field. Their products and solutions are aimed at the international market. Read more.
Need Assistance?
We Are Happy to Help