Stories of Success and Support from the ALYN Hospital Community
HEELS OF LOVE 2022
Have you heard the great news?! Israel is open for tourists again.
And it's just in time, because registration for Heels of Love 2022 is now open!
Join us for three days of hiking, March 8-10, as we explore Israel's beautiful Eilat mountains – through Shechoret Canyon and Har Shlomo. There is also a two-day option, March 8-9.
We've all been waiting to go back to Israel and support ALYN. Now is your chance! Be a part of Heels of Love so that the children of ALYN will continue to receive the best possible treatment and care.
For more information or to register, go to: https://www.alynactive.org/event/hike/?type=register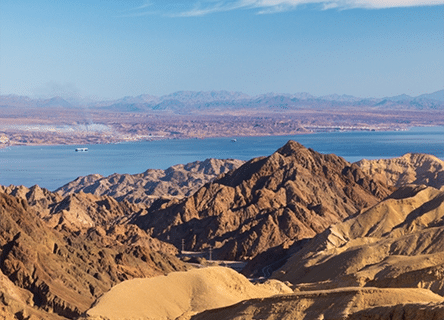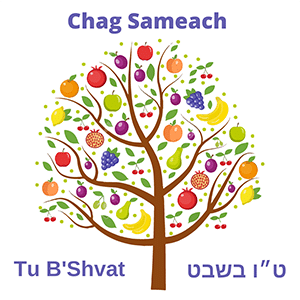 Wishing you a happy and fruitful Tu B'Shvat
From the team at
American Friends of ALYN Hospital