Stories of Success and Support from the ALYN Hospital Community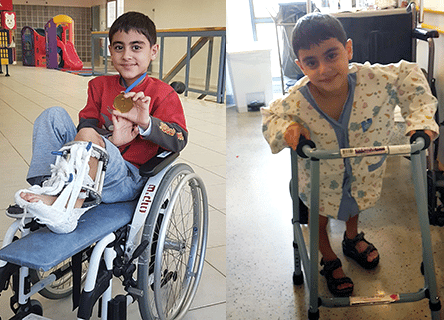 HAREL'S STORY
Art, running, Spiderman and playing with friends are highlights of Harel's life just like any child. Thanks to ALYN Hospital, Harel is enjoying these things. In an unexpected turn of events near the end of an otherwise normal pregnancy, Harel was born with a bacterial infection that would eventually inhibit his growth and require him to undergo a series of surgeries to enable him to walk.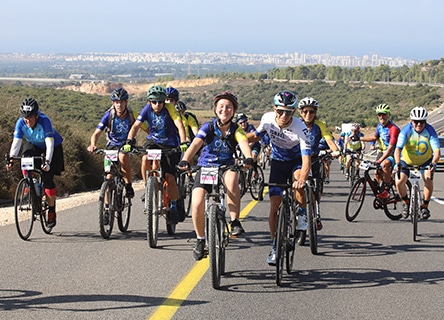 WHEELS OF LOVE ' 23
We are thrilled to announce that Wheels of Love 2023 will be from October 23-26 in Southern Israel! The 2023 ride will conclude at ALYN Hospital with the medals handed out by the children of ALYN, as we've done in past years.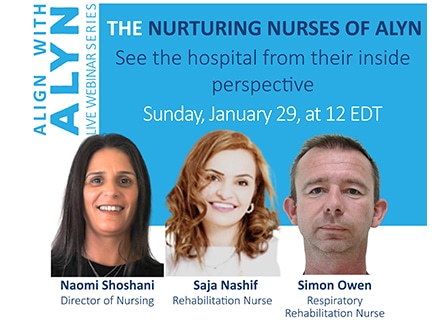 ALIGN WITH ALYN WEBINAR
Join us on Sunday, January 29 at 12 PM EDT for a discussion and personal stories of ALYN nurses. You will be able to ask questions while listening to how they found their passion for their work at ALYN.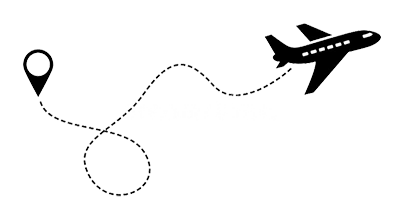 Traveling to Israel soon?
Come to ALYN Hospital and see what you make happen! Please contact Maayan to arrange a tour at maayan@alynus.org.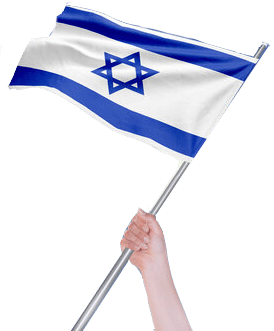 Need Assistance?
We Are Happy to Help