Stories of Success and Support from the ALYN Hospital Community
Want to extend your Israel stay and travel together? Check out the options our partner, Winding Way Travel, has planned here.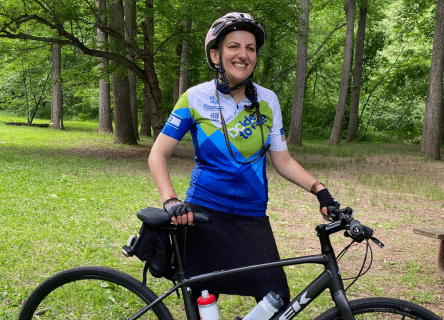 RIDER SPOTLIGHT: Vanessa Chalem
"While the ride was a physical challenge, it was the stories of the children we were riding for that truly touched my heart. Hearing of their compelling personal journeys from adversity to triumph filled me with an immense sense of hope and determination. After a long day of riding, one night during dinner we met the mother of a child who had been hospitalized at ALYN. She spoke to all of us about their journey, her son's treatments, the challenges her family has faced and how they would not be where they are today if it wasn't for ALYN."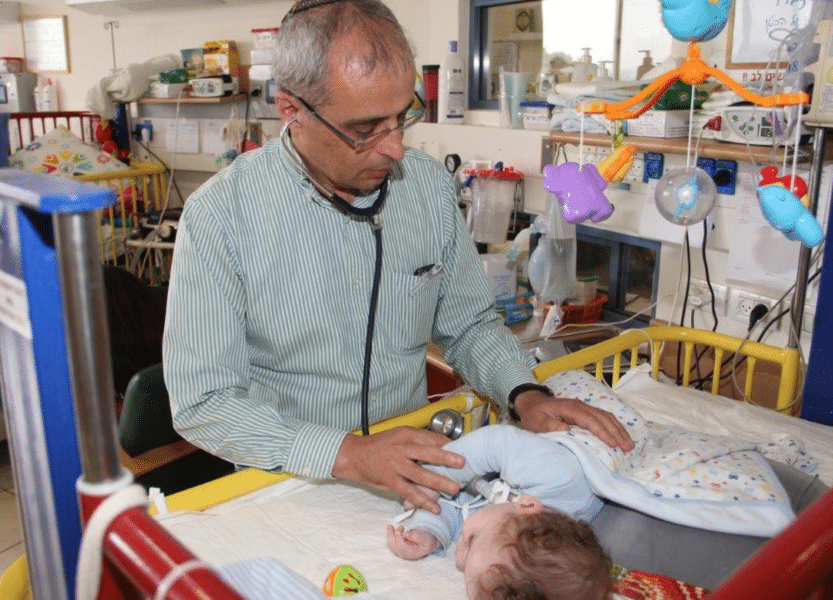 STAFF SPOTLIGHT: Dr. Eliezer Be'eri
"I find my job rewarding because it gives me the opportunity to help people in their hour of real need. Usually, such opportunities are not easy to come by. But in my job, they're built into my daily schedule. Every meeting with a parent is an opportunity to explain something that might be confusing, to clarify what might lie ahead, to empower in the face of bureaucracy. It's a chance to show parents that they are not alone in fighting for the well-being of their child."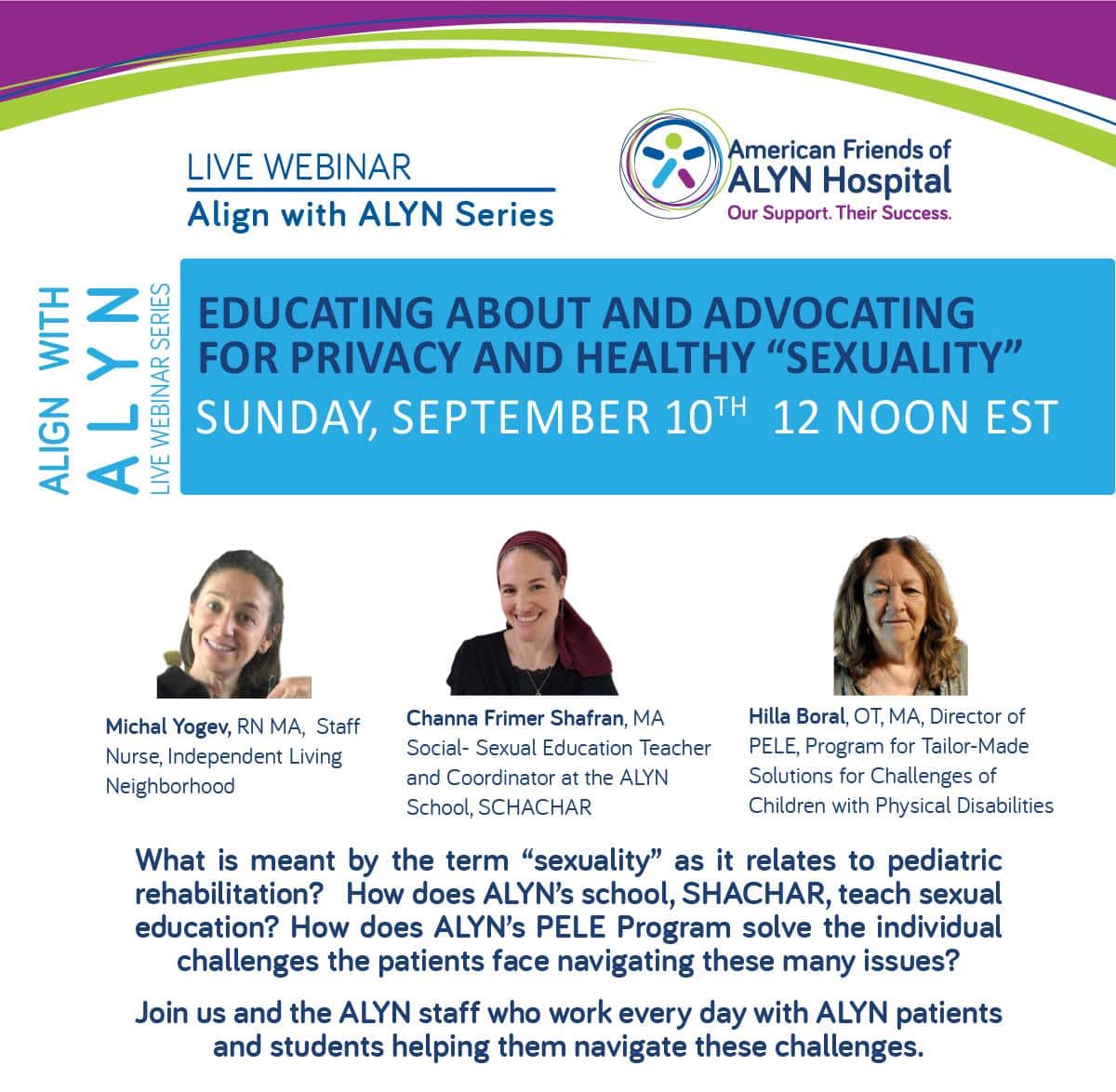 ALIGN WITH ALYN SERIES SHOWCASES ALYN'S LIFE-CHANGING PROGRAMS
Save the Date: Align with ALYN continues September 10 with Micha Yogev, RN MA, Keren Fuks, RN  MA, and Hilla Boral, OT MA as they discuss what is meant by the term "sexuality" as it relates to pediatric rehabilitation and how ALYN's school, SHACHAR, teach sexual education.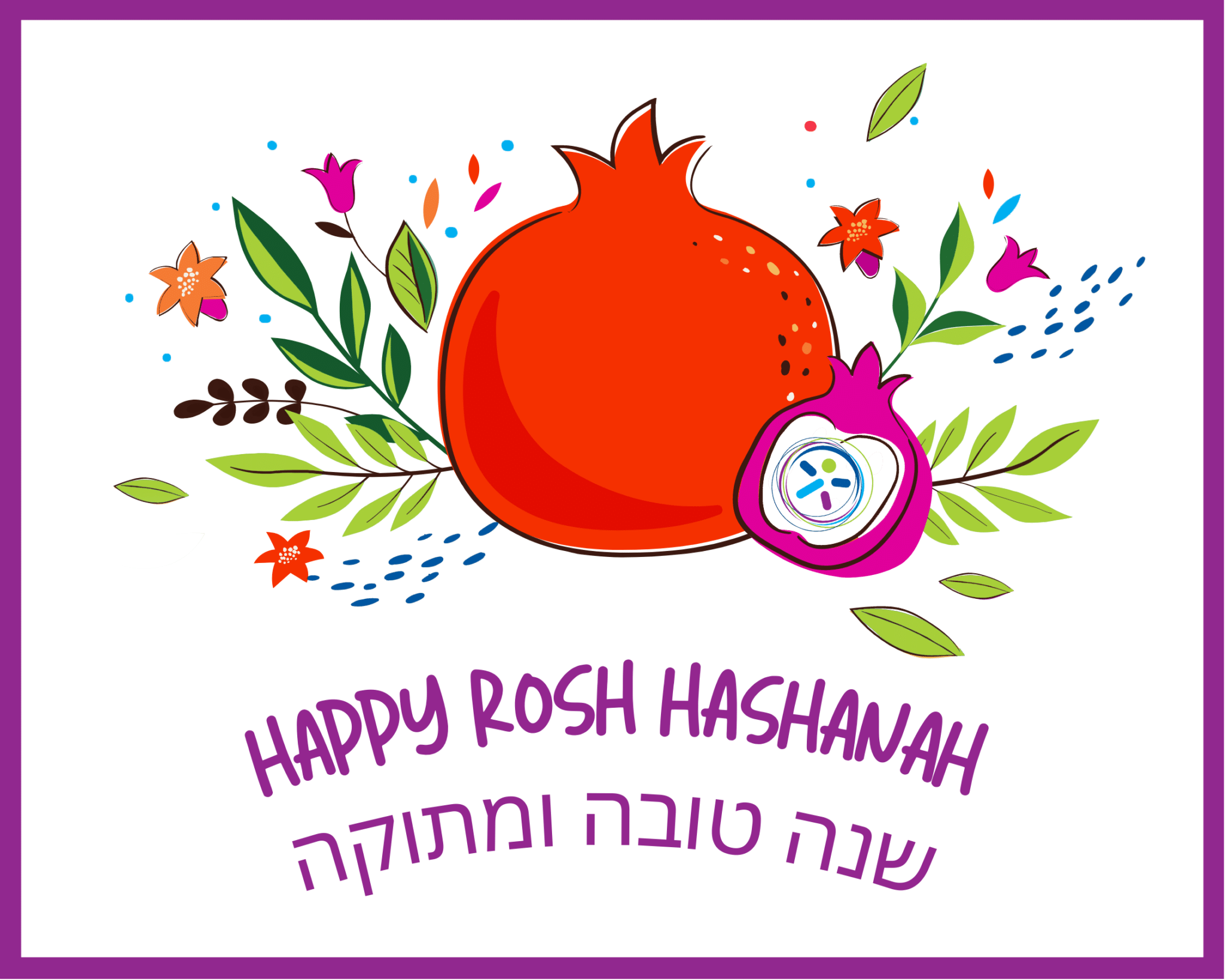 ROSH HASHANAH CARDS
Wish your family, friends and loved ones a Shana Tova with a Rosh Hashanah card from ALYN Hospital!
Every pack of cards you purchase will help provide a child at ALYN with the tools to develop, thrive and enjoy independence and mobility.
Buy a package of 10 cards for $36.
Please place your order by September 4th.
*Cards can only be shipped within the United States
Need Assistance?
We Are Happy to Help