RAZ BEN DAVID:
FORMER ALYN PATIENT, STRIKING A POSITIVE CHORD
 At age 15, Raz Ben David experienced severe back pain and suddenly lost movement in his legs. He was diagnosed with having experienced a rare spinal cord infarction and was referred to ALYN Hospital for rehabilitation. Throughout his rehabilitation, he spent time composing music and building his musical skills. Today, Raz is an accomplished performer and recently released his first music video. READ MORE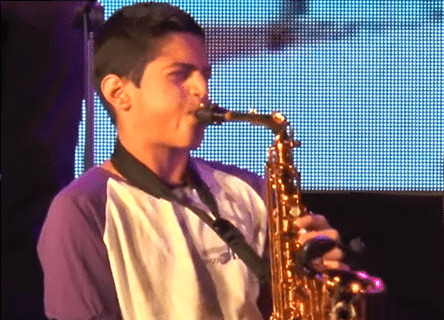 ALYNnovation UPDATE:
IMPACTING ACCESSIBILITY THROUGH POLICY
ALYNnovation not only focuses on partnerships with start-up companies to create assistive technology solutions, but it also works to advocate for policy changes that improve the lives of people with disabilities. Most recently, ALYN worked to change Israel's Ministry of Health guidelines on accepting proficiency in operating a powered wheelchair so that more children with disabilities can receive their wheelchairs at a younger age. READ MORE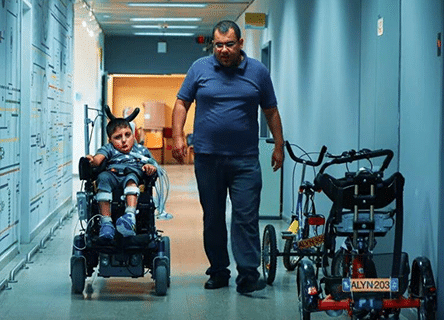 REGISTRATION IS OPEN FOR
Wheels of Love 2021!
October 24-28, 2021
This year's ride will be in Southern Israel, one of the world's most spectacular cycling destinations! Join us for five days of exploring the mountains, valleys and dry riverbeds of the Israeli desert – by road bike, mountain bike or on foot!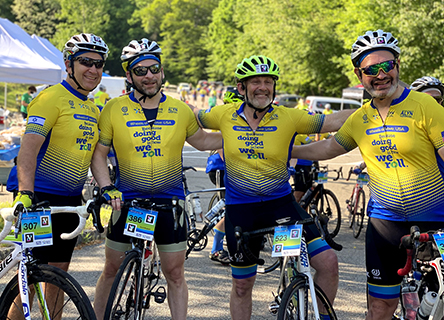 COACH'S CORNER: Night Riding Tips from Coach Tal
On July 1, Wheels of Love hosted its 5th annual urban night ride. Over 60 cyclists rode through the Secret Gardens of Rishon L'Zion together. Tal Naveh, Director of ALYN Special Projects noted how wonderful it was to bring together old and new riders for a fun, guided urban ride into the sunset. Want to try a night ride? Follow these tips from Coach Tal.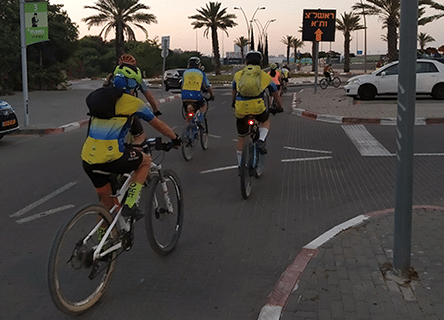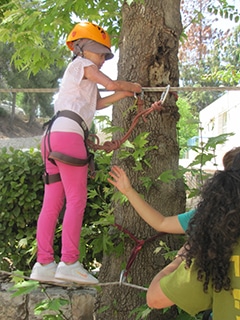 Wishing you a safe summer,
full of sunshine and smiles.
From the team at
American Friends of ALYN Hospital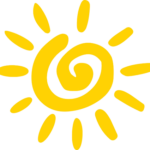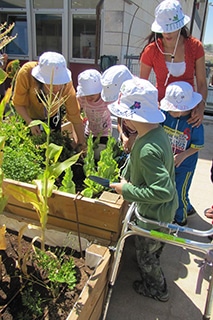 Need Assistance?
We Are Happy to Help