REGISTRATION IS OPEN FOR
Wheels of Love 2021!
October 24-28, 2021
This year's ride will be in Southern Israel, one of the world's most spectacular cycling destinations! Join us for five days of exploring the mountains, valleys and dry riverbeds of the Israeli desert – by road bike, mountain bike or on foot!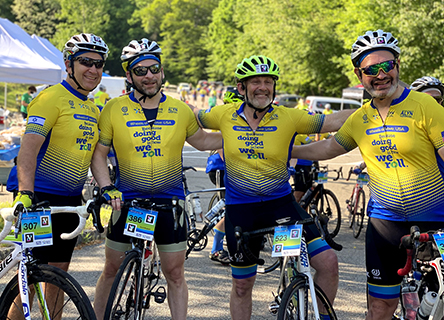 Need Assistance?
We Are Happy to Help