Stories of Success and Support from the ALYN Hospital Community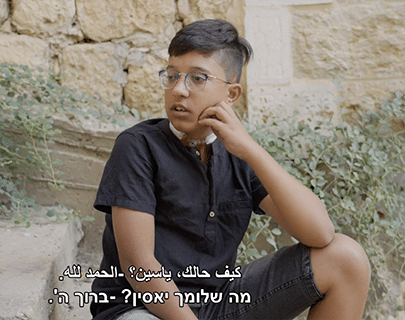 PATIENT STORY: Yassin
Before becoming a mother, Nadia studied education and enrolled in special education courses. She remembers thinking, "If I had a child with special needs, how would I care for him?" This once theoretical question became real and very personal.
Nadia's question changed to "How can I give Yassin the ability to take care of himself? How can I enable him to play alone with his friends as his brothers do?" Nadia wanted to help her son to become independent like every mother wishes for their children.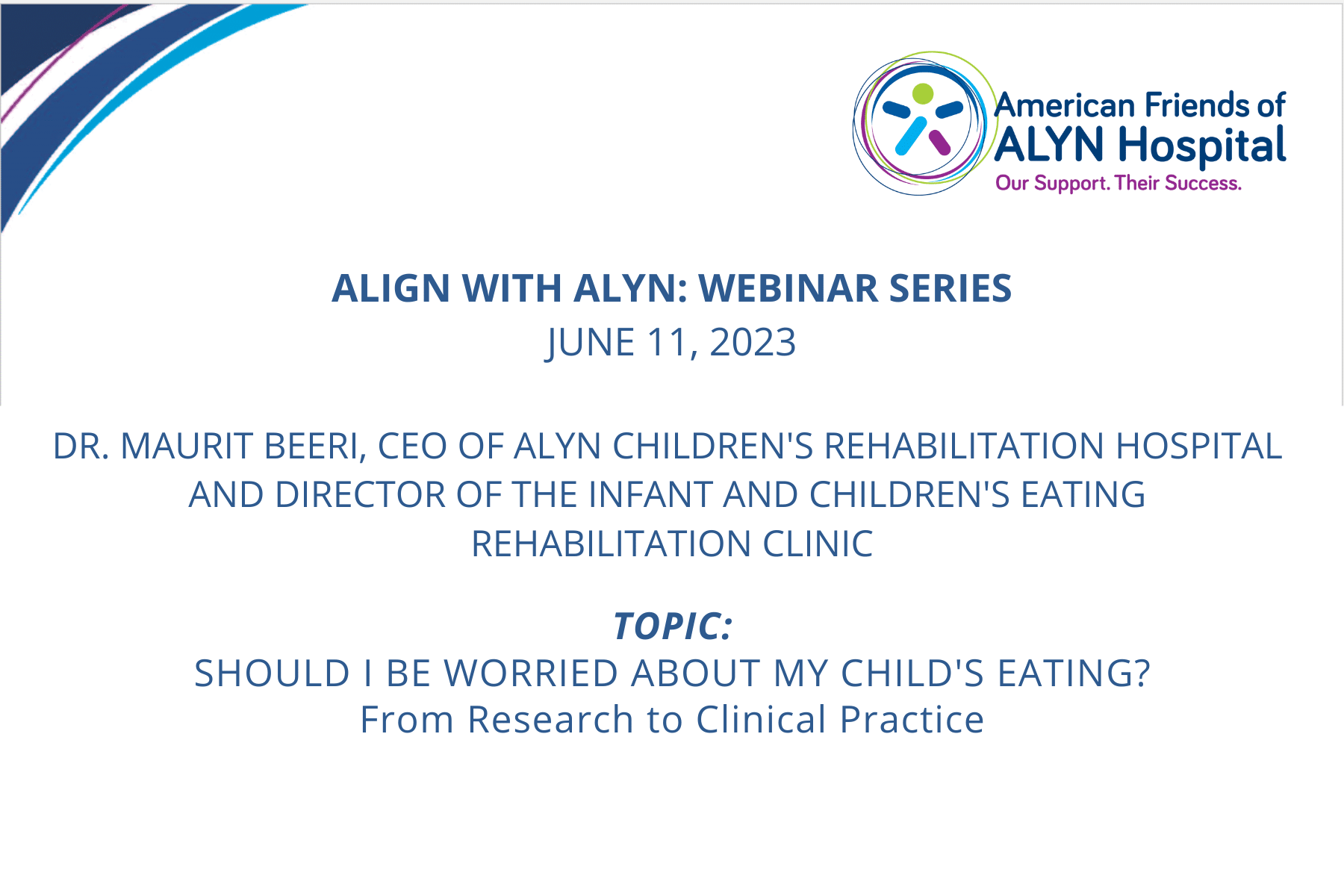 ALIGN WITH ALYN: Should I be worried about my child's eating?
If you missed the last live stream, you can watch the inspiring recording of Dr. Maurit Beeri discussing reasons a child might have difficulty with certain foods.  Dr. Maurit Beeri shares, "Low weight and underdevelopment are not a reflection of a parent who is not doing the best they can. But the best they are trying without help can probably be improved."
Mark your calendar for the next live stream in the Align with ALYN series, Sunday, September 10 - ALYN Sexuality Project: Healthy Body Perception, Gender and Sexuality of Young People Growing Up with Disabilities.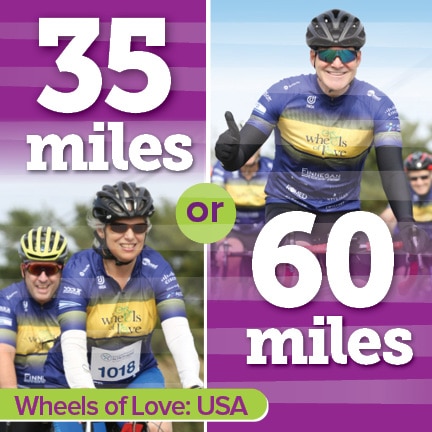 WHEELS OF LOVE: USA
Ready to Roll? 60- and 35-mile routes for Wheels of Love: USA in the Hudson Valley! 
Courses for the two Wheels of Love: USA  route options are set. The 60-miler crosses over beautiful river paths, nature preserves, and forests along quiet roadways, while the 35-miler follows the River-to-Ridge Trail as well as the Empire State Trail and a few roads. Two different options, each offering its own kind of ride. Check both out here, and choose the one best for you.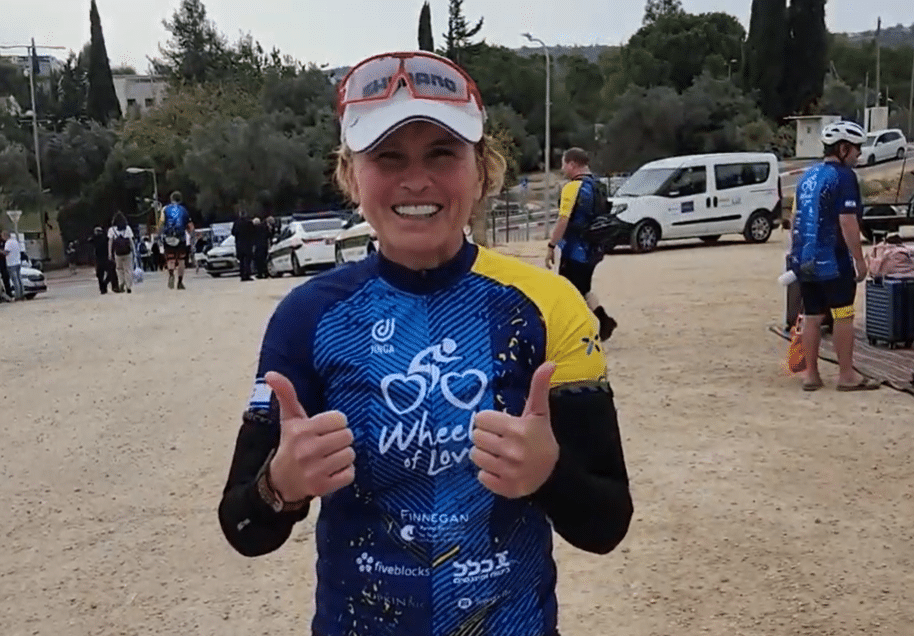 Wheels of Love: Israel '23
Cheer on fellow Wheels of Love Israel '22 rider, Leah Goldstein, as she competes once again in the Ride Across America! Follow her progress and write on her page, @Leah_Goldstein.  
 "… what an absolutely amazing event the Wheels of Love 2022 ride was! Everything was top notch! The organizers, the riders and of course the kids I met (who the event is in honor of) were all selfless and committed to this fantastic cause. Thank you for including me Friends of ALYN Hospital and for the tour of the ALYN Hospital Pediatric & Adolescent Rehabilitation Center. I can't say enough about the heartfelt commitment of the Woldenberg Family and everyone involved. Truly a world-class event and organization."
We hope Leah and YOU ride with us this year - Wheels of Love Israel '23, October 23-26!
If we have enough interest, we would love to extend the trip and travel Israel together. Check out the options our partner, Winding Way Travel, has planned here.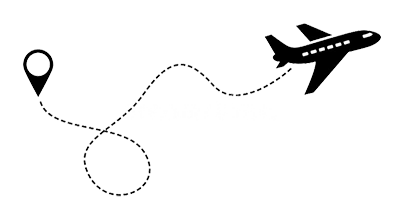 Planning to travel to Israel?
Come to ALYN Hospital and see what you make happen!
Please contact us to arrange a tour at friends@alynus.org.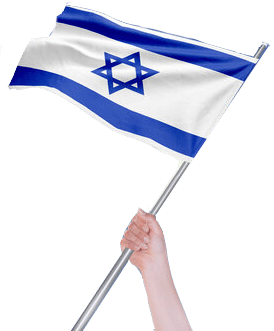 Need Assistance?
We Are Happy to Help