Stories of Success and Support from the ALYN Hospital Community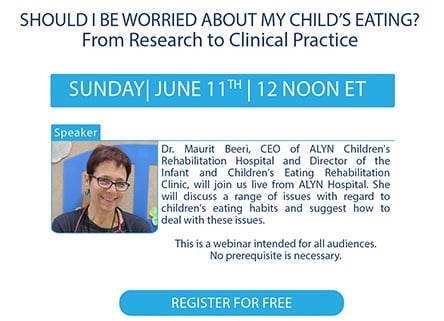 ALIGN WITH ALYN: Should I be Worried?
Join us Sunday, June 11, Noon EDT/ 7PM Israel, for our next Align with ALYN webinar.
Dr. Maurit Beeri, CEO of ALYN Children's Rehabilitation Hospital and Director of the Infant and Children's Eating Rehabilitation Clinic, will join us live from ALYN Hospital. She will discuss a range of issues with regard to children's eating habits and suggest how to deal with these issues.
Bricks of Love
Celebrate a loved one or mark a moment with a lasting gift in ALYN's
Bricks of Love Garden and help pave the way to a better future for our children.
6" x 12" - $1,800            12" x 12" - $3,600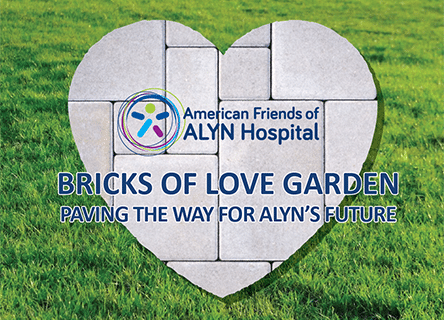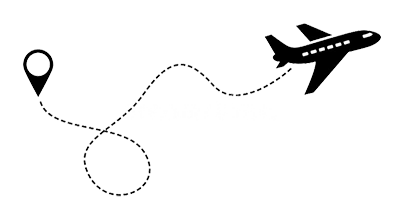 Planning to travel to Israel?
Come to ALYN Hospital and see what you make happen! Please contact us to arrange a tour at friends@alynus.org.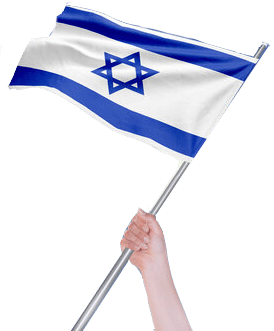 Need Assistance?
We Are Happy to Help