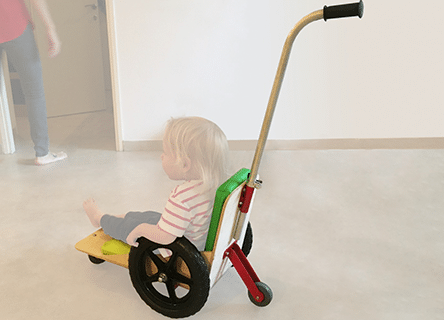 SEAT ON WHEELS
A seat for toddlers with limited mobility, allowing them independent mobility at crawling height. By pushing the wheels, toddlers can play with their friends and practice spatial orientation at a very young age.
Different supports can be set to maintain an upright sitting position. There is an optional shelf for a rear-placed respirator.
ALERT SWITCH
This device is designed for families that observe Shabbat who must wait until Shabbat ends to turn off the machine if the feeding machine begins beeping during Shabbat.  When a child finishes eating, a feeding machine will beep as an alert. The beep is a nuisance, and the parents cannot turn it off on Shabbat due to religious restrictions.
This solution identifies the beeping and after a predetermined time, an automatic mechanism is activated that pushes a button to turn off the machine.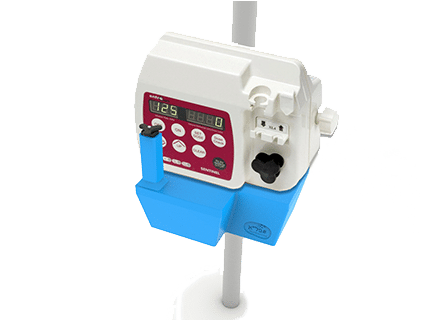 Need Assistance?
We Are Happy to Help