Stories of Success and Support from the ALYN Hospital Community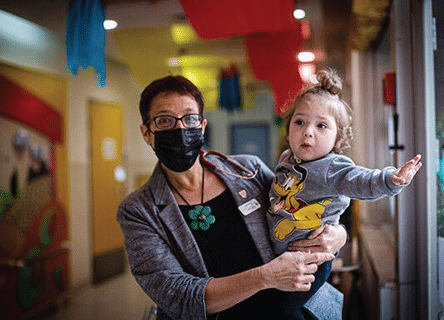 KICK-OFF EVENT:
ALIGN WITH ALYN WEBINAR SERIES
In conjunction with ALYN Hospital, we are kicking off a new webinar series, Align with ALYN, focusing on the global impact of ALYN's work and research. Register here for the kick-off event on March 22, 12:15pm EST, with a presentation from Dr. Maurit Beeri, Director General of ALYN Hospital.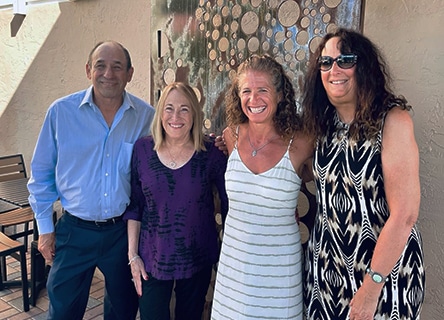 AFAH WELCOMES NEW BOARD MEMBER!
AFAH is pleased and honored to announce that Mark Halpern will be joining our Board of Directors. Mark is a member of the Woldenberg family for which ALYN Hospital is named.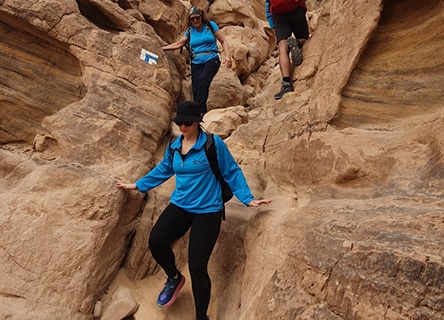 HEELS OF LOVE: LESSONS FROM THE NEGEV
Last week, Maayan Aviv, Executive Director of AFAH, participated in Heels of Love, a multi-day hiking event in the Negev benefiting ALYN Hospital. She shares her experience with us and the lessons she learned along the way.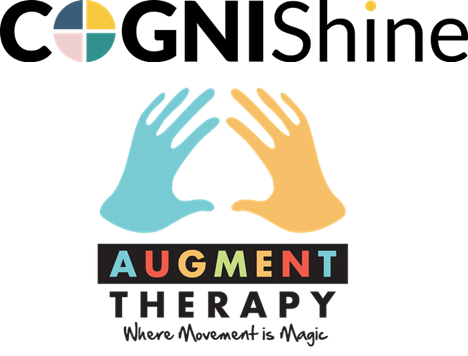 ALYNNovation UPDATE: NEW PORTFOLIO PARTNERSHIPS
In 2021, ALYNnovation saw unprecedented development and growth. Over the course of the year, the team established new institutional and strategic relationships, strengthened existing partnerships and continued to consolidate ALYNnovation's role as an industry leader in pediatric rehabilitation innovation. This month, we highlight two new startup partners – and in line with Women's History Month, they are both led by women founders!
WHEELS OF LOVE 2022 
Registration for Wheels of Love 2022 is now open! After two long years of the pandemic keeping us apart, we are so excited to be coming back together this year, in Israel, as one ride. Join us November 7-10 and explore new routes in Israel's Northwest corner – in Carmel Mountain National Park and along the Mediterranean shore.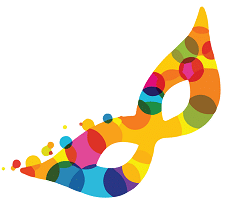 !חג פורים שמח
May your Purim be full of joy!
From the team at American Friends of ALYN Hospital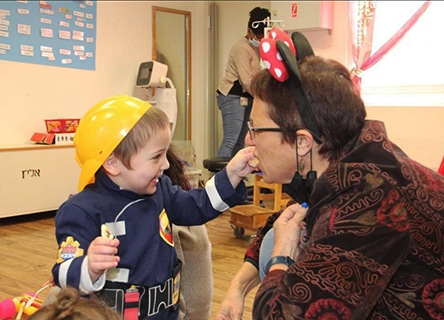 Need Assistance?
We Are Happy to Help