When Elchanan was born prematurely five years ago, he had lung disease and was unable to breath on his own. Today, with thanks to the therapists and medical staff in ALYN Hospital's Respiratory Rehabilitation Department, Elchanan has been weaned off the respirator and is thriving in a community kindergarten.  Read more.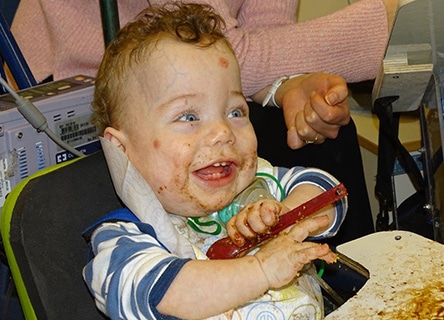 If you were to visit ALYN Hospital's Innovation Space today, you would find not only a state-of-the-art workspace, but also a new rehabilitation tool – an adapted flight simulator, loaned to ALYN by Microsoft!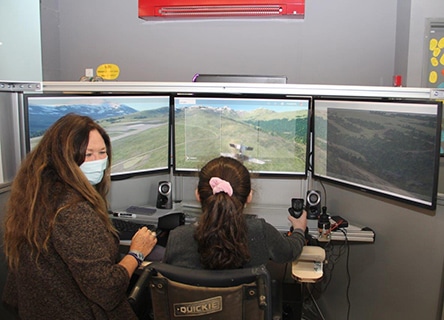 The pandemic couldn't stop the children of ALYN having a real Purim celebration this year!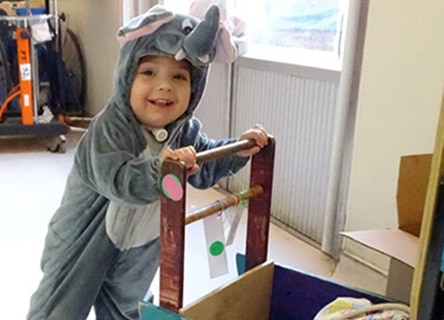 COACH'S CORNER
Helpful Hints for Transitioning to Outdoor Cycling
As you've dreamed about Wheels of Love 2021, you have kept in shape by cycling all winter indoors on your stationary bike. The weather is slowly warming up, which means it will soon be time to trade in the indoor workout for a ride out on the road.  Before you head out, check out these tips.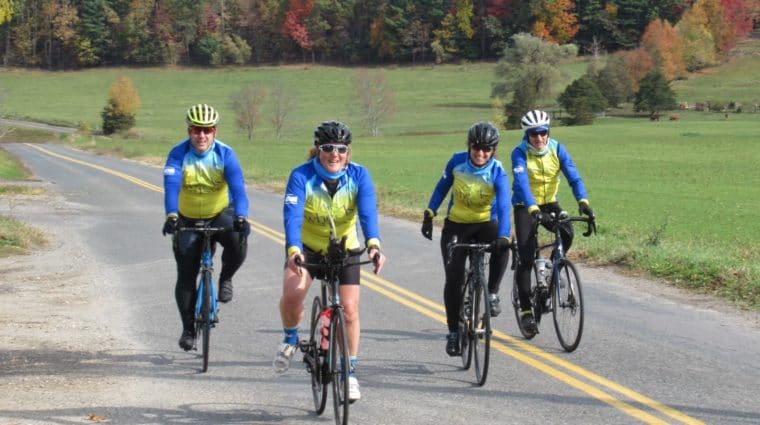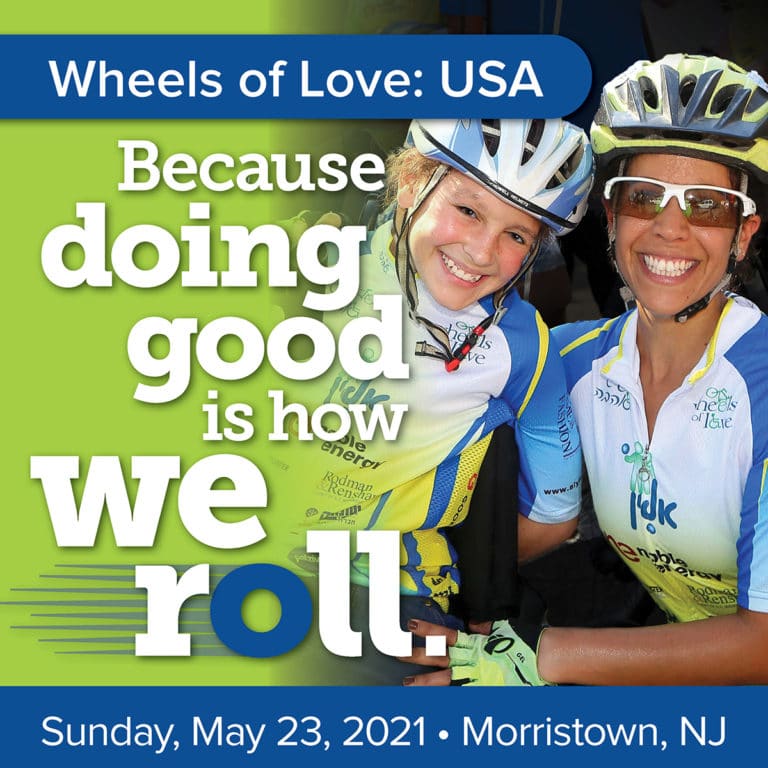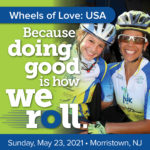 WHEELS OF LOVE: USA
Announcing ALYN Hospital's first US cycling event — Wheels of Love: USA – coming to Morristown, New Jersey on May 23, 2021. Join us for one of two on-road routes (32 miles and 62 miles/metric century) or a six-mile mountain biking loop within Lewis Morris Park. Over 50 cyclists are already registered! To learn more or to register, click here.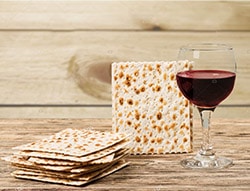 Need Assistance?
We Are Happy to Help