Stories of Success and Support from the ALYN Hospital Community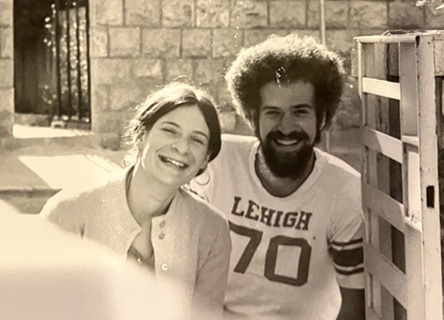 DONOR SPOTLIGHT: RABBIS JAN AND ALAN KATZ
In 1968, two Hebrew University students boarded a bus to volunteer at ALYN Hospital. They met, they fell in love, they got married. More than 50 years later, they are still committed to each other - and to ALYN!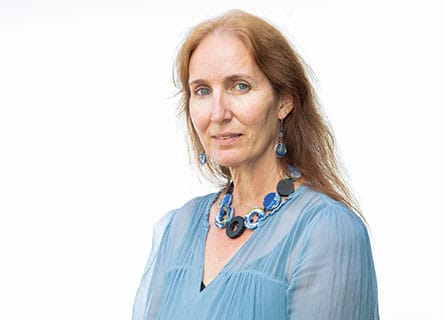 ALIGN WITH ALYN #2
In our second Align with ALYN webinar, Dr. Naomi Gefen, Deputy Director General of ALYN Hospital, spoke on the topic: Reaching Rehabilitation Goals through Remote Therapies. Dr. Gefen discussed the role telerehabilitation played in the care of ALYN's patients during the pandemic and the guidelines ALYN's therapists are proposing as we move forward into a post-pandemic world.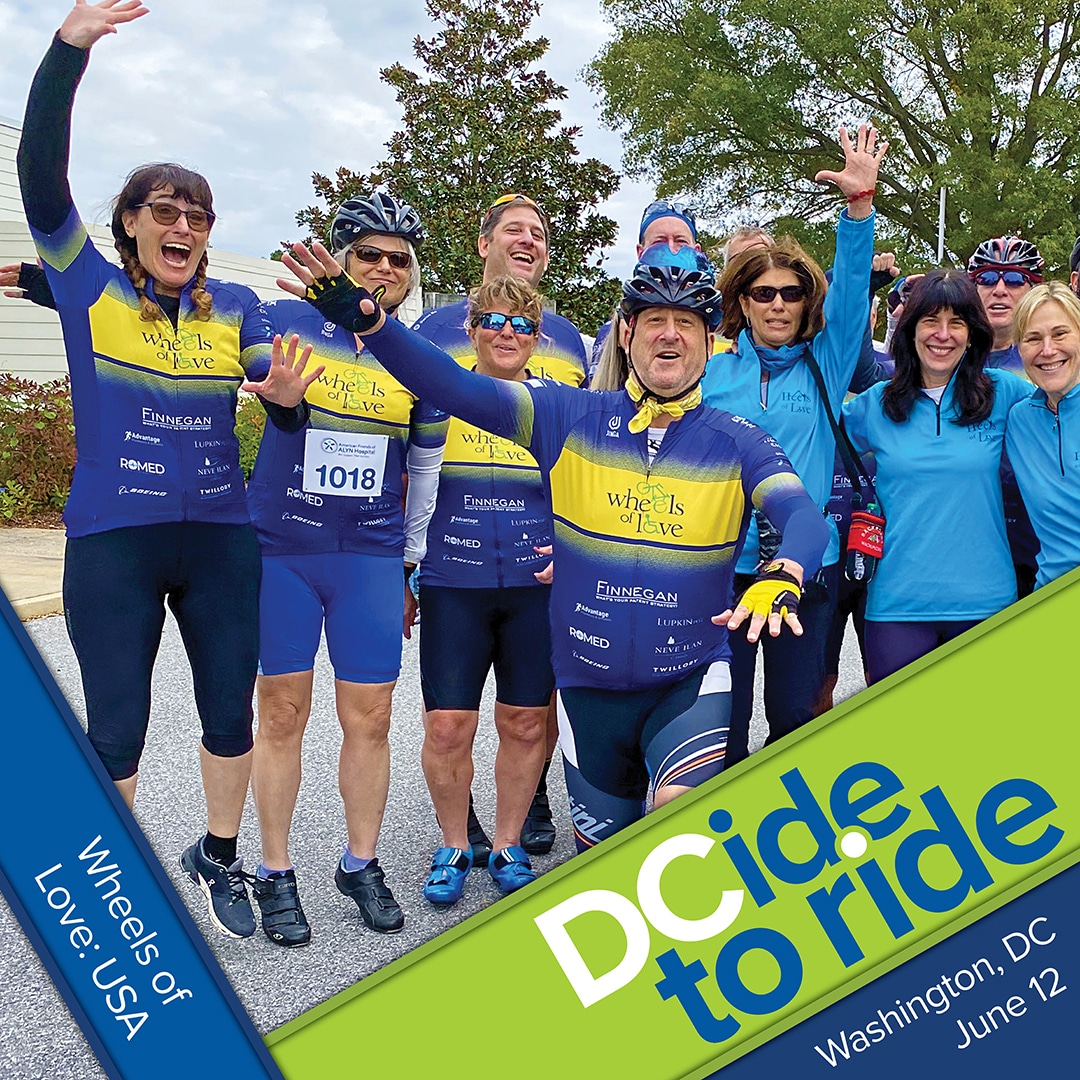 WHEELS OF LOVE: USA 2022
There is still time to register for Wheels of Love: USA, this year in the DC area, June 12. Join us for either a 35- or 62-mile ride, starting in Georgetown and heading out of the city along bike trails and backroads. Ride to raise funds for a great cause – all with the bonus of the company of old and new friends, delicious kosher snacks and food, and lots of great swag!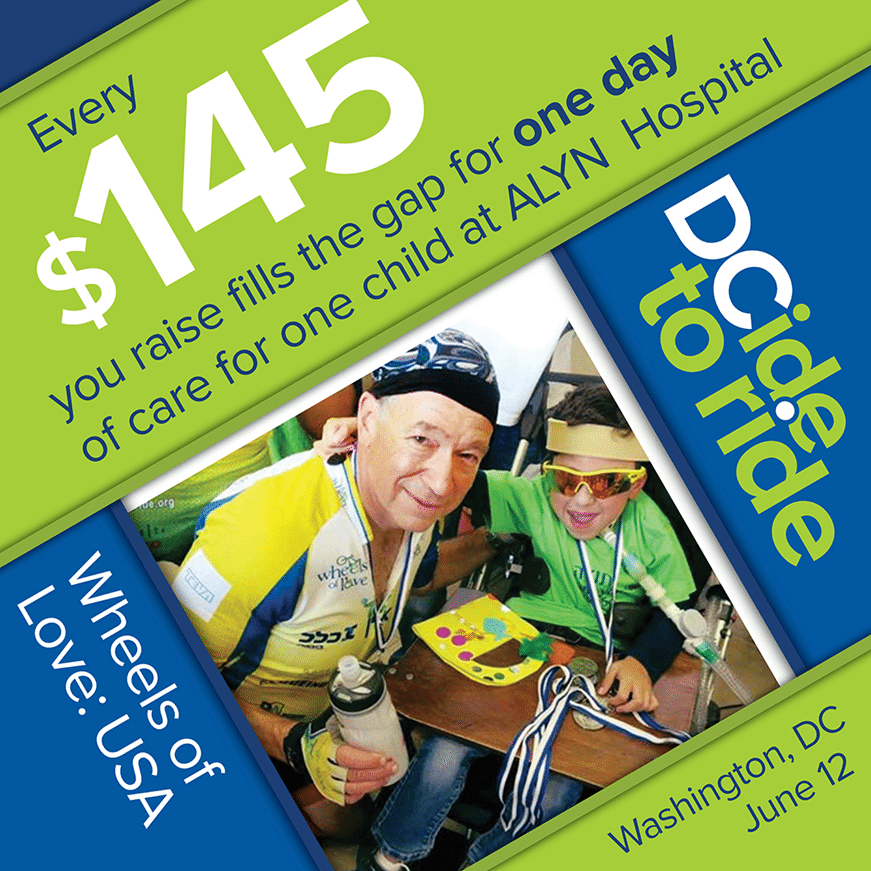 Need Assistance?
We Are Happy to Help