Stories of Success and Support from the ALYN Hospital Community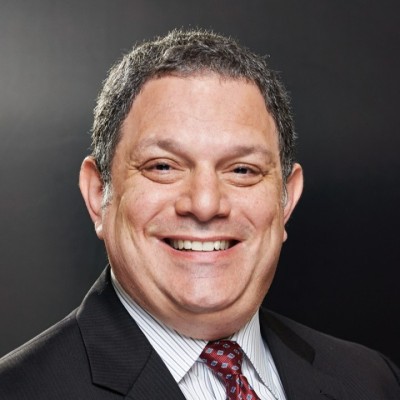 WELCOMING ADAM SCHWARTZ
We are excited to announce our new executive director, Adam Schwartz.
Adam is thrilled to have the opportunity to bring his experience and passion to AFAH. He is looking forward to working with current, past and future leadership to build on our success and grow in the future so that we can generate increasing support for the hospital and, more importantly, the children who are the beneficiaries.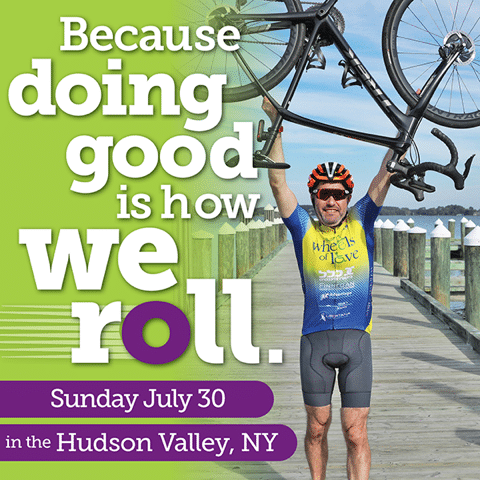 WHEELS OF LOVE: USA
Join AFAH's 3rd Annual US charity bike ride through beautiful Hudson Valley scenic trails.
There will be two fully-supported route options – 35 and 60 miles - delicious food along the way, great swag bag and comradery.  All while you support ALYN Hospital and its innovative medical and therapeutic treatments for children with disabilities.
First-time Wheels of Love riders and Veteran Wheels of Love riders are welcome!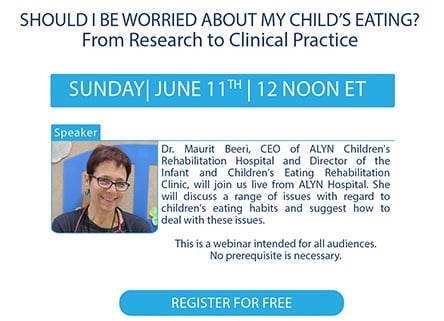 ALIGN WITH ALYN: Should I be Worried?
Join us Sunday, June 11, Noon ET/ 7PM Israel, for our next Align with ALYN webinar.
Dr. Maurit Beeri, CEO of ALYN Children's Rehabilitation Hospital and Director of the Infant and Children's Eating Rehabilitation Clinic, will join us live from ALYN Hospital. She will discuss a range of issues with regard to children's eating habits and suggest how to deal with these issues.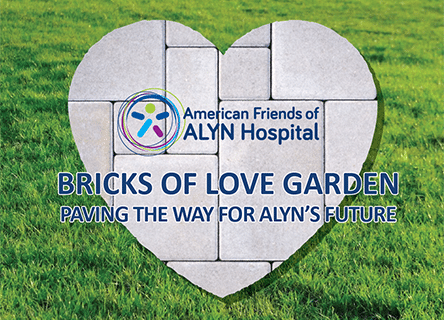 Bricks of Love
Celebrate a loved one or mark a moment with a lasting gift in ALYN's Bricks of Love Garden and help pave the way to a better future for our children.
6" x 12" - $1,800            12" x 12" - $3,600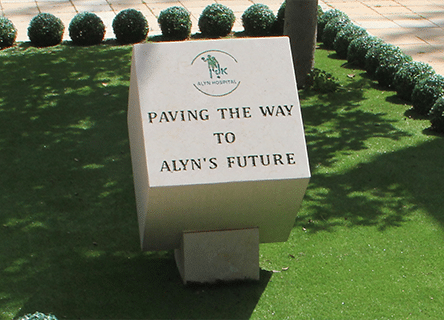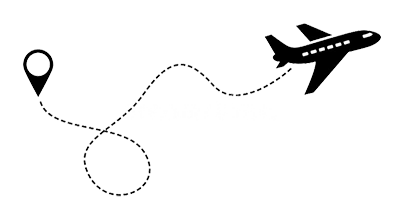 Planning to travel to Israel?
Come to ALYN Hospital and see what you make happen! Please contact us to arrange a tour at friends@alynus.org.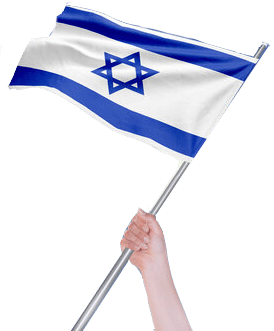 Need Assistance?
We Are Happy to Help