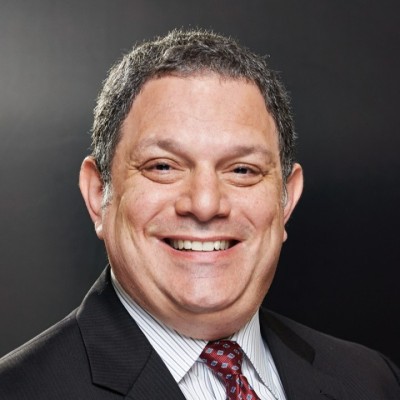 We are pleased to welcome Adam Schwartz as our new executive director.
Adam spent most of his career in Jewish communal service. He served as president & CEO of the Jewish Federation of Greater Phoenix, assistant executive vice president & campaign director at the Jewish Federation of Greater MetroWest NJ, vice president of Israel and global philanthropy at the Jewish Agency for Israel and director of development at Partners in Torah. He also has for-profit experience as a financial advisor and planner for nearly 10 years.
He held many leadership positions as a volunteer, including president of the San Antonio chapter of the Association of Fundraising Professionals, founding board member at the Starr Family Jewish Day School in San Antonio; board member at Jewish Family Service of San Antonio and the DeNovo Foundation of San Antonio.
Paula Glazier, AFAH President, shares "We are very excited to have Adam join our team. He brings a wealth of both nonprofit and for-profit experience to help AFAH grow and continue to fund the hospital's services that ultimately help children with physical disabilities participate in society to the fullest extent possible."
Adam is thrilled to have the opportunity to bring his experience and passion to AFAH. He is looking forward to working with current, past and future leadership to build on our success and grow in the future so that we can generate increasing support for the hospital and, more importantly, the children who are the beneficiaries.
Adam received his Master's Degree of Nonprofit Organizations from Case Western Reserve University and a Bachelor's Degree of Communication from the University of Michigan. He is originally from Shaker Heights, Ohio. He is married to Stacey and is the proud father of 4 children.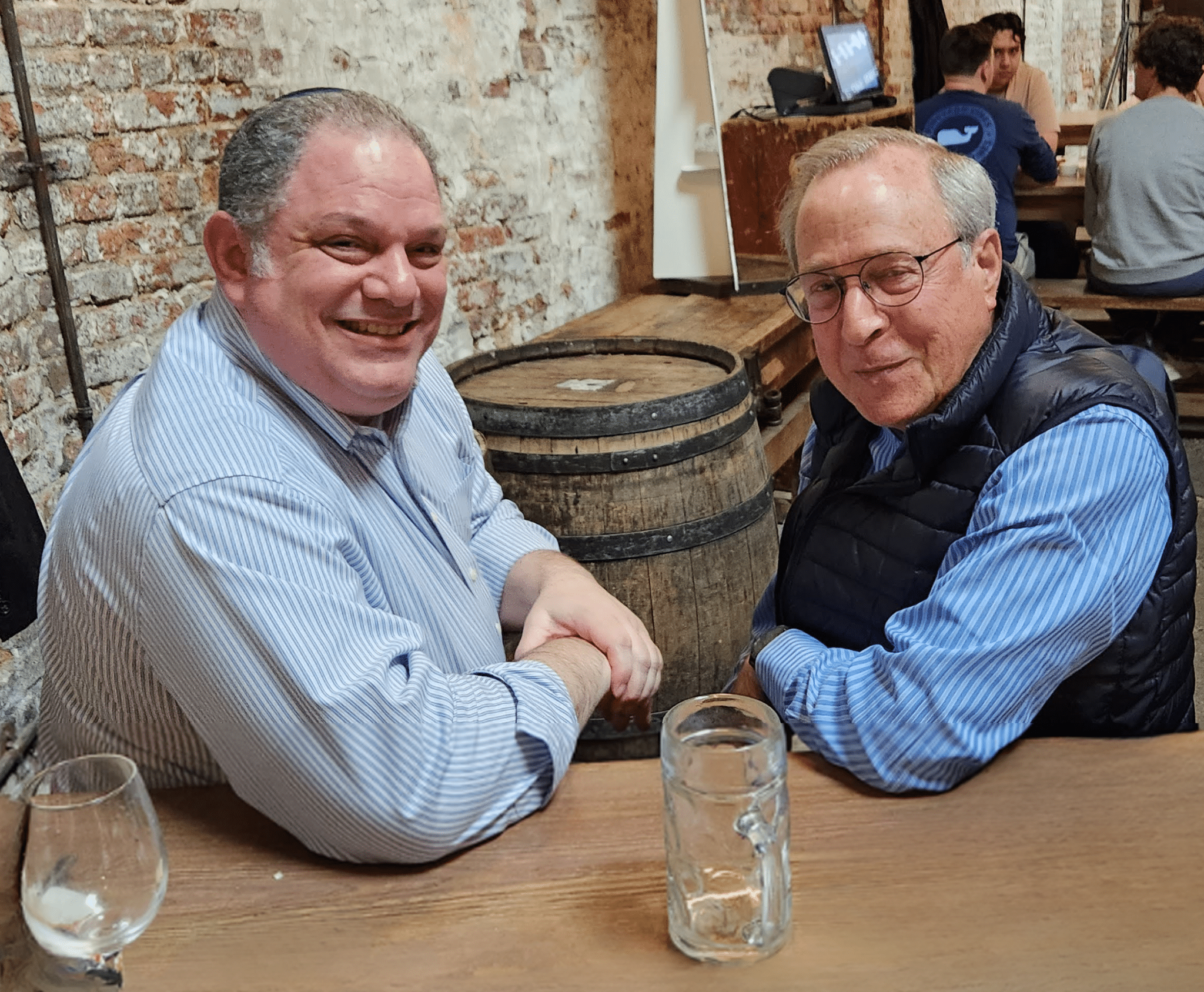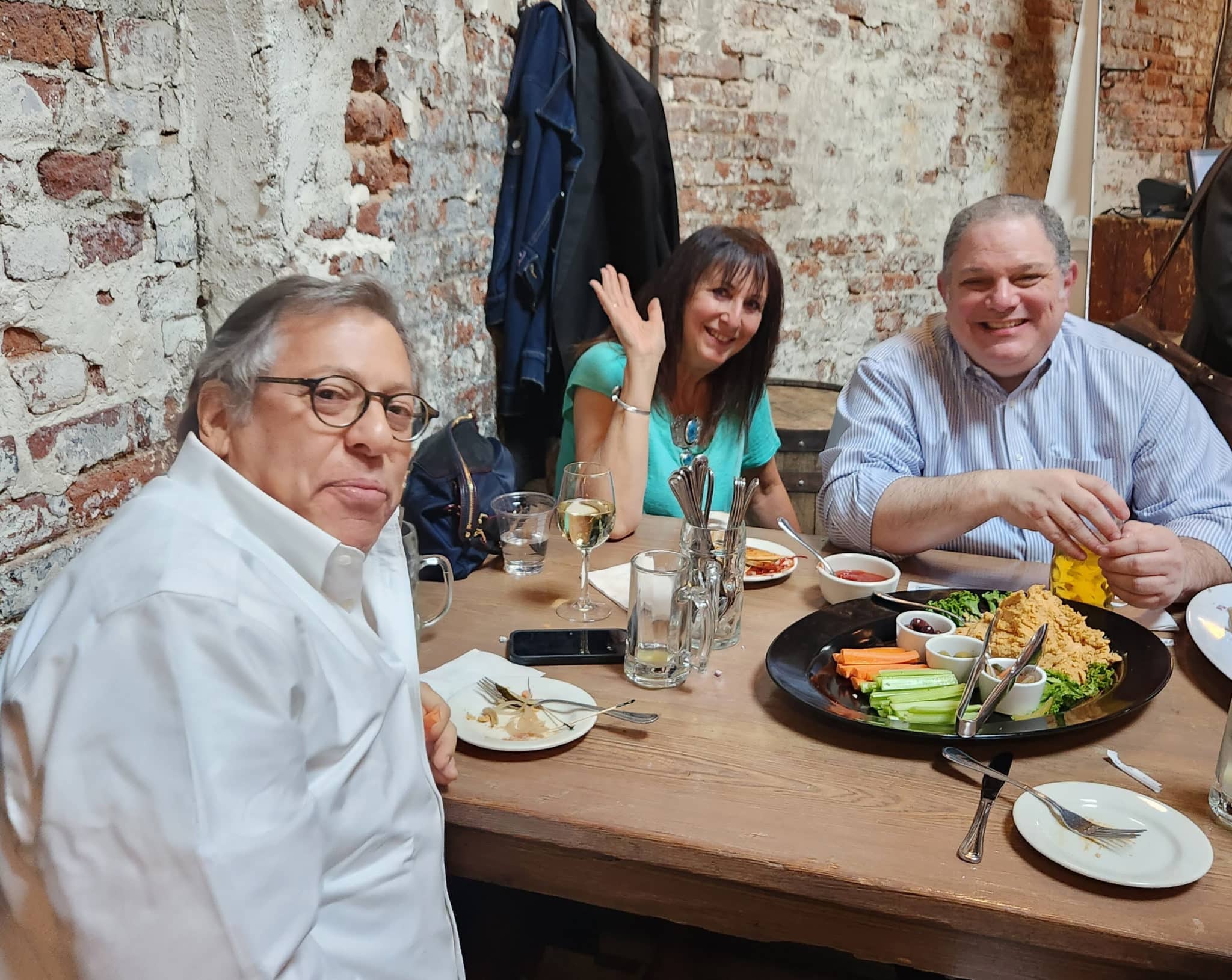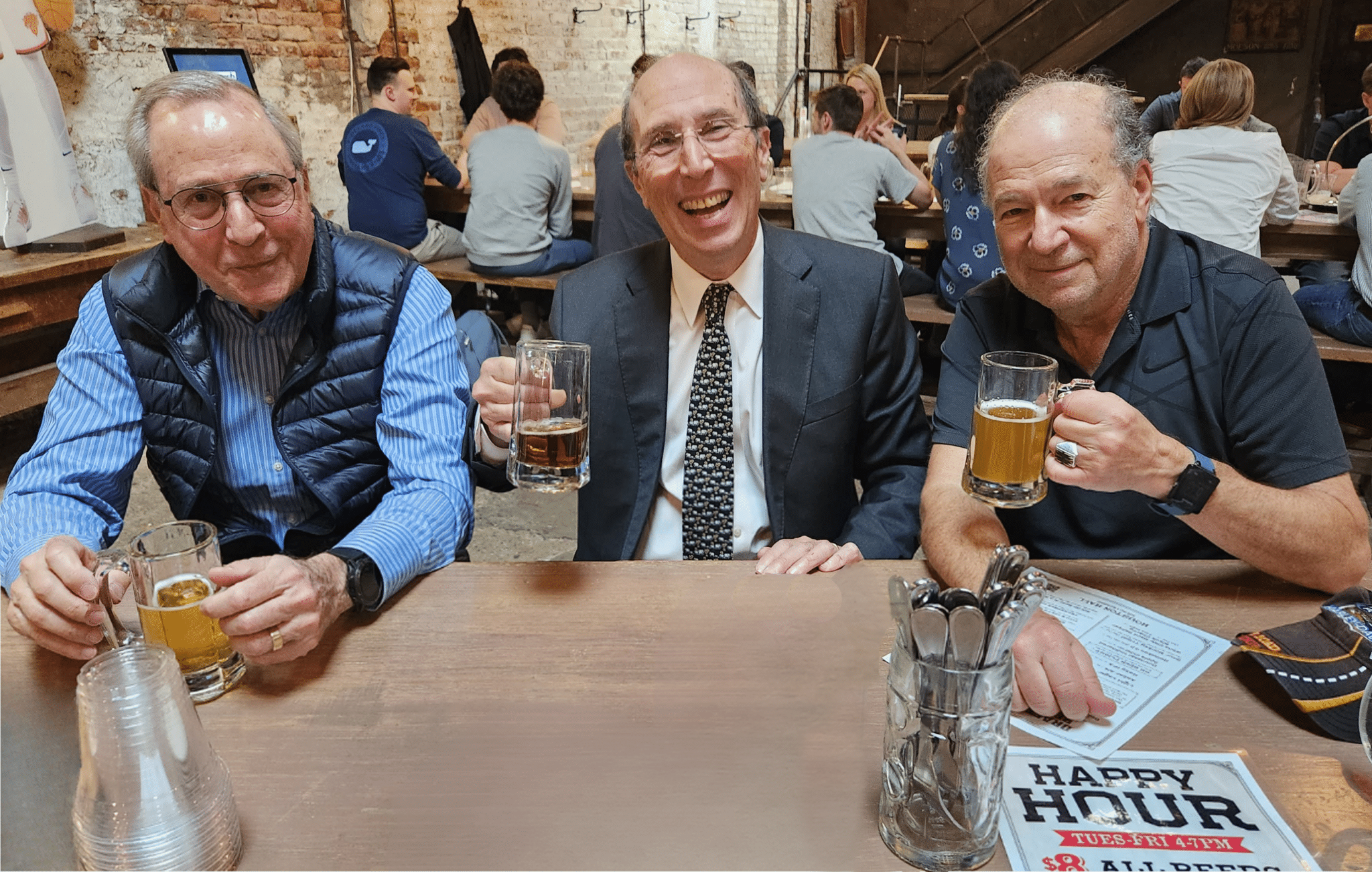 Need Assistance?
We Are Happy to Help