INTERNATIONAL NURSES DAY
In honor of International Nurses Day, we celebrate Ahmad Assila, the Head Nurse of Bayit Cham at ALYN Hospital, where nurses often take on a parent-like role for the children in their care. READ MORE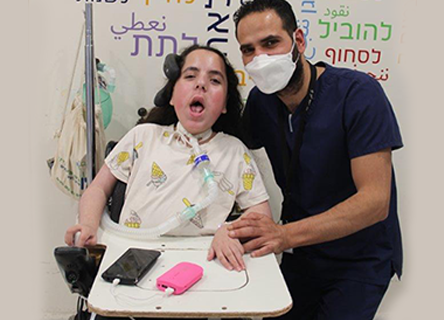 ALYNnovation UPDATE: HEADALOFT
From Inspiration to Innovation
How do you create suitable head support for children and adults who use wheelchairs and lack the muscle strength needed to comfortably hold their heads up? READ HERE to learn about the partnership with ALYN to create a solution.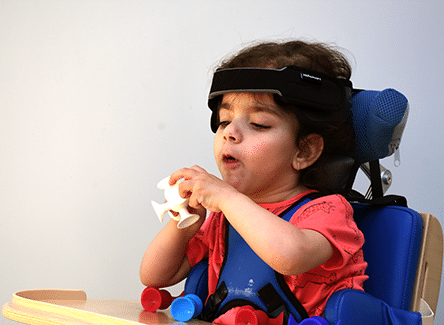 ALYN COOKBOOK FUNDRAISER:
WHAT'S FOR DINNER TONIGHT?
Buy your digital copy to support ALYN's Feeding Rehabilitation Center.
READ MORE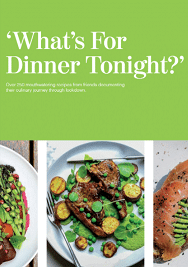 COACH'S CORNER: Bike Maintenance Tips from Coach Erez
Cleaning Your Bike
Keeping your bike clean and serviced is critical to ensuring that you can ride safely and comfortably. Some aspects you can take care of yourself, like cleaning your bike and chain. WATCH HERE for some tips from Coach Erez .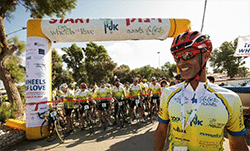 Need Assistance?
We Are Happy to Help