What's For Dinner Tonight?
Cookbook Fundraiser Benefiting ALYN Hospital's Feeding Rehabilitation Center
Meet Jane Lazare from Cheshire, England, author of the cookbook, What's for Dinner Tonight? Jane initially set up a Facebook group of the same name to keep friends connected and entertained throughout lockdown. Membership quickly ballooned to almost 2,000, hailing from as far as New York and Miami.
As the recipes flooded in, Jane decided to go one step further and create a novel and entertaining cookbook featuring the best recipes and humor from the group, to act as a memento to these crazy times. The collection features around 200 recipes from over 150 home cooks. This 280-page colorful, vibrant and utterly unique recipe book was designed and produced to reflect the daily challenges faced (and overcome) in the kitchen during lockdown.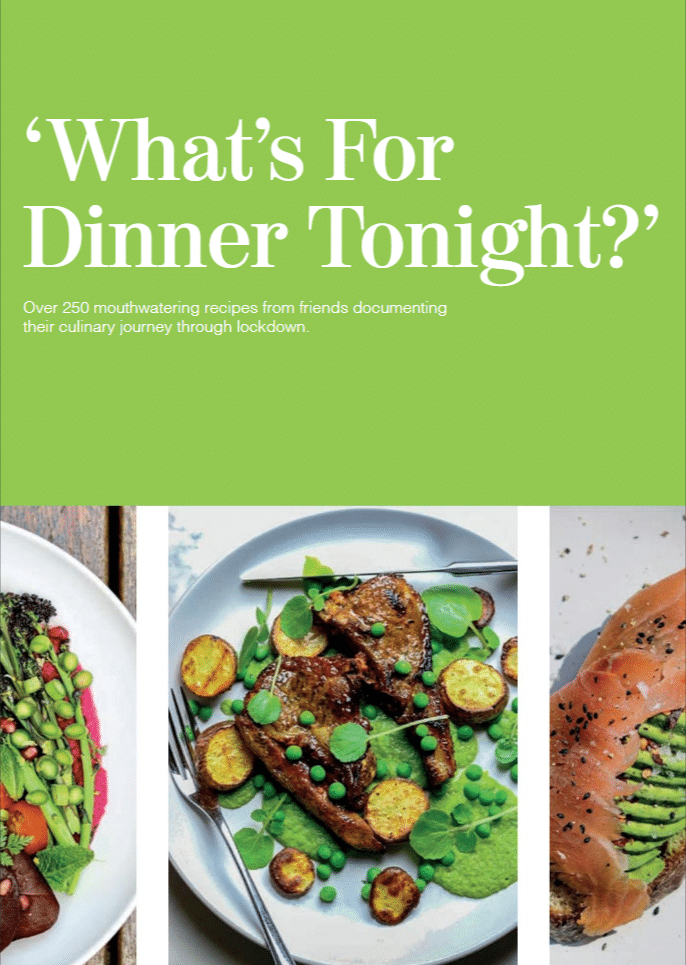 Jane then turned the cookbook into a fundraiser and raised close to $40K for ALYN Hospital and the UK National Health Services Charities Together Fund. She has now generously provided us with the manuscript to make a digital cookbook so that we could turn it into a fundraiser in the United States as well.
You can buy your own digital copy today to support ALYN!
In appreciation of the role eating plays in our families and communities, and the fact that many children come to ALYN for feeding rehabilitation -- from both Israel as well as all over the world -- this cookbook fundraiser will support ALYN's Feeding Rehabilitation Center.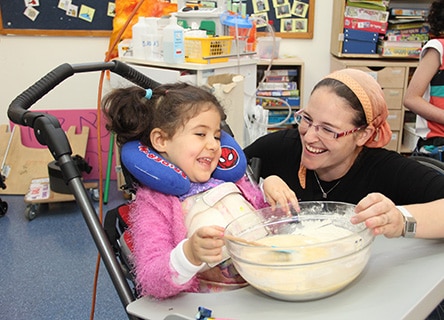 By purchasing this cookbook, you can support the financial gap between what is received from referring agencies and the actual cost of care at ALYN's Feeding Rehabilitation Center, as follows:
$36 = Shortfall for one session of feeding rehabilitation
$54 = Shortfall for two visits with a dietitian
$100 = Shortfall for a visit with a doctor in the Feeding Rehabilitation Center
Minimum purchasing price is $36.
Thank you & B'Te-avon!
Need Assistance?
We Are Happy to Help
Need Assistance?
We Are Happy to Help