Stories of Success and Support from the ALYN Hospital Community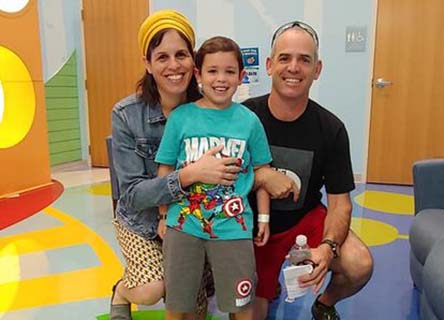 A boy, a bike ride and beshert
Sometimes, events in our life are touched by "beshert" – the notion that some things are predestined or meant to be. When Hovav Landau started doing the Wheels of Love ride for ALYN Hospital in 2005, he would have never imagined that someday it would be his own child who would benefit from ALYN's excellence in pediatric rehabilitation.
ALYN Hospital and Philadelphia International Medicine Announce Partnership
Big news! On November 8, ALYN Hospital and Philadelphia International Medicine (PIM) announced a partnership that aims to create a global healthcare space for pediatric care. Through the ALYN-PIM Health Gateway Initiative, the two medical institutions will collaborate on delivering medical education, joint research, and patient care among other efforts that will benefit the medical community internationally.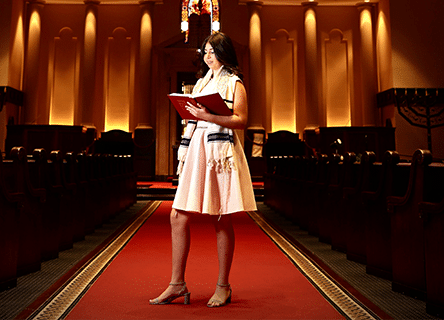 Donor Spotlight: Lauren Messer's Mitzvah of Love
On Shabbat morning, November 6, 2021, Lauren Messer stood on the bimah of Temple Emanuel in Closter, New Jersey and celebrated becoming a bat mitzvah. Surrounded by family and friends, Lauren had so many achievements of which to be proud that day. Notable among them was that she had raised nearly $5000 for ALYN Hospital as part of a Mitzvah of Love project.
Wheels of Love '21: Highlights
Sunshine, smiles, sweat, swag and many miles in the saddle. Another successful Wheels of Love ride is over. This year, we enjoyed all the parts of the ride that bring our cyclists back year after year - but without traveling to Israel. The pandemic kept our American riders in the US, so we rode together in Maryland instead. The most important thing is that we were all here for ALYN! Watch the Wheels of Love '21 highlights video.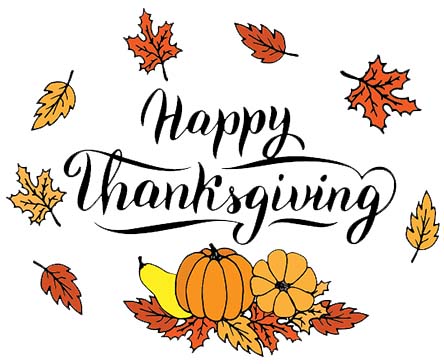 Wishing our ALYN community a
Happy Thanksgiving and
Chag Channukah Sameach!
From the team at American Friends of ALYN Hospital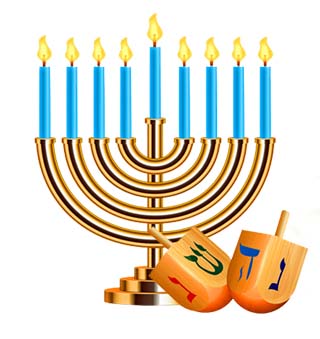 Need Assistance?
We Are Happy to Help