Stories of Success and Support from the ALYN Hospital Community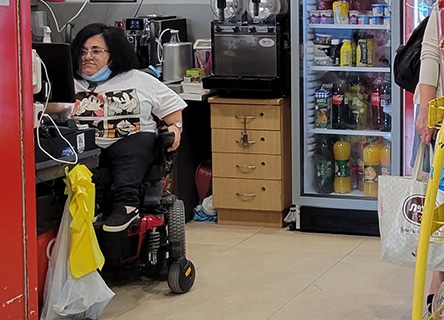 ALIZA'S STORY
At the age of three, Aliza came to live at ALYN Hospital, which was then primarily a long-term orthopedic hospital offering intensive rehabilitation services. Back then, there were three long-term departments, each with approximately 24 children. Aliza remembers that while she missed her family terribly, even then she was grateful that ALYN took such good care of her and provided the therapeutic treatments she needed, including physical, occupational and speech therapies, as well as hydrotherapy.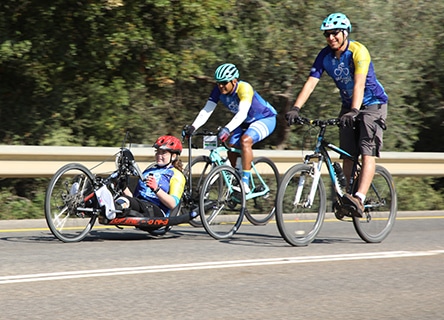 WHEELS OF LOVE '22: RECAP
Earlier this month, over 300 riders and hikers, from nine countries gathered in Israel for a four-day experience of a lifetime. It was incredible to see and feel the camaraderie as well as welcome new participants to the Wheels of Love community.
Wheels of Love is ALYN Hospital's flagship fundraiser. For over 22 years, the ride has raised millions of dollars to support the best-in-class treatments and innovative care at ALYN. Every rider, hiker and volunteer has seen how the money they've raised goes directly towards providing medical and therapeutic care for children facing physical disabilities at ALYN Hospital.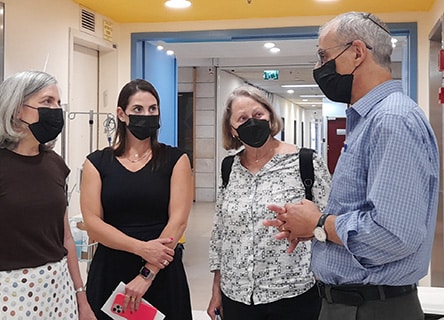 ALIGN WITH ALYN WEBINAR: YOU AND ME
Join us for our next Align with ALYN webinar on Sunday, November 20, Noon EDT/ 7PM Israel. Dr. Eliezer Be'eri, Deputy Director General of ALYN Hospital and Director of its Respiratory Rehabilitation Department will speak on the topic: Quality of life for people dependent on technology (including You and Me).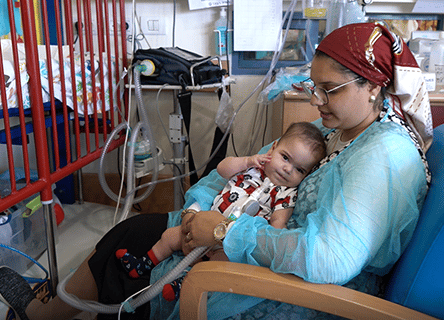 Don't forget...
Giving Tuesday is November 29, 2022 in support of ALYN's Respiratory Rehabilitation Department.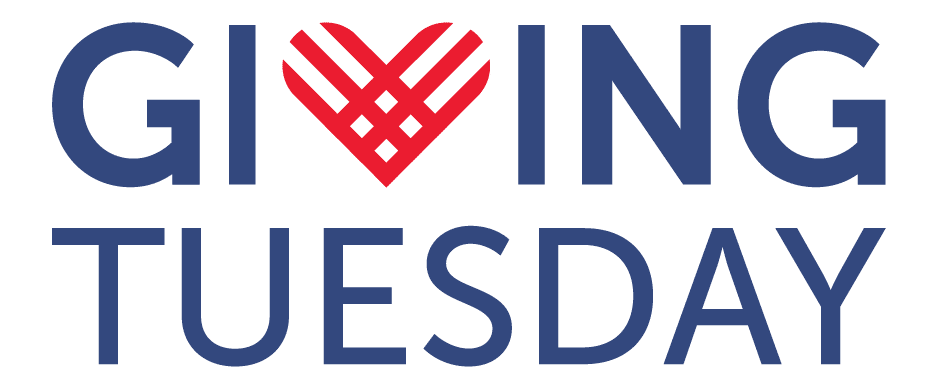 Need Assistance?
We Are Happy to Help