Stories of Success and Support from the ALYN Hospital Community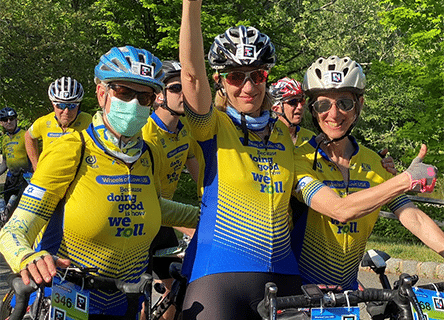 One-day-only ride option now available!
Want to join us for Wheels of Love: Chesapeake Bay, but can't commit to all three days? We now have a one-day-only ride option! Both one-day rides take you along Maryland's Chesapeake Bay, through scenic and historic towns, and both—just like the original three-day ride— will make a difference in the lives of the children at ALYN Hospital. READ MORE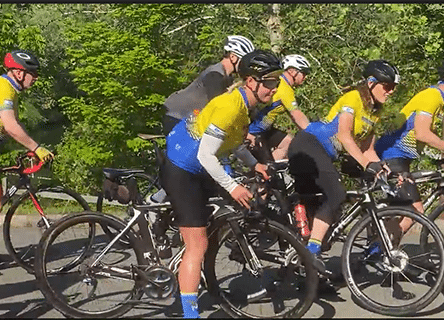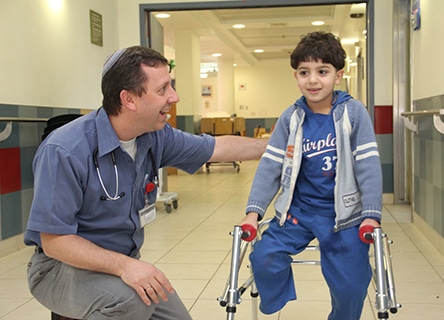 Kol Hakavod to Dr. Beeri and Dr. Kornitzer!
Forbes Israel just published their list of the Top Doctors in Israel for 2021. Once again, ALYN Hospital's doctors have been recognized for their outstanding work. Kol hakavod to Dr. Maurit Beeri, Director General, and Dr. Emmanuel Kornitzer, Director of Rehabilitation. READ MORE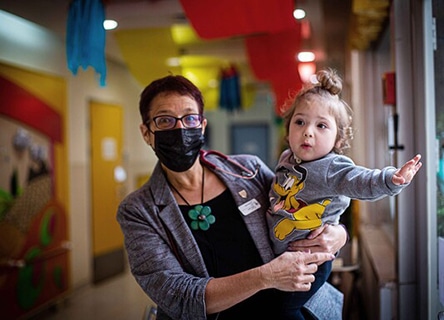 Need Assistance?
We Are Happy to Help