D'OR L'DOR: GENERATIONS OF GIVING TO ALYN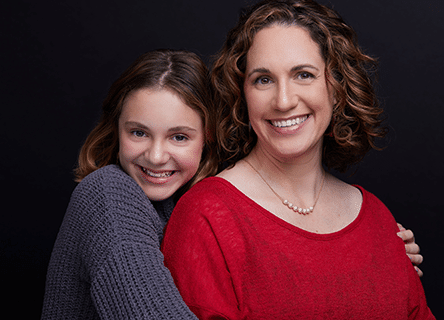 In 1992, when Ariela Freedman was celebrating her bat-mitzvah, she knew her parents, Cynthia and Rabbi David Freedman, were strong supporters of ALYN Hospital and she chose to send some of the money she received as gifts to ALYN, as well as to the Special Olympics in both the US and Israel. Ariela's brother, Yaron, has developmental disabilities, and her family has always supported institutions that serve the pediatric disability community.
Dr. Freedman comes from a larger family circle – including many cousins – all of whom have supported ALYN for many years. Since her bat-mitzvah, Ariela has continued to be a donor to the hospital and has passed that love to her daughter, Elena.
At age 11, Elena is an artist, a baker, a dancer and an entrepreneur! At age four, she founded her first business, Little Fox Creations, first selling lemonade and cookies and then handmade jewelry. Since, she has added aprons, lip gloss, candles and bath salts. Over the pandemic, she took a few baking and decorating courses online and found a new passion. Since then, she has started her second business: Dough Re Mi Treats, by which she hopes to make the world a "tastier place"!
In the spirit of her family's long tradition of philanthropy, every month, Elena chooses to send proceeds from the two businesses to a charity whose mission speaks to her heart. For the past two months, she has made ALYN Hospital her charity of choice, and she is keeping the hospital as the recipient of her tzedakah through the end of November. If you are lucky enough to live in Atlanta, you could order baked goods for pickup – and Little Fox Creations will ship right to you!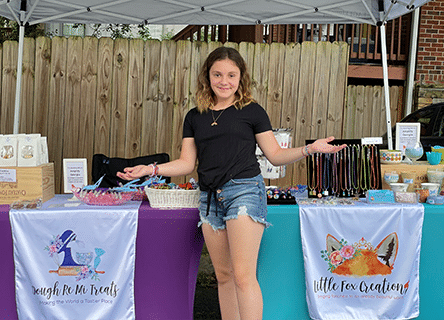 Ariela was fortunate enough to have toured ALYN shortly after her bat-mitzvah and Elena is excited to come see the hospital herself when she travels to Israel soon after she becomes a bat-mitzvah herself.
On behalf of American Friends of ALYN, we say "todah rabah" to Elena -- and to her mother, grandparents and the family before her who taught her to embrace the value of tikkun olam and to set a special place in her heart for ALYN Hospital!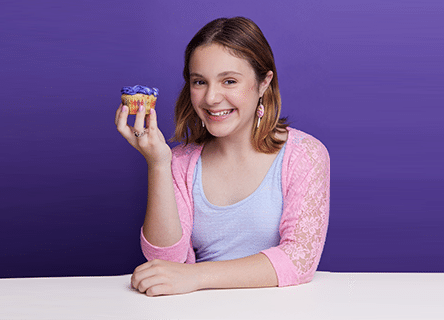 Need Assistance?
We Are Happy to Help