KOL HAKAVOD TO DR. BEERI AND DR. KORNITZER!
Every year, Forbes Israel reviews thousands of physicians across the country in an effort to highlight the "best of the best" across 37 specialties, 177 subspecialties and 48 medical institutions. The goal is to share with the public those doctors who have shown outstanding professionalism, dedication and ability. This pandemic year has challenged our medical professionals and revealed those who have exhibited exceptionalism.
Forbes believes that the only ones who have the necessary professional knowledge to identify the best doctors are the doctors themselves. Therefore, the list of the best doctors in Israel is not a recommendation of the Forbes system nor is it based on a recommendation of patients - it is the product of a comprehensive peer review, which every year is condensed into the recommendations of hundreds of new doctors. The reviewers are asked to recommend the doctors they would refer their relatives to if they needed treatment or examination. Of these, only the most significant of those recommended in each field enter the list - 1,350 such doctors are featured in it this year.
Kol hakavod to Dr. Maurit Beeri, Director General, and Dr. Emmanuel Kornitzer, Director of Rehabilitation for this recognition!
For the introductory article (in Hebrew), read here.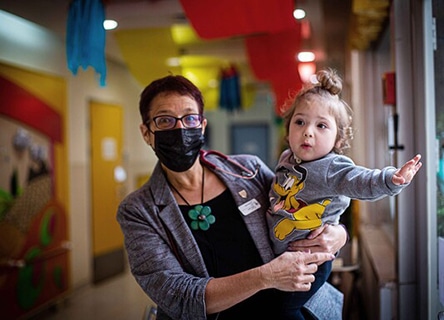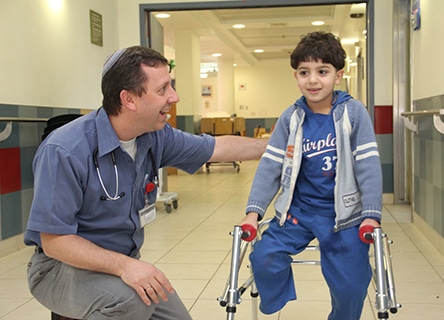 Need Assistance?
We Are Happy to Help