Stories of Success and Support from the ALYN Hospital Community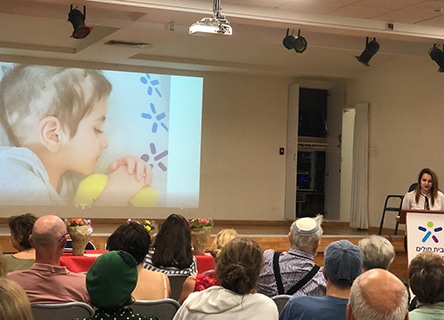 NURSE SEJA'S ALYN STORY
"In my view ALYN is not a hospital but a home, full of love without borders, Beit ALYN (ALYN home)," observes Seja, a nurse in ALYN Hospital's rehabilitation department for many years. "Hospital rooms are places where inspiring stories are born, and rare relationships develop."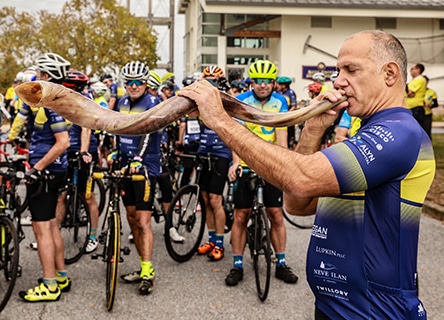 WHEELS OF LOVE IS MORE THAN A RIDE
Stu Seltzer writes about why he rides for ALYN.  "While seeing the magnificent land of Israel on a bicycle is an amazing experience, the ALYN Hospital's Wheels of Love charity bike ride is more personal to me. My oldest brother, Rabbi Lev, made Aliyah 28 years ago. His son, Yitzchak, was born with brain damage and received superior medical care and support at ALYN Hospital."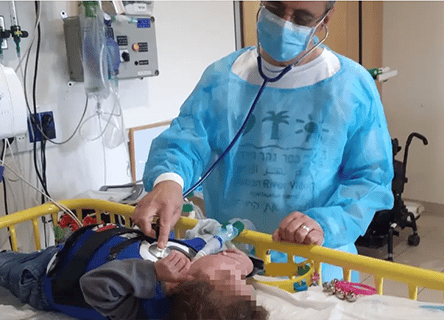 ALIGN WITH ALYN WEBINAR SERIES CONTINUES
Join us for our next Align with ALYN webinar on Sunday, November 20, noon EDT/ 7PM Israel. Dr. Eliezer Be'eri, Deputy Director General of ALYN Hospital and Director of its Respiratory Rehabilitation Department will speak on the topic: Quality of life for people dependent on technology (including Me and You).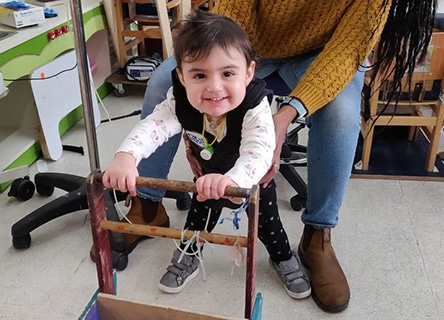 YOUR LEGACY MATTERS!
October 17 - 23 is National Estate Planning Awareness Week
Your legacy gift can ensure stability for ALYN long into the future.
We are so grateful to the generosity and foresight of those who came before us.
Because of them, ALYN Hospital has been at the forefront of pediatric rehabilitation for 90 years. ALYN is Israel's only pediatric rehabilitation hospital and a global leader in this field. ALYN's multidisciplinary, holistic approach provides best-in-class medical and therapeutic rehabilitation treatment for children facing physical challenges, both congenital and acquired.
Now, it's your turn to help us ensure ALYN Hospital's future. Your legacy matters!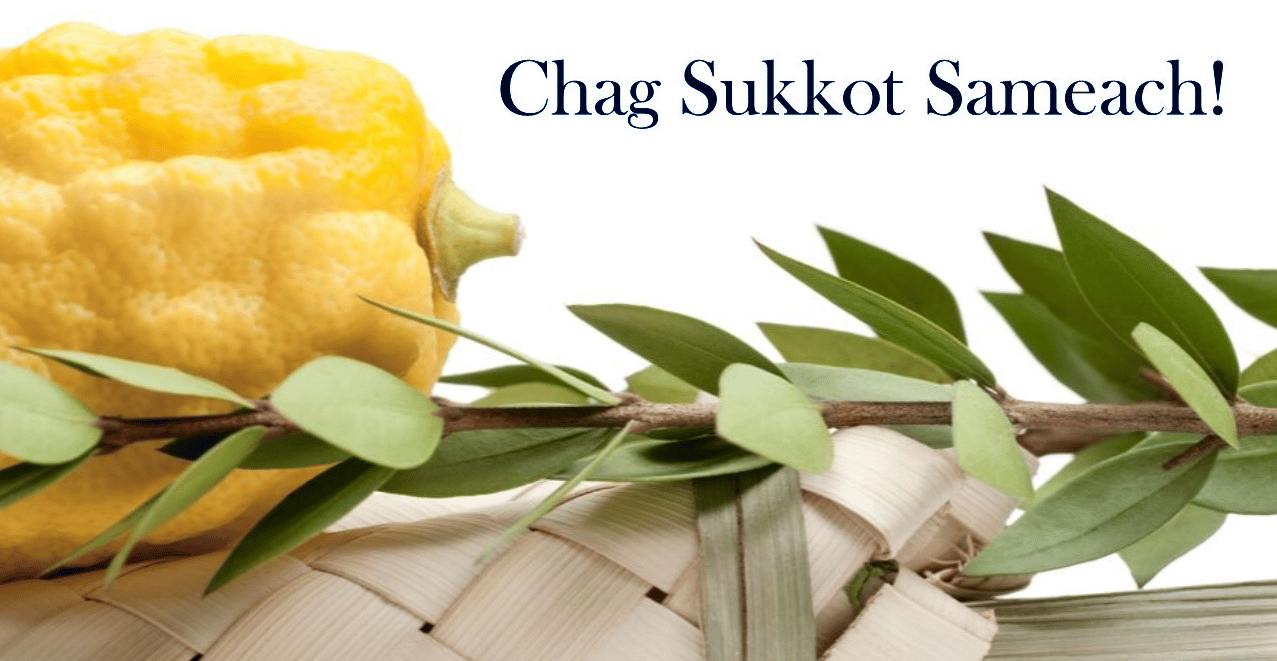 Need Assistance?
We Are Happy to Help