Your legacy matters!
October 17 - 23 is National Estate Planning Awareness Week.
Your legacy gift can ensure stability for ALYN long into the future.
We are so grateful to the generosity and foresight of those who came before us.
Because of them, ALYN Hospital has been at the forefront of pediatric rehabilitation for 90 years. ALYN is Israel's only pediatric rehabilitation hospital and a global leader in this field. ALYN's multidisciplinary, holistic approach provides best-in-class medical and therapeutic rehabilitation treatment for children facing physical challenges, both congenital and acquired.
Now, it's your turn to help us ensure ALYN Hospital's future. Your legacy matters!
October 17th - 23rd is National Estate Planning Awareness Week. We hope you won't need to use it for many years to come, but it is never too early to start planning ahead. Estate Planning is a powerful way to protect your loved ones, support the causes that are close to your heart, and ensure that your wishes are fulfilled.
Your legacy gift can help ensure stability for ALYN long into the future. Supporting the American Friends of ALYN, at no cost to you during your lifetime, allows ALYN Hospital to continue advancing pediatric rehabilitation and making a difference for children with physical disabilities in the future. Please consider making a Planned Gift to American Friends of ALYN Hospital as a beneficiary of your will, trust, retirement plan, insurance policy or investment/bank account.
Your support gives ALYN children hope and healing. Leave a legacy of transforming children's lives by changing disabilities into abilities.
As a show of gratitude for leaving ALYN in your estate plans, your name will be added to a leaf on our Tree of Life at ALYN Hospital as planting a tree is a symbol of planning for future growth.
Once you have completed the process, please let us know so you can be acknowledged.  For more details or questions, please contact Erica Skolnick at erica@alynus.org or 212 869-8085.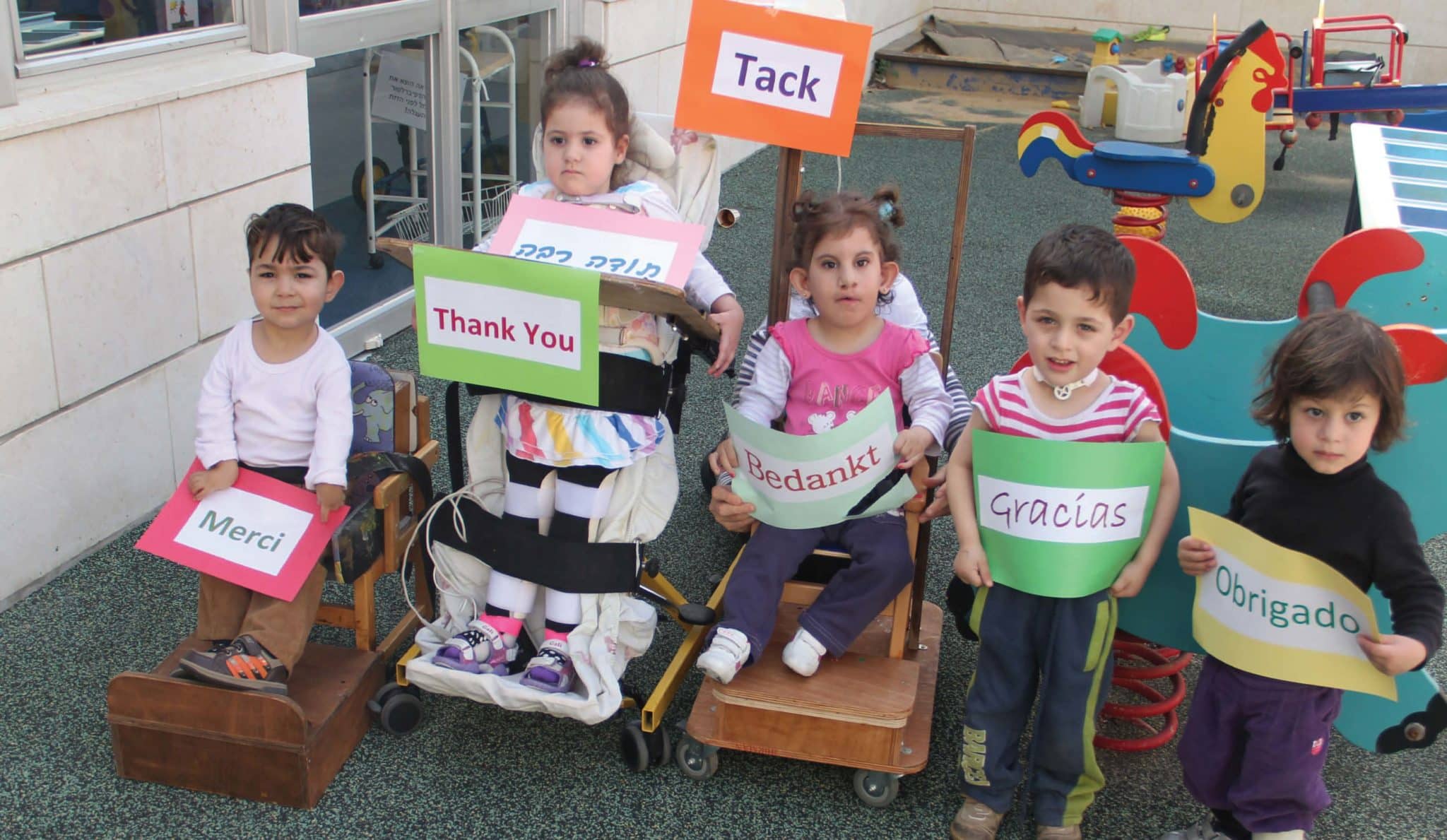 Need Assistance?
We Are Happy to Help