Wheels of Love 2021 Update
Wheels of Love 2021 has made the leap from Israel to Maryland's Eastern Shore! Join us October 24-26 for three days of cycling as we explore the back roads around Cambridge, MD, the Blackwater National Wildlife Refuge, and the historic land and waterways around the Chesapeake Bay. For more information and to register, click HERE.
Let us know you're here for ALYN!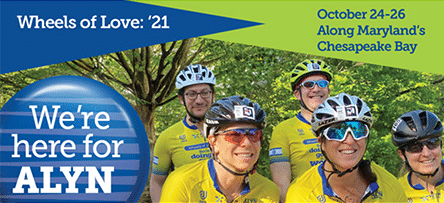 !חג סוכות שמח
Wishing you a happy Sukkot!
From the team at American Friends of ALYN Hospital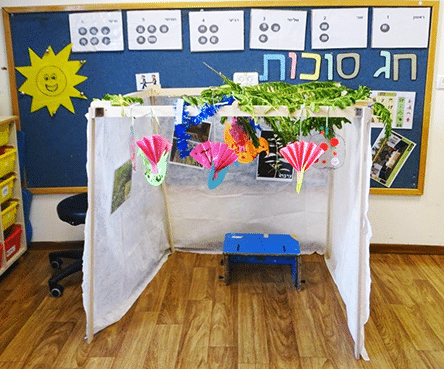 Need Assistance?
We Are Happy to Help