Stories of Success and Support from the ALYN Hospital Community
ALYNformation is celebrating it's 2nd Anniversary!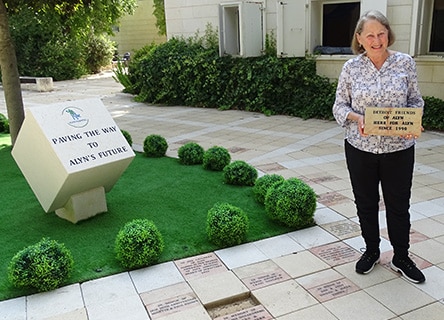 BOARD SPOTLIGHT: Paula Glazier
At the beginning of September, I had the privilege to have an in-depth tour of ALYN Hospital with two members of the AFAH staff. We met with the head of every department, each told us, and where possible, showed us what goes on in their specialty area. The common thread I witnessed was their enthusiasm for their job of helping each child reach their maximum potential.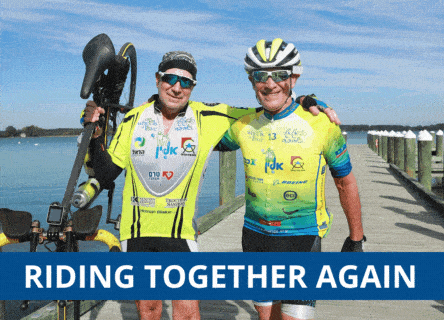 RIDING TOGETHER AGAIN
This November, we welcome the world to come back and explore brand new routes for Wheels of Love '22.
After two long years of the pandemic keeping us apart, we are so excited to bring our awesome community of cyclists together again in Israel, as one ride.
B'yachad K'echad. ביחד כאחד.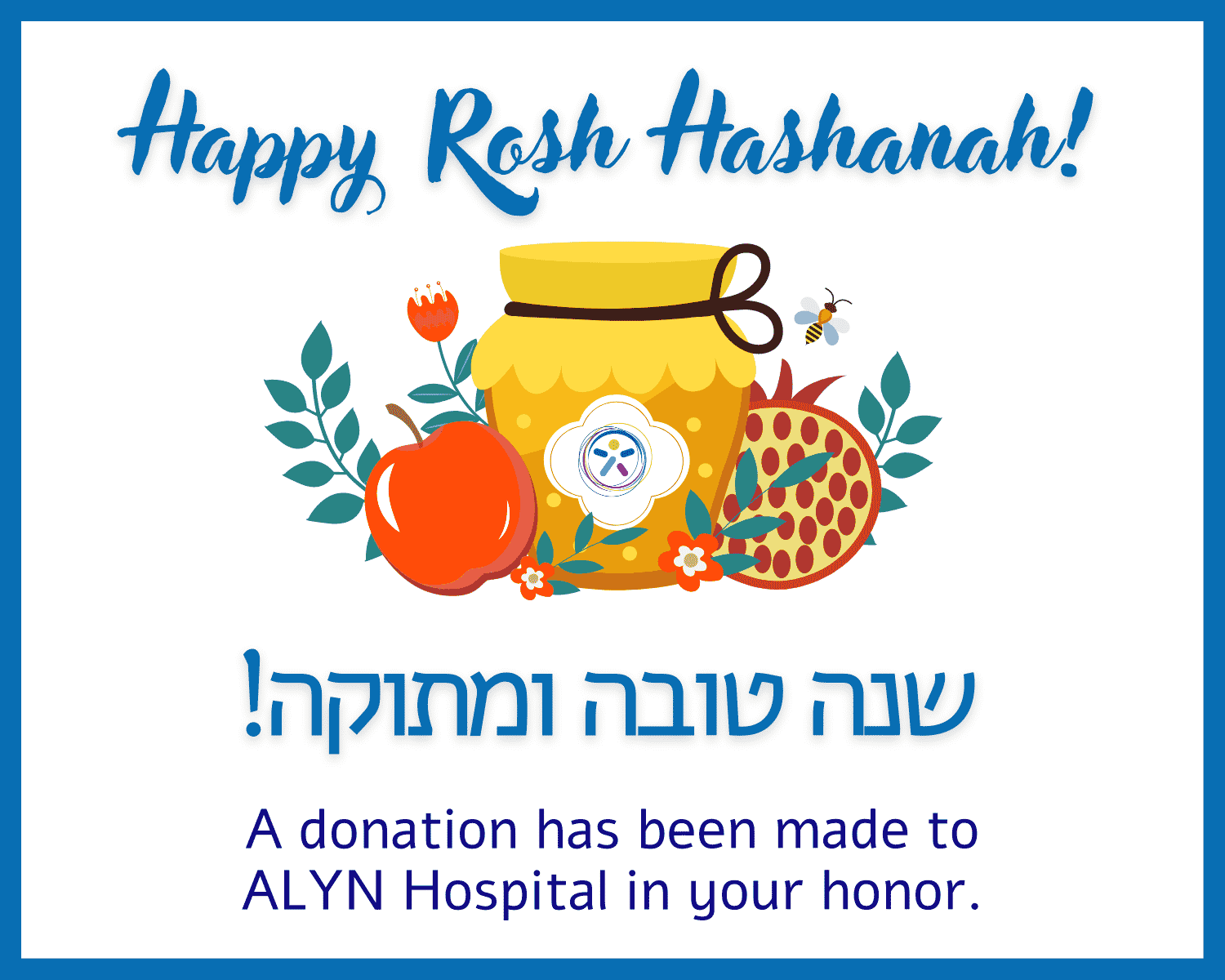 ORDER YOU ROSH HASHANAH CARDS
Every package of cards you purchase allows ALYN to continue providing the highest quality of medical and rehabilitation treatment for children with physical challenges, both congenital and acquired, enabling them to function to the best of their ability and integrate into their family life within the framework of a supportive community.
Buy a package of 12 cards for $36.
Last chance to order is September 20.
*Domestic shipping only
ALIGN WITH ALYN WEBINAR 
Dr. Simon-Henri Schless, Manager of ALYN's Motion Analysis Lab, says "The best part of my job is finding new ways to care for patients… thinking out of the box." ALYN's work in this field is a "real game changer."
You can watch the recording at your convenience and please feel free to share this link with your friends and family. We hope you are inspired by the hope and success that the Motion Analysis Lab provides the children at ALYN Hospital.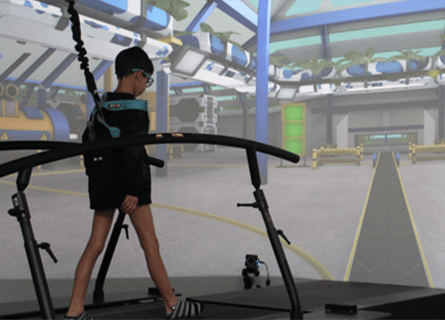 Going to Hershey Park during Sukkot?
Support ALYN Hospital AND get a discount with
every ticket purchase here.
Need Assistance?
We Are Happy to Help