Stories of Success and Support from the ALYN Hospital Community
MICHAEL ALTER'S THE NAME ISRAEL
Yom Kippur starts Sunday night.  As you reflect over the past year and how to make your next year better for you and everyone else you might consider reading new books.
Michael Alter researched and wrote a book about the divine name of Israel.  He is donating all of the proceeds to the American Friends of ALYN Hospital and the American Technion Society.
Learn more about THE NAME ISRAEL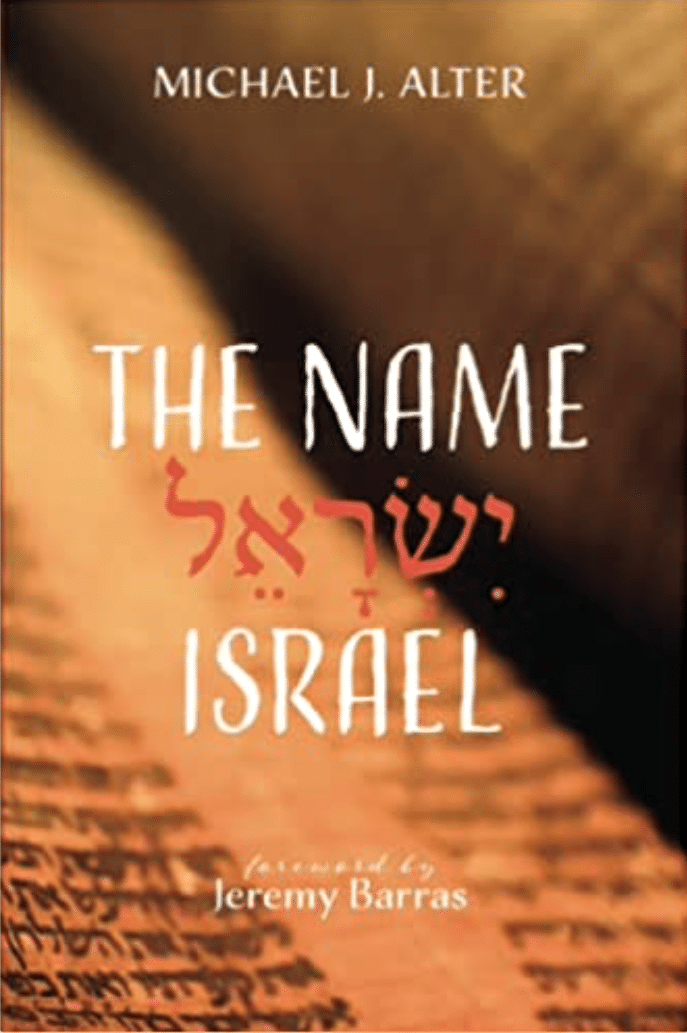 Need Assistance?
We Are Happy to Help