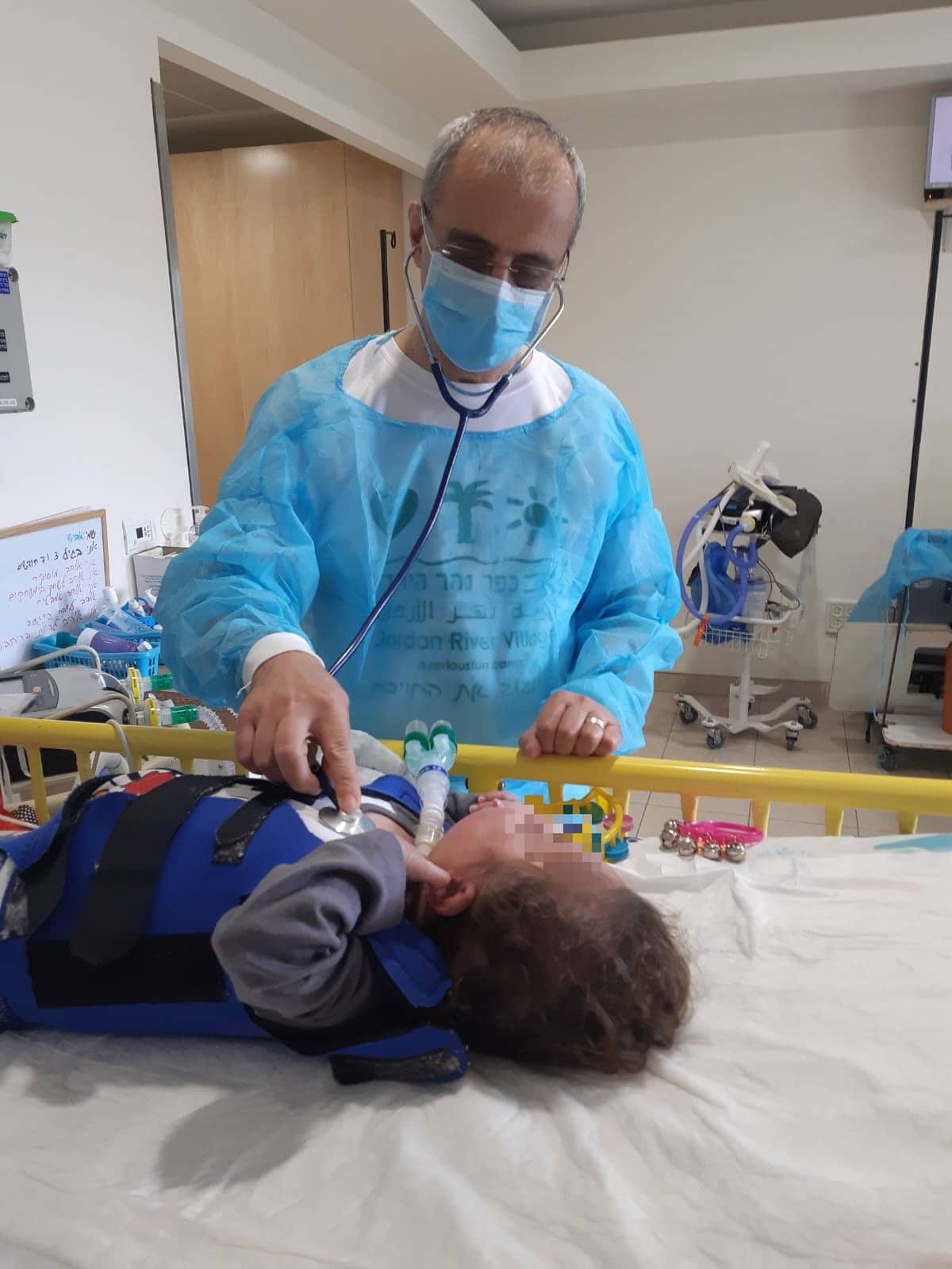 LESSONS FROM THE PANDEMIC
As we come to the end of the Jewish year 5780 and approach Rosh Hashana, we recognize how the past year has brought the simple act of breathing to the forefront of global consciousness. The pandemic has compelled us all to realize that this essential act cannot be taken for granted. READ MORE
VICTORIA GRINMAN AND THE HONOR OF SERVING IN THE IDF
"At the end of 12th grade, all my friends began receiving their draft orders, preparing for army service and receiving their assignments. There was no way I was going to stay home and not serve my country," Victoria stated adamantly.  READ MORE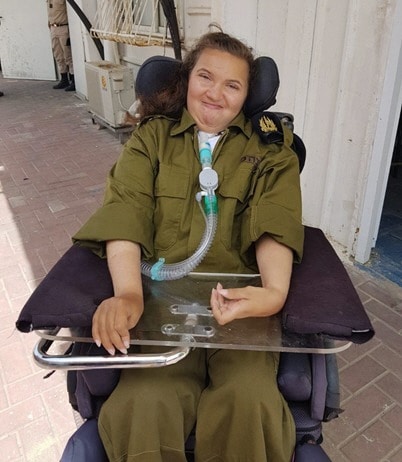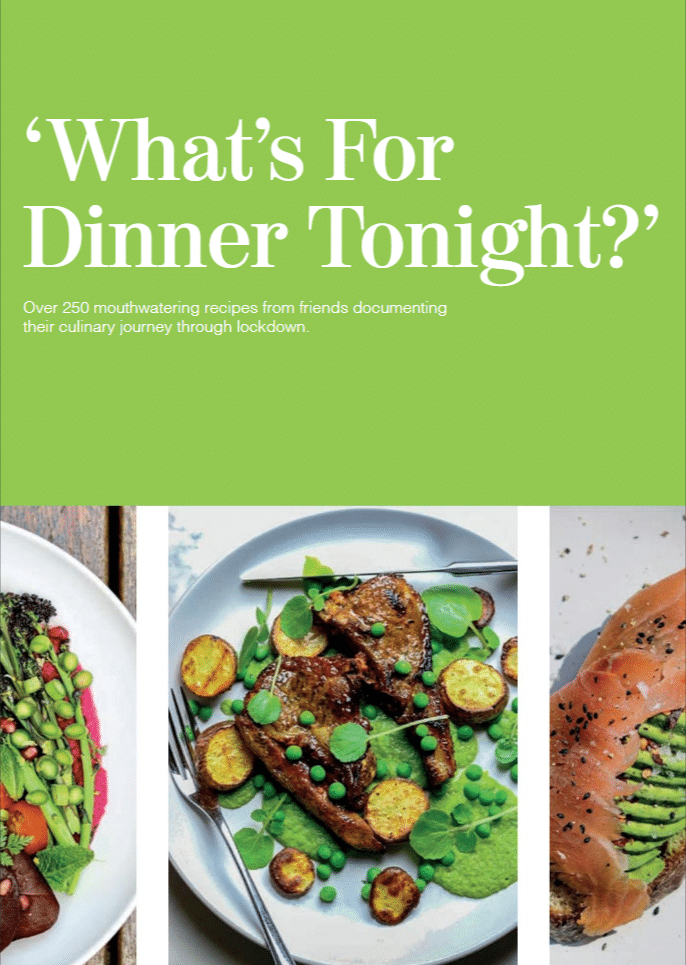 WHAT'S FOR DINNER TONIGHT?
Meet Jane Lazare from Cheshire, England, author of the cookbook, What's for Dinner Tonight? Jane initially set up a Facebook group of the same name to keep friends connected and entertained throughout lockdown. Membership quickly ballooned to almost 2,000, hailing from as far as New York and Miami.
As the recipes flooded in, Jane decided to go one step further and create a novel and entertaining cookbook featuring the best recipes and humor from the group, to act as a memento to these crazy times. The collection features around 200 recipes from over 150 home cooks. This 280-page colorful, vibrant and utterly unique recipe book was designed and produced to reflect the daily challenges faced (and overcome) in the kitchen during lockdown. See below for a delicious recipe for cinnamon buns from the book!