Proudly Supporting ALYN Hospital Since 1932
Since 1932 American Friends of ALYN Hospital has proudly supported the efforts of the hospital and has raised funds to support its life-changing work.
ALYN is Israel's premier rehabilitation center for children and adolescents with disabilities. Since its humble beginnings as a polio clinic, the overriding mission of ALYN Hospital has been to help each child reach their highest possible level of mobility and independence. ALYN treats children from all parts of Israel and the world with varied cultures. At ALYN everyone speaks the language of healing - LOVE.
The mission of American Friends of ALYN Hospital is to raise funds for and build awareness of the hospital's innovative and successful medical and technological advances. By sharing ideas and giving insights into the therapies and healing at ALYN, we aim to attract caring donors and collaborators. Together we can heal and improve the lives of children around the world.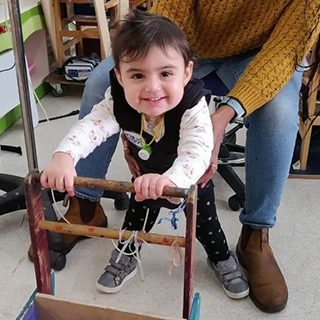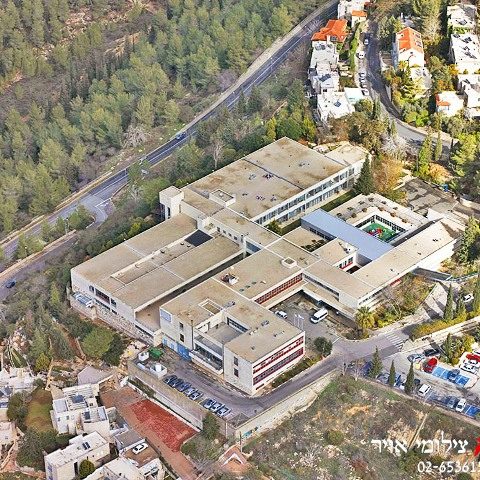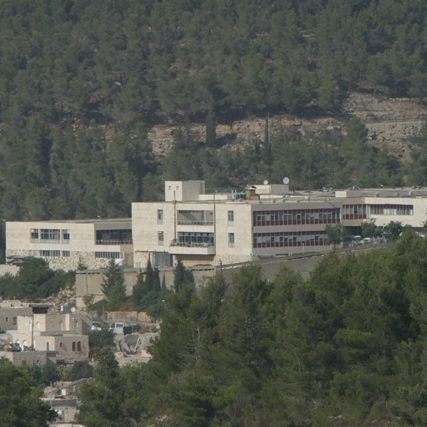 Need Assistance?
We Are Happy to Help