American Friends of ALYN Hospital's mission is to enhance and grow our platform to serve the challenge of raising funds for ALYN Hospital, while concurrently raising visibility for ALYN as a premier global institution for pediatric rehabilitation, improving the lives of children with disabilities worldwide through innovation and best-in-class treatments.
Proudly Supporting ALYN Hospital Since 1932
ALYN is Israel's premier rehabilitation center, providing rehabilitation to children and adolescents with disabilities. Since its humble beginnings as a polio clinic, the overriding mission of ALYN Hospital has been to help each child reach the highest possible levels of mobility and independence.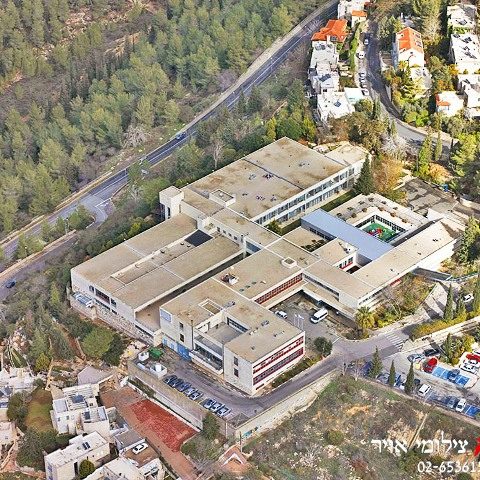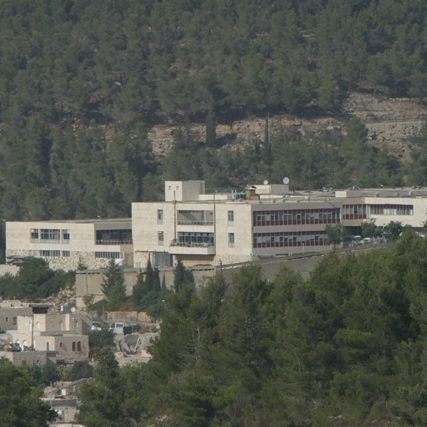 Need Assistance?
We Are Happy to Help