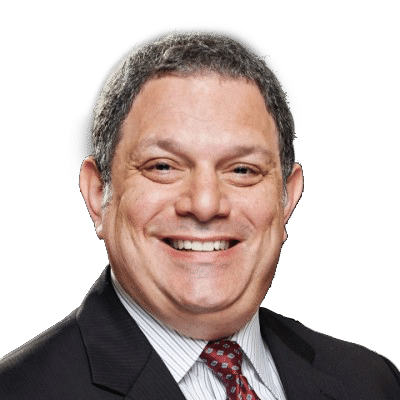 Adam Schwartz
EXECUTIVE DIRECTOR
Email: adam@alynus.org
I spent most of my career in Jewish communal service. I served as president & CEO of the Jewish Federation of Greater Phoenix, assistant executive vice president & campaign director at the Jewish Federation of Greater MetroWest NJ, vice president of Israel and global philanthropy at the Jewish Agency for Israel and director of development at Partners in Torah. I also have for-profit experience as a financial advisor and planner for nearly 10 years.
I am thrilled to have the opportunity to bring my experience and passion to AFAH. I am looking forward to working with current, past and future leadership to build on our success and grow in the future so that we can generate increasing support for the hospital and, more importantly, the children who are the beneficiaries.
Davida Popik
DEPUTY DIRECTOR
Email: davida@alynus.org
With over a decade of experience the non-profit world, I have filled nearly every position to help dozens of organizations in New York City.  I am elated to be utilizing my many skills and make a positive impact with ALYN Hospital, an organization I feel so passionate about.
Deborah Rivel
COMMUNICATIONS & OUTREACH SPECIALIST
Email: deborah@alynus.org
I have spent my career serving the Disability Community – as a sign language interpreter, an administrator in the Office of Disability Services on college campuses and now in my role at AFAH.
I believe strongly in the importance of accessibility and in allowing children at all ability levels to learn, play and participate in their communities with the maximum amount of independence and joy! I am grateful to be able to support ALYN Hospital in its mission to provide each child in its care the opportunity to achieve the best quality of life possible.
Need Assistance?
We Are Happy to Help