March 9, 2021 - March 11, 2021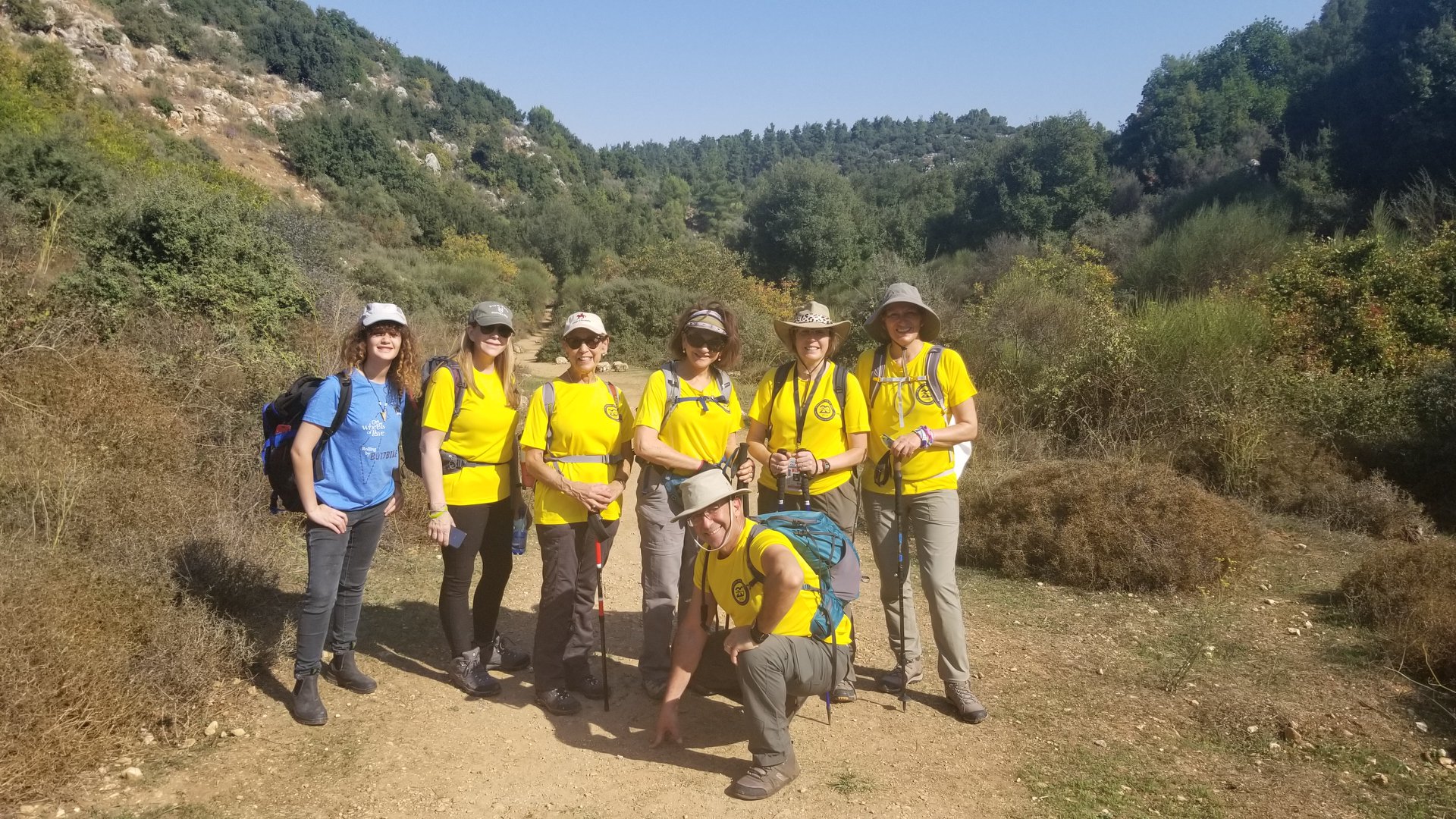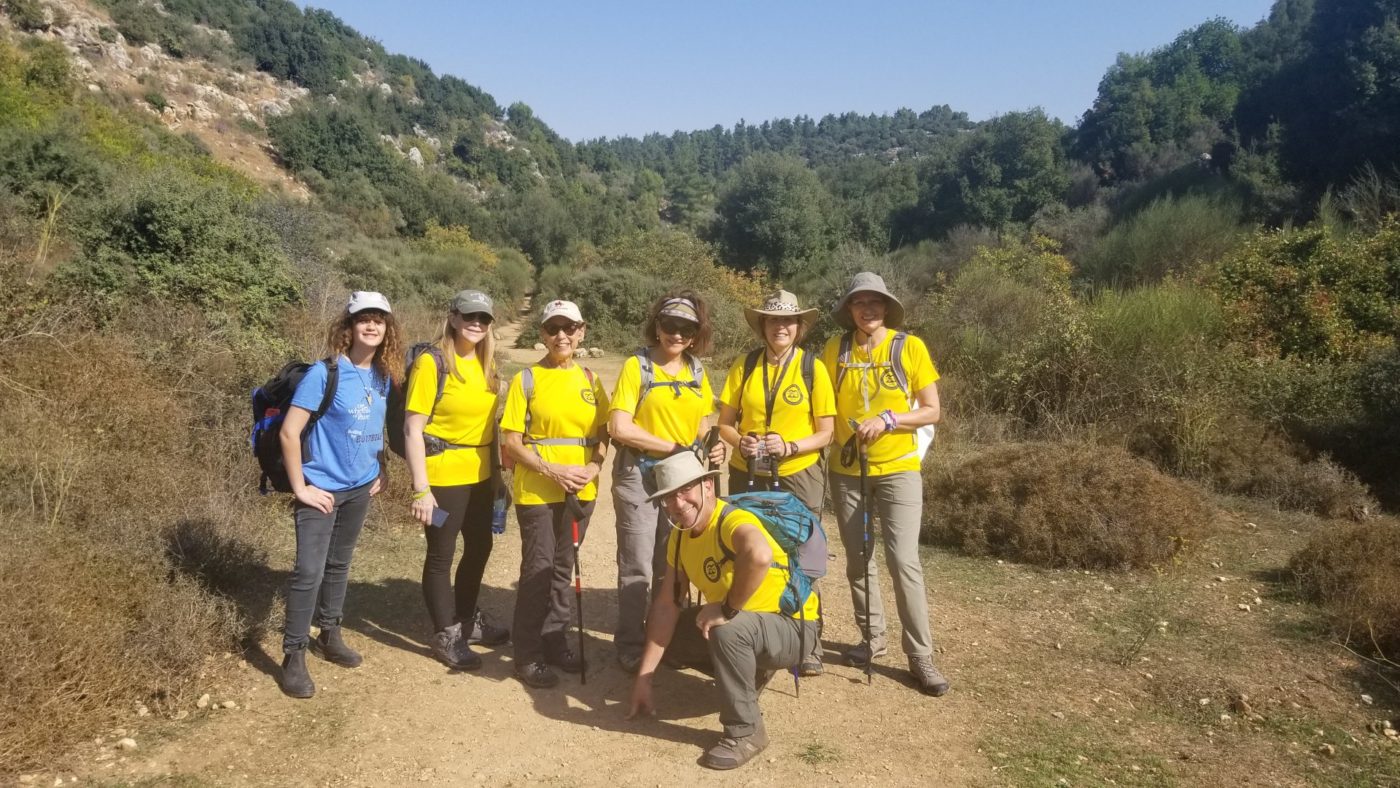 The 2021 Heels of Love Hike was held on March 9-11 among the spectacular mountains of Eilat with 32 participants and staff.
We hiked some of the region's top trails – among the best in Israel. This year included Har Neshef, Nachal Shani, the Red Canyon, Har Shlomo, Har Tzafachot, and Har Amir. We camped at the Red Canyon and Nachal Yocheved campsites.
The 2022 Heels of Love hike will be March 8-10, 2022.