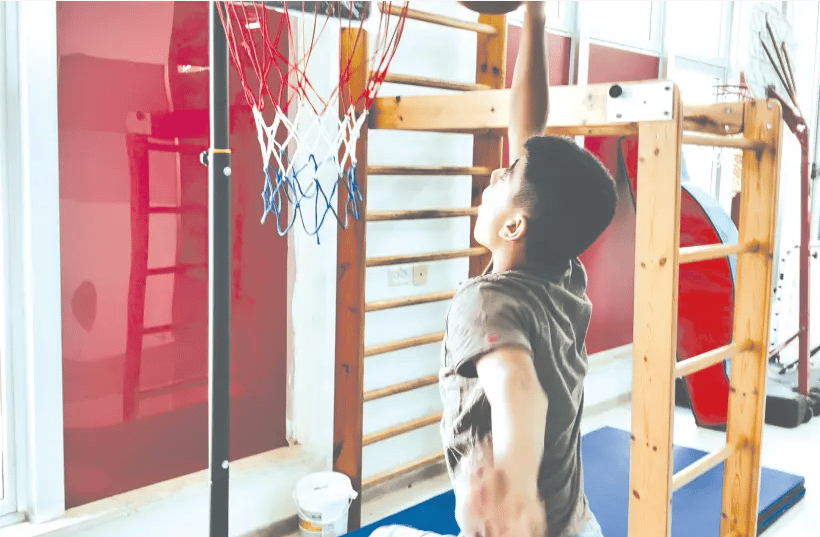 Children of Israel's ALYN Hospital are rehabilitation champions – opinion
At ALYN Hospital, the aim is to maximize the rehabilitative process of children with disabilities and to succeed in integrating them into society in the best way possible, including giving them the tools to enjoy participating in fun sports activities, just like any other child.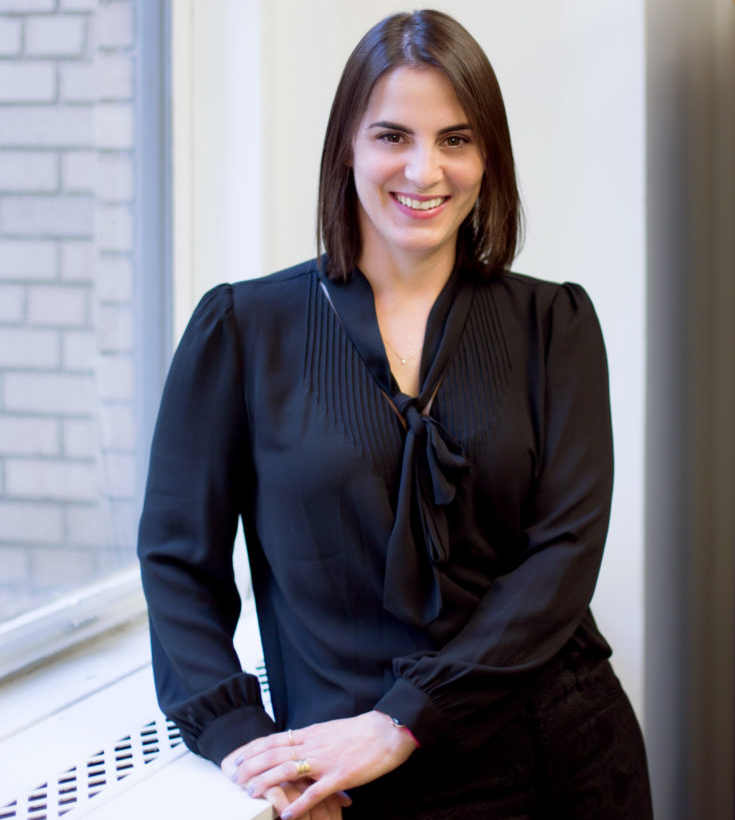 Maayan Aviv
Executive Director
I am privileged to serve as the Executive Director for the American Friends of ALYN. I have been a part of this organization for nearly a decade, and have the experience and deep institutional knowledge which allow me to effectively spread the word about ALYN and further our mission. I am proud to lead the US team which supports ALYN in doing what it does best - transforming disabilities into abilities!