2019 DONATION IMPACT STATEMENT
During 2019, over 3,000 children were treated at ALYN Hospital. We discharged home 99 children from our Respiratory Rehabilitation Department and 527 children from the Pediatric Rehabilitation Department. Without your help, we would have had to reduce their therapy sessions, let go some of our amazing doctors and therapists, and restrict ourselves to the most basic services. In short - we would not have been ALYN.
With your help, we could go the extra mile an insist that every child enjoy the full benefit of personally tailored, family centered, goal-oriented care. We launched our cutting-edge Motion Lab service, have enlarged our Virtual Reality capabilities, are building our ALYNnovation platform and continue to expand the outreach of ALYN worldwide with workshops in China, Vietnam, Singapore and Uzbekistan.
We are happy to share that ALYN is being recognized for its leadership: We have had our MIDOT Excellency badge for NGO management renewed.   ALYN has just been awarded the 2019 Minister of Health and Patient Rights Organization Award for Outstanding Leadership in the area of pursuing the rights of ventilated children. And, finally, our fourth ALYN Pediatric Rehabilitation Conference, attended by hundreds of therapists and physicians, was widely acclaimed.
Thank you for allowing our excellent therapists to fulfill their ability in giving the most and expanding the horizons for the kids who need us.
With Gratitude,
Dr. Maurit Beeri
Director General, ALYN Hospital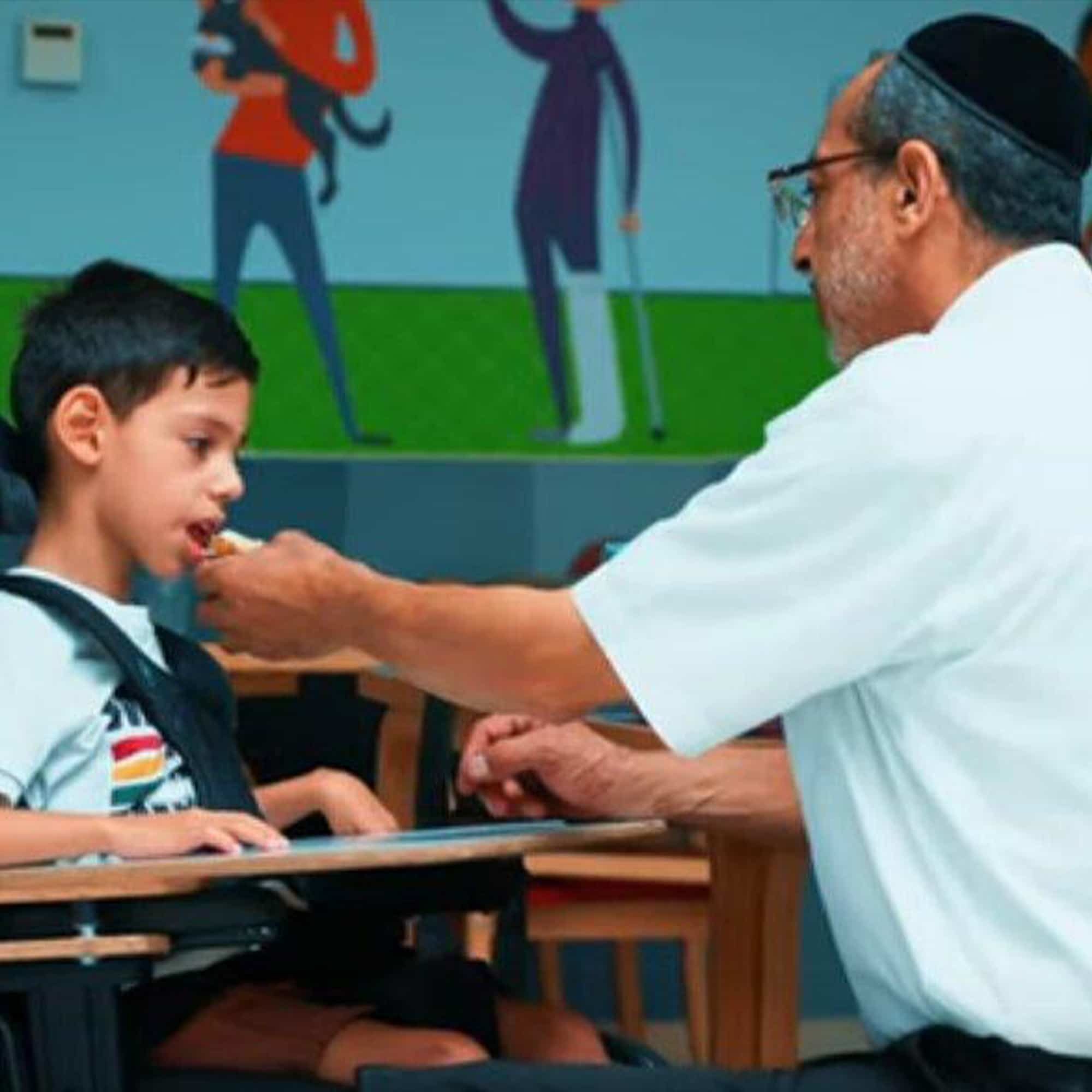 Need Assistance?
We Are Happy to Help