"With your help, we can go the extra mile and insist that every child enjoy the full benefit of personally tailored, family-centered, goal-oriented care."
– Dr. Maurit Beeri, Director General of ALYN Hospital, Israel
About ALYN Hospital
A premier global institution for pediatric rehabilitation
ALYN makes an enormous difference in the quality of life of children with diverse disabilities, whether congenital or acquired, by providing tools that increase their independence and mobility while living at home and in their community.
ALYN provides care and treatment for children of all backgrounds, religions and nationalities.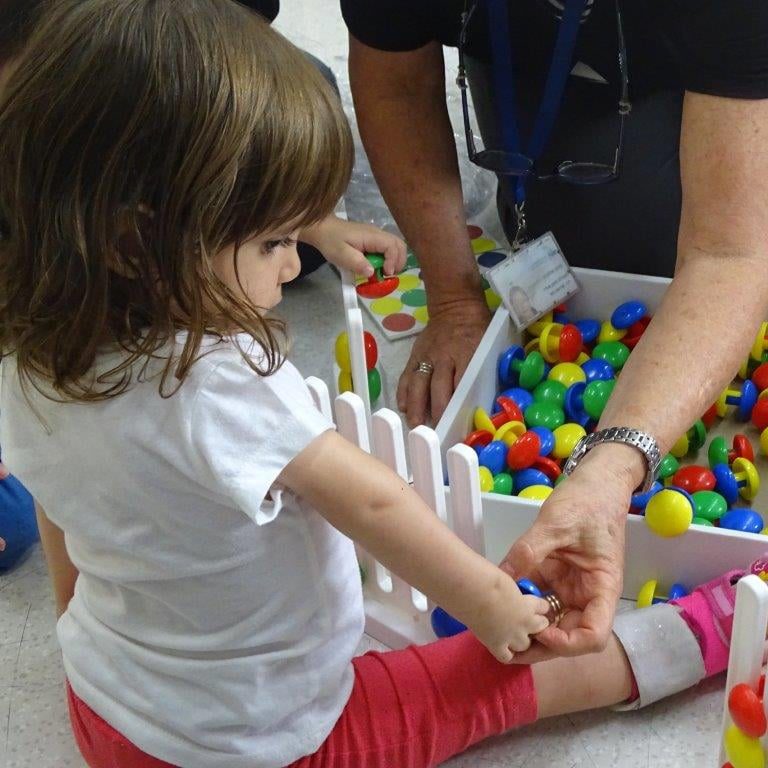 You can help by donating now or by participating in one of our annual charity bike rides:
Donate Now
Make a BIG difference in a child's daily life
With your gift, ALYN can continue to provide innovative, individualized and best-in-class pediatric rehabilitation.
$36: One Session
Physiotherapy
ALYN's experienced physiotherapists focus on improving motor skills and respiratory function, including mobility, stability and endurance.
$72: One Week
Psychology
Counseling at ALYN includes guidance to the parents, the child's educational framework and ALYN's paramedical staff, all towards maximizing the child's social and emotional development.
$180: One Week
Hydrotherapy
ALYN  is Israel's only facility that provides hydrotherapy-based rehabilitation for children who are respirator-dependent.
Special Projects & Events
Raise funds for ALYN!
American Friends of ALYN Hospital invites you to get involved in one of our special fundraising events.
Sorry, we couldn't find any posts. Please try a different search.
Right around the corner!
Your next chance to support ALYN Hospital
Wheels of Love
November 7-10, 2022