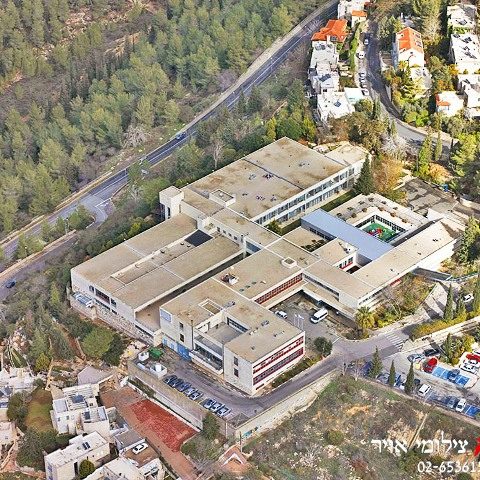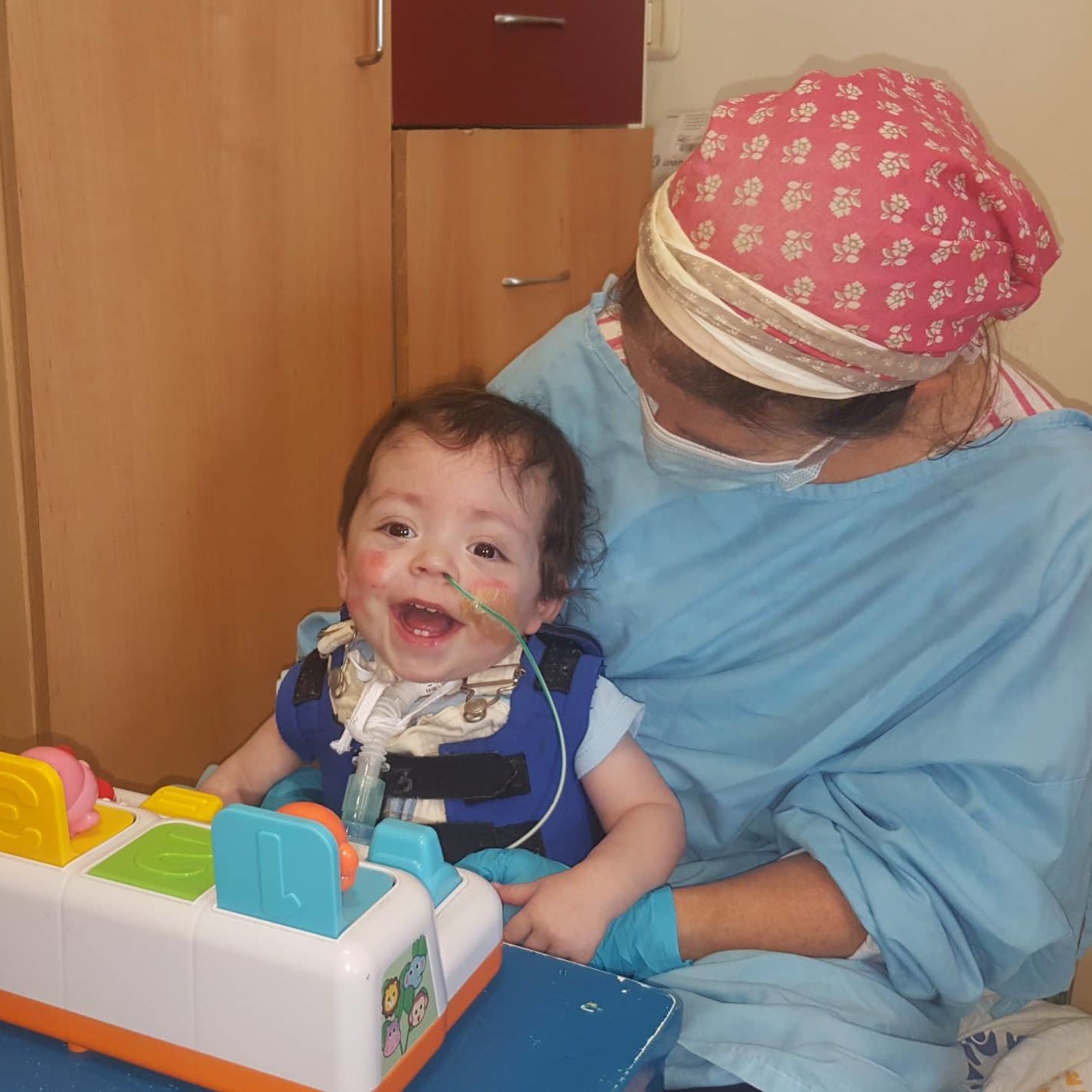 ALYN Hospital is one of the world's leading pediatric rehabilitation facilities.
ALYN exponentially improves in the quality of life of children with diverse disabilities, whether congenital or acquired, by providing tools that increase their independence and mobility while living at home and in their community.
ALYN provides a wide range of innovative, best-in-class treatments and services for out-patient care, in-patient care and R&D.
ALYN Hospital is an officially registered non-profit facility as only a portion of every child's care is reimbursed by the Israeli Health Funds or other referring agencies. Consequently, the hospital must raise funds through donations to bridge the financial gap between reimbursement and the actual costs of the high-level multidisciplinary rehabilitation services which are provided to all children.